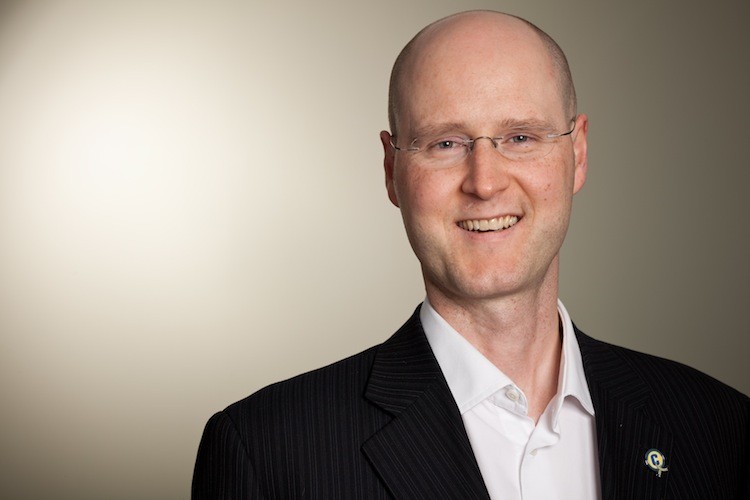 We've covered YACC 1.0 and 2.0, and now we're ready to get into YACC 3.0.
Despite our success to date, our revenue per diagnosis is 5-10 times lower than other groups in the Canadian cancer community. We've done a lot, but we need a lot of help to be able to do a lot more.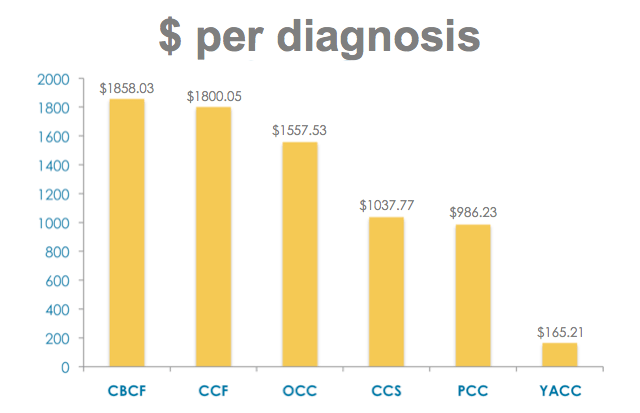 There are an estimated 49,000 young adults living with or beyond cancer in Canada right now, and we want to make sure they all know about us. It has been proven that our programs and services—like Retreat Yourself—have a direct impact on the quality of life and feeling of hope for this demographic.
We need to do more to be advocates for change in the healthcare system, lead primary research on the effects cancer has on the mental health of young adults, and blaze a trail to get them the support and info they need when they need it.
We need to upgrade our web-based support systems with a more easily navigated website and a diversification of content. We need to offer information in formats that work for all young adults, from those who have treatment-related issues reading, to those who are terrified about how to get started in their lives post-diagnosis.
We need to offer more specialized programs for sub-groups who feel the isolation a little deeper than others, such as those with metastatic and advanced cancers, those with children and those who cannot have kids because of cancer, couples and those who are single, and more.
We've got this map of YACCers — program alumni — by postal code. It's one of my favourite things, and you saw it in last week's message. It's the most valuable resource we have, this growing network of cancer's ass-kicking young adults at all stages of their experiences, leaning in when they can, and being there for their YACCer brothers and sisters to lean on.
It looks so impressive, you would think YACC is a massive organization. You've learned a lot about how we got to be a national organization with an annual budget of $1.1 million and a network of thousands, but that's not enough. There is so much more to do, and you can empower that work.
Here's how you can help:
We hope to hear from you down the road, and are happy to answer any questions you may have.
Until next time, Always…
Live life. Love life.
Geoff Eaton