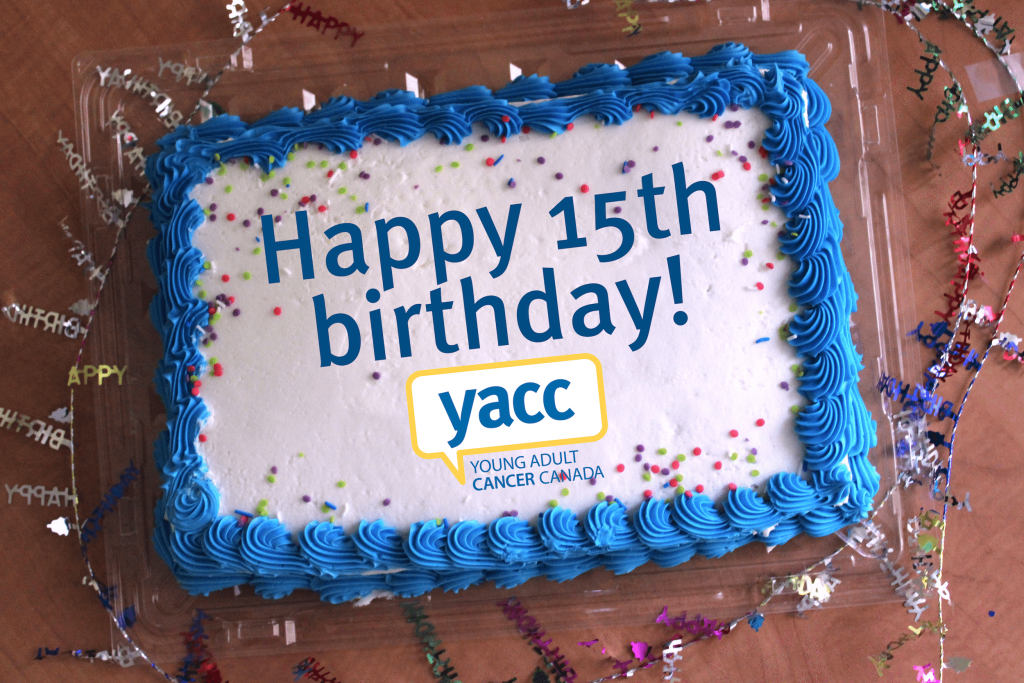 Back in 1998, when I was 22 years old, I had just graduated from university and was starting the rest of my life when I passed out in the middle of a party. Three days later, I was diagnosed with leukemia.
Over the next couple of years, two bone marrow transplants, and very near-death experiences while in ICU, I quickly learned the system was not set up to support people like me. Here I was, a young guy at the beginning of my life who was forced to face the end of it. The average age of the gang at the cancer centre was closer to my grandparents' age than mine, and they didn't know what it was like to come up against that fear and uncertainty at that stage of life. They weren't worried about starting a career, or a family, or whether or not it was practical to buy a house; they were retired and had grandkids and weekend getaways.
Recovery from my first transplant enabled the start of Young Adult Cancer Canada (YACC), initially as RealTime Cancer. Recovery from my second transplant lead to our first strategic plan and the awareness that no one in Canada was focused on the 7,000 young adults diagnosed with cancer each year. We truly are the forgotten generation. We have been working to change that ever since.
Cancer is different when you are young and isolation is prevalent. It's why we say "any cancer, any stage, YACC's got your back."
June 15, 2015 marks YACC's 15th birthday, and to celebrate, we're telling our story—the stories of the thousands connected to YACC—through five emails to help you feel the impact of our work and energy of our vision. Thanks for being here; hope you'll stick around.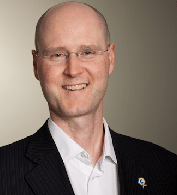 Always…
Live life. Love life.
Geoff Eaton
Click here to read part 2 of this story!
Do you have friends or family members you'd love to introduce to YACC via five short emails? Add their info by clicking the button below, or send them this message so they can sign up themselves!