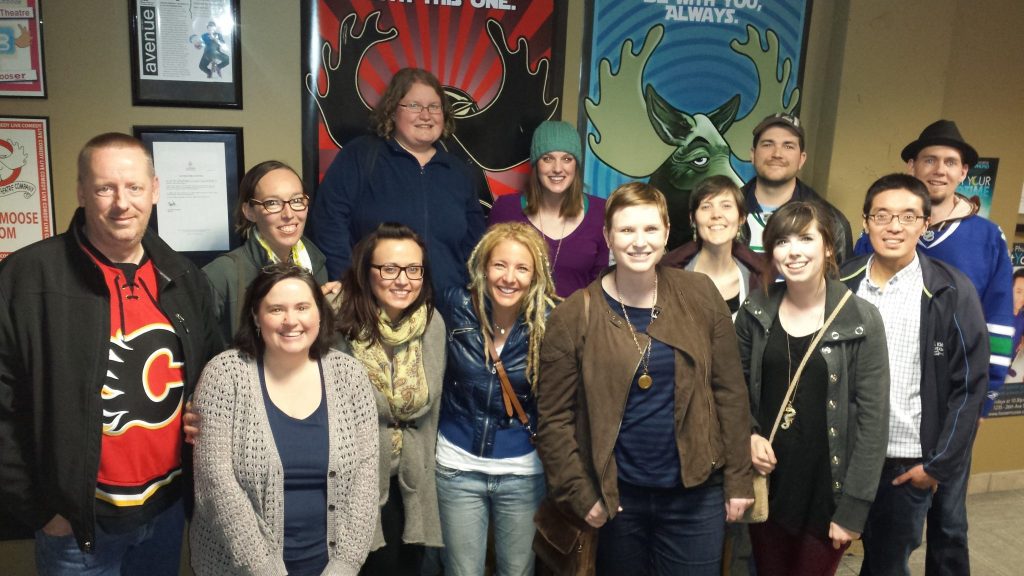 YACC all got started with an email group helmed by me when I was still in treatment during my first diagnosis. This led to Canada's first online portal for young adults with cancer which has evolved to our website presence today, a site with young adult cancer-focused resources and touching and powerful stories and profiles that hosts more than 100,000 visits a year.
We've also grown some large Facebook groups to help our alumni get to know each other, ask questions, share stories, and find support between events. It's the place for patients, survivors, and supporters to connect from anywhere in Canada 24/7.
The web is most often the first point of contact, and the next step in connecting with our community used to be a four-day retreat, adventure, or conference. It is a huge leap with a ton of risks. Coming to a retreat, half way across the country, to spend four days with 30 strangers to talk about cancer!? It's a wonder anyone comes!
Life without risk has no reward. And while our events produce the rewards—something we studied and proved thanks to Dr. Lynne Robinson at Dalhousie University—there are huge risks in attending, and almost all of them are emotional.
We felt another entry point into our face-face network would be a great addition, and in 2012, Localife was rolled out in Calgary (pictured), Edmonton, Ottawa, and Toronto. Two survivors from each city lead the initiative with an average of six casual, social, fun events each year. Bowling, pub nights, festivals, whatever to hang out with other young adults dealing with cancer for four hours, not four days. Cancer wasn't always on the table, but attendees know Localife is a safe space to bring it up if they need to.
"Localife has given me the gift of peer support. Without this program, my other peers would be in their late 60s or older. I was dealing with being off work, leaving for appointments, not having energy, not being able to have children, and divorce from my spouse—but my support group got it."
– Localife Calgary participant
Two new cities—Vancouver and St. John's—took Localife to the coasts in 2015, and we are constantly approached to bring the program to new cities, which we will do as resources allow.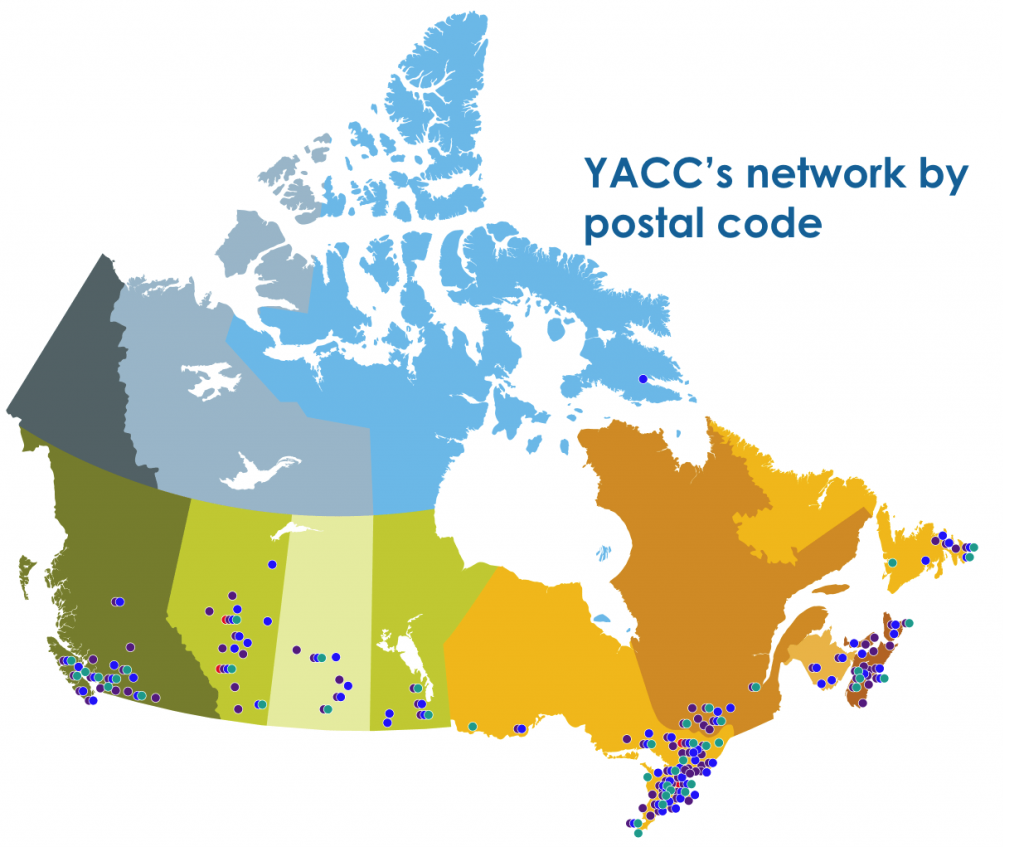 From the web, to social and support events, YACC's programs cover the country and the issues facing young adults living with, through, and beyond cancer. All that's left is growth of 1000%. Yes, 1000%. More on that next time.
Always…
Live life. Love life.
Geoff Eaton
Click here to read the final installment of the #BeCauseYACC series!
It's not too late to share this story with your buddies; they can tune in and start from the beginning by registering here at any time! Thanks for spreading the word!