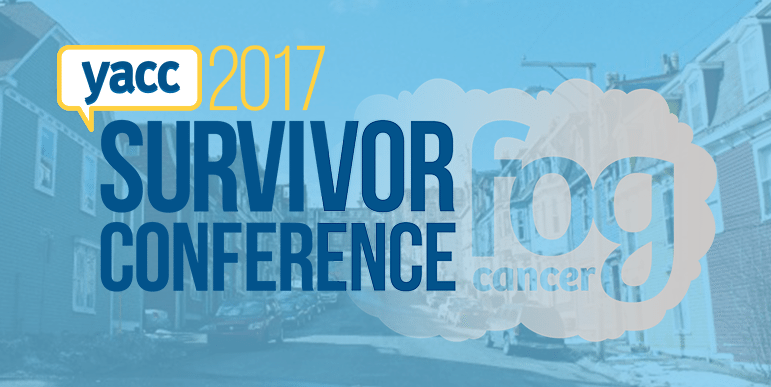 We are just a few short weeks away from meeting each other face-to-face, and we couldn't be more excited! In advance of each Conference, we reach out to all of you to find out a little more about you by asking a few simple questions and asking you to send along a picture so we can include this in our Conference guidebook.
Please answer the following questions and send back to me (along with a picture) by Tuesday May 16:
Name
City
Diagnosis/Who you are supporting at this event
Fun Fact
Email/Facebook/Twitter/Instagram (however you would like to connect)
Also, don't forget, all travel plans should be submitted to me by FRIDAY, May 12. If you have a unique situation, just reach out and let me know, we can work on it together.
For those of you who are interested, it is not too late to fundraise for your travel (or to help your buddies get here)! Just last week, we had one of you raise over $500 in less than 24 hours! There are many ways to raise some cash to help: online donations in your name, bake sales, social media plugs, corporate sponsorships, etc. If you need help or want some ideas let me know, I'm here to help! Check out this article on what others have been up too, it may help inspire your creative fundraising juices!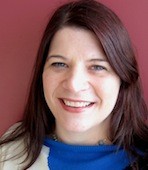 In addition, if something has come up and you no longer think you can make the event, please let me know as soon as possible. We do have a wait list, and the sooner we can confirm these individuals, the more time they will have to plan and book their travel.
If you would like to see any past emails that I sent to the full group, please click here.
Share, Support & Inspire,
Lesley