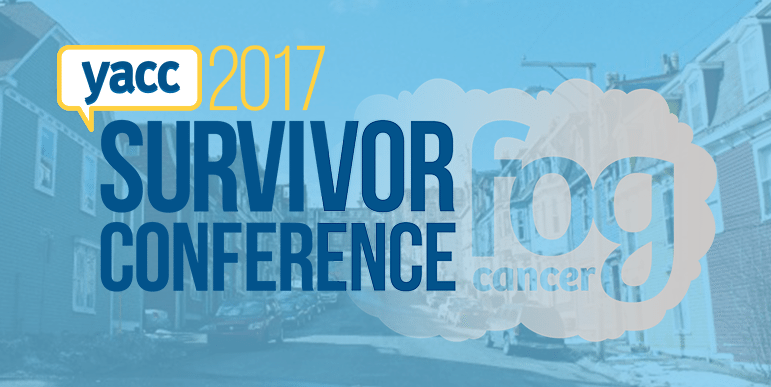 Hello Conference participants!
Time is getting short, and I know many of you have lots of questions rolling around in your heads like "Where do I go when I get off the plane?" "What sorts of clothes should I pack?" "What fun local attractions can I do during free time?" Well, here are all the logistics, coming from YACC's "Logistics Queen."
I have attached two documents for you:
 SC17 Notes & Things to Bring: This has all of your need-to-know info. How to get to the hotel, the YACC office numbers in case something comes up last minute, etc. Please make sure you read this document carefully as all necessary and important information is included here.
 SC17 Local Sites & Attractions: This has all of the fun things to do around the city. Whether you are just able to go out during free time, or if you are staying a few extra days, this document should help you plan your trip so you are able to enjoy all our wonderful city has to offer.
If I did not answer all of your questions in these two documents, please let me know.
We also have a great sale happening on YACC merch for Survivor Conference participants only! It is a 50 per cent off sale, and there are no shipping fees! Purchase now, and you can pick up your items at the Conference (please note there are limited quantities and products available in the store). Just visit our Survivor Conference Store to purchase!
I will also take this opportunity to remind you of a few deadlines:
Travel plans: All travel plans should be into me by now unless you were just added to the Conference from the wait list, or unless you have spoken to me directly in the last week about special circumstances around you booking your flight.
Bios: All bios were due to me by May 16. If you are wondering what you are supposed to include in your bio, click here.
Workshop Selections: All workshop selections are due on 

Sunday, May 21

. To revisit the link to the workshop selections please click here.
To see any previous group emails that I have sent, please visit this link.
In addition, if something has come up and you no longer think you can make the event, please let me know as soon as possible. We do have a wait list started, and the sooner we can confirm these individuals, the more time they will have to plan and book their travel.
Share, Support & Inspire,
Lesley