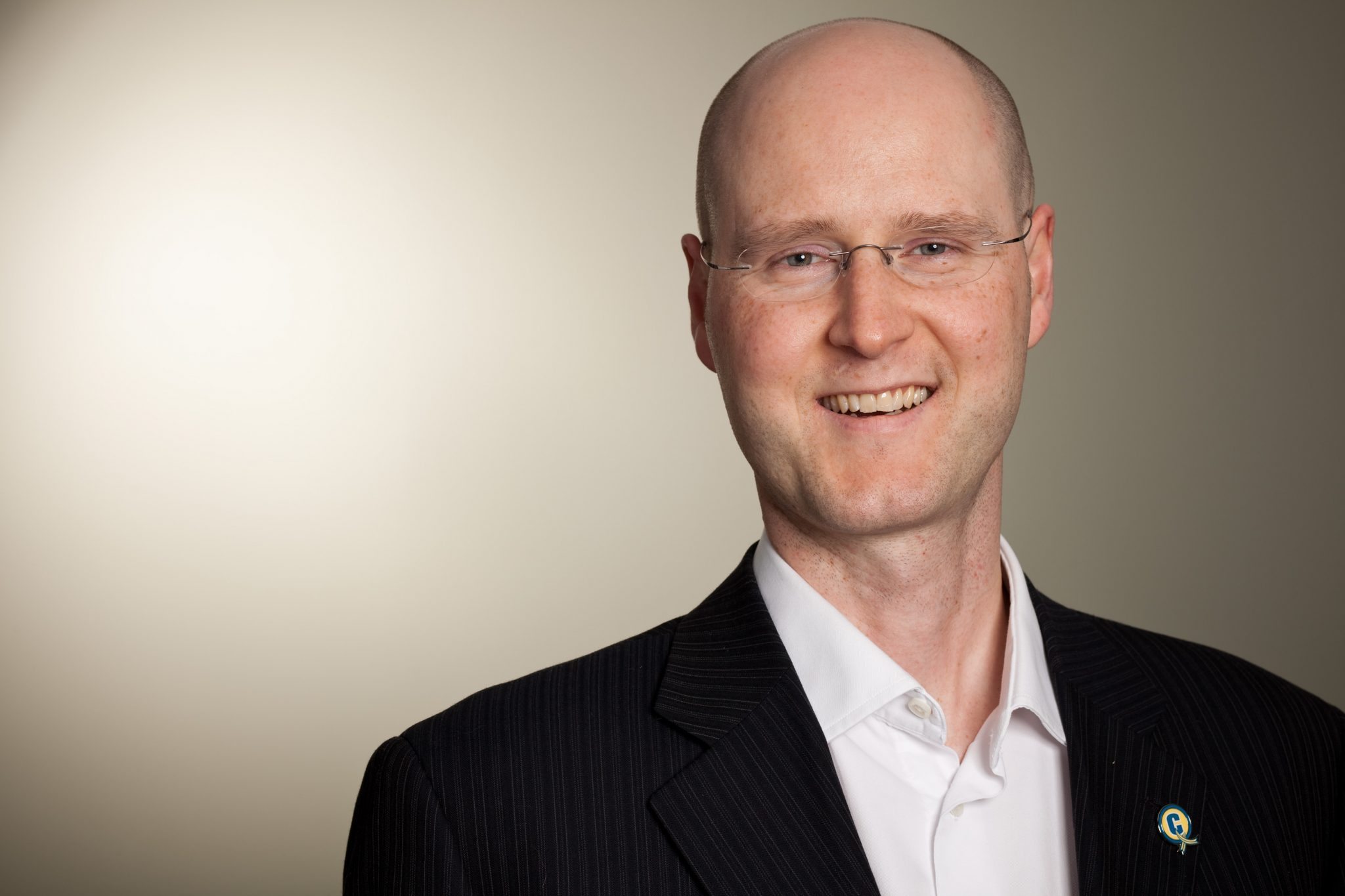 "I have too many friends." "Everyone around me totally gets what I'm going through; it really pisses me off." "I love that I'm so isolated from people who relate to my challenges."
Said no one ever.
At YACC, we know peer support from another person who totally "gets" what you have and are going through is literally a basic human need. Look around and you'll see the human condition creating networks, associations, social clubs, etc. at every corner based on mutual interests and needs.
This basic human need doesn't disappear when you're diagnosed with cancer in your late teens, 20s, or 30s, but it definitely gets a lot harder to fulfill.
Have no fear; YACC's got your back. It is exactly why we are here–to build a community of young adults dealing with cancer. We are doing this on the web, through social media, and–most powerfully–face to face at events.
We're hooking people up in all three ways in one awesome event at the end of this month. The Big Cancer Hook-up will feature a truly inspiring discussion with incredible survivors at different stages of their cancer experiences. Individuals will "hook-up" on their own, or with small groups wherever they want, and we'll all be connected on Twitter [EDITOR'S NOTE: For the 2016 event, follow #YACCHookup16) to ask questions and connect with others who totally "get" you.
This basic human need for connection with those who get it exists for a reason–because it changes lives.  Research has demonstrated the power of peer support for decades. Most of us don't worry about it as over our lifetime, we build in the networks and supports we need to get this support.
For almost all of the more than 7,000 young adults diagnosed with cancer this support will not exist. Their right of passage is to walk this cancer road isolated from their peers, isolated from something they've had their whole life, but now amidst facing the end of their life, when they need it most, it will vanish taking independence and friends with it. In replacement will be uncertainty, fear and isolation like they have never known.
We know we can change that. Everything in your life is better when you have people in it who get you, that's why I want to hook you up with others who do. If you or someone you know wants to get hooked up, click here to register. It may or may not save your life, but I guarantee it will change it forever.
Always…
Live life.  Love life.
Geoff