The YACC community is filled with talented, enthusiastic, interesting people who share great photos and messages on Instagram, so we decided to let someone "take over" our account once a month to shed some light on how they are affected by young adult cancer.
Our fifth guest 'grammer is Deana Ruston of @deanaruston! Deana jumped right in to the YACC community a little over a year ago, and has since become a well-known member of our network, especially within the digital space. It just made sense for her to takeover our account!

We want to capture these stories in one place, so we'll also post a wrap-up here on our website once the takeover is complete. Deana, take it away!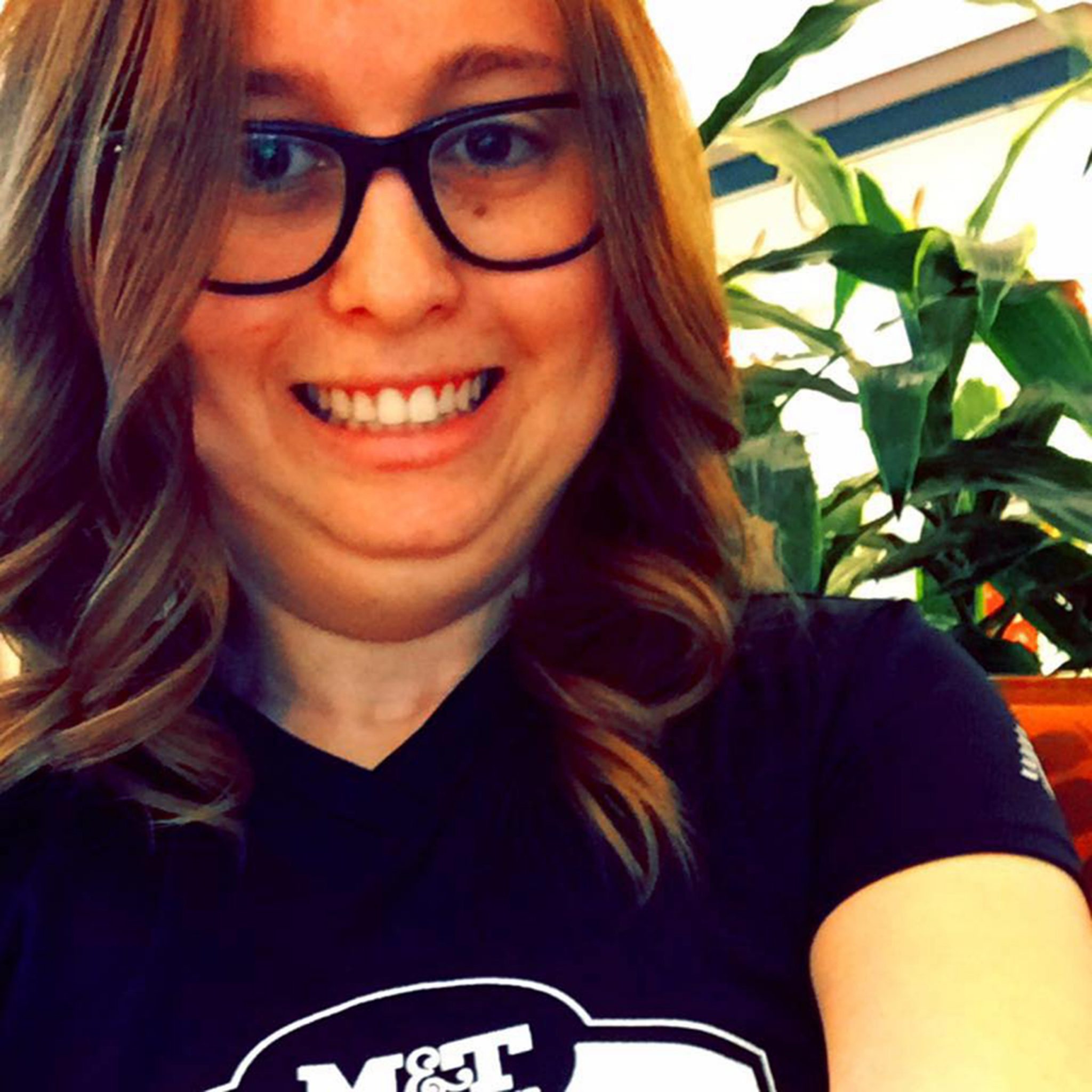 Hi everyone, I'm Deana (@deanaruston), and I'm 24. I was diagnosed with stage 2 papillary thyroid cancer at age 22, and I live in London, ON (#LdnOnt).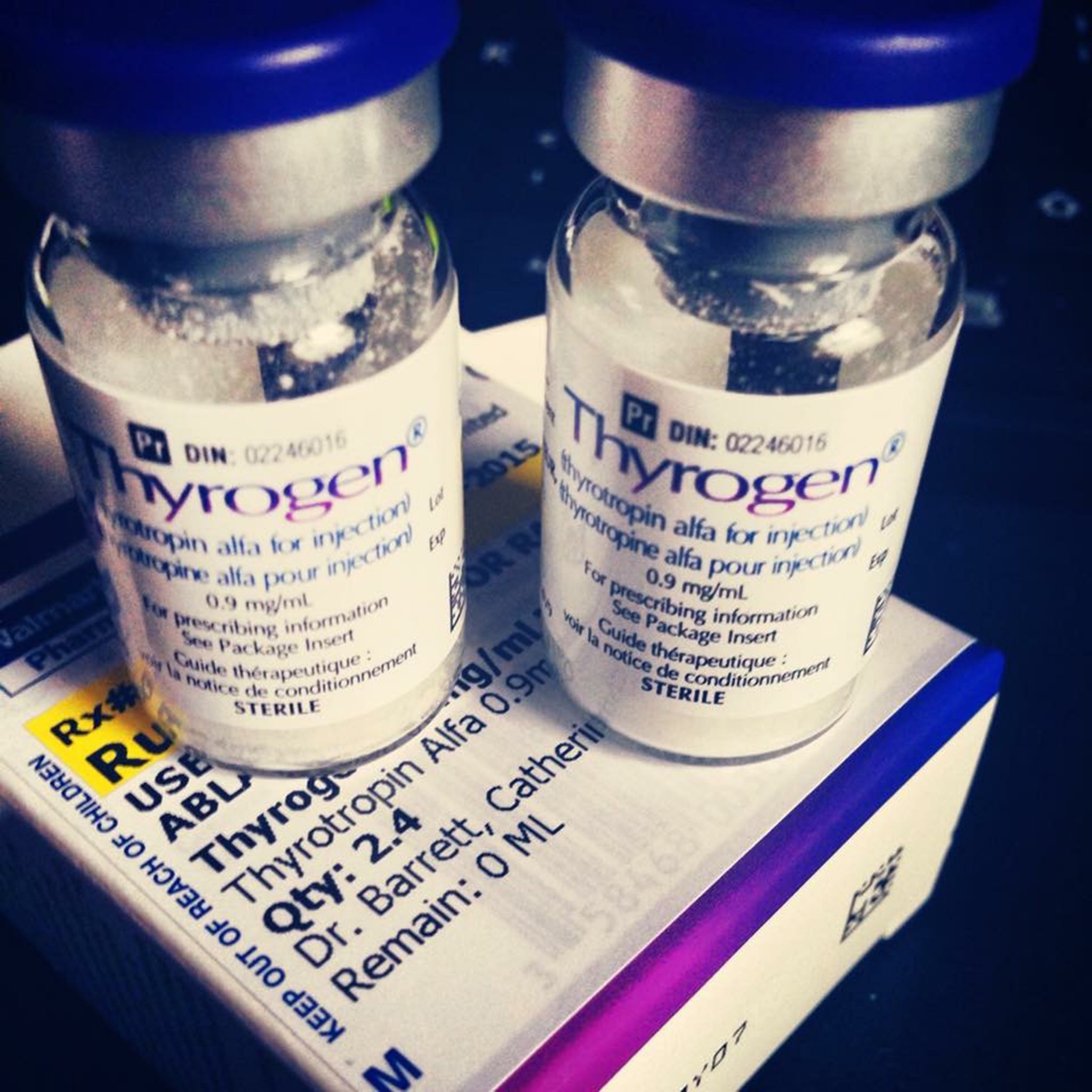 As part of my treatment, I had to get two injections. The cost of these were $2,000, and luckily I have benefits that covered the majority of the cost. Many people think that because we live in Canada, all of our medications, needs, and cancer care is covered. Unfortunately, this is not the case in Ontario. Across the country, some other provinces and territories do cover this drug, though. These two little vials are vital to the treatment of #thyroidcancer patients.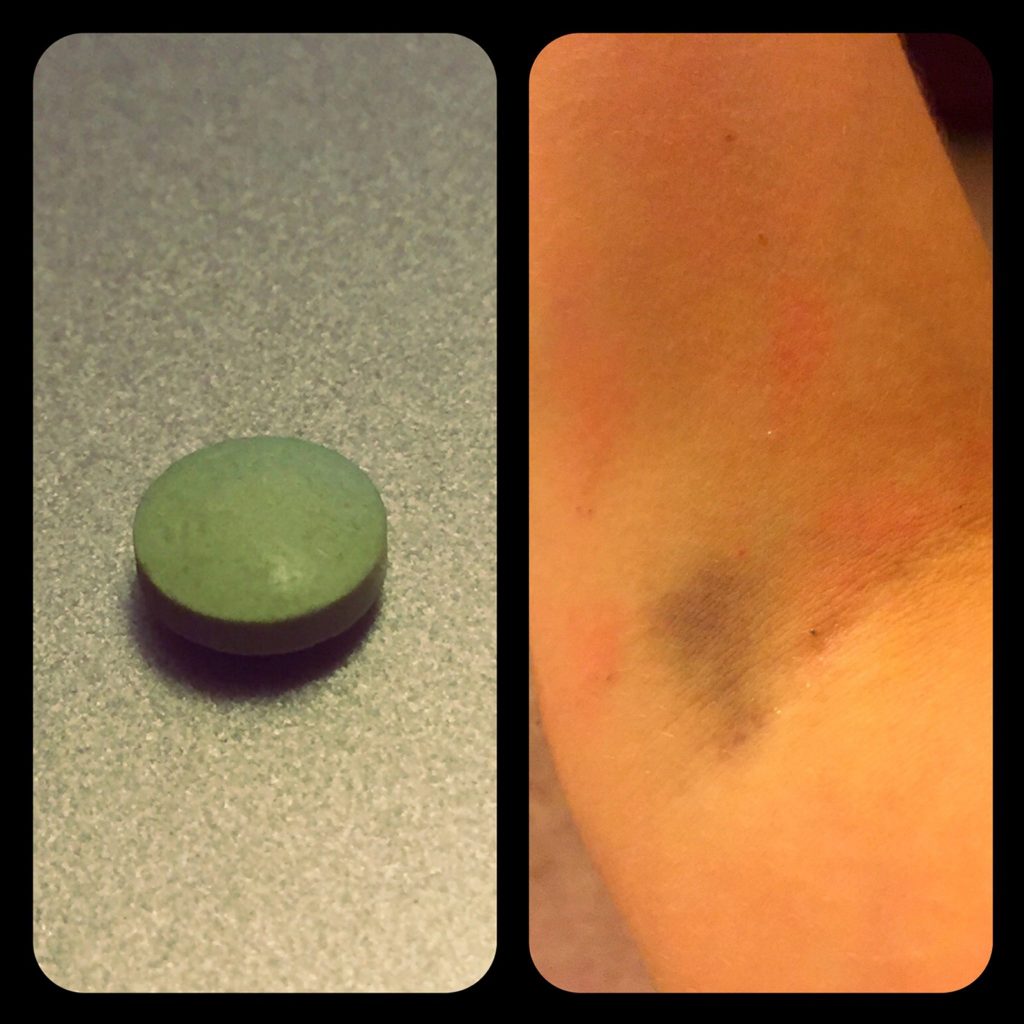 A few things have changed in my routine since being diagnosed with cancer. Every day I take a synthetic thyroid hormone replacement as my entire thyroid was removed due to cancer. The thyroid control things like body temperature, metabolism, fertility, including menstruation among other things. The synthetic hormone does the best job it can however it's of course not as good as the real thing (the thyroid gland). Every six months I get blood work to check for thyroid cancer markers in my blood as well as my thyroid hormone levels and an ultrasound of my neck to check for any visible growth(s).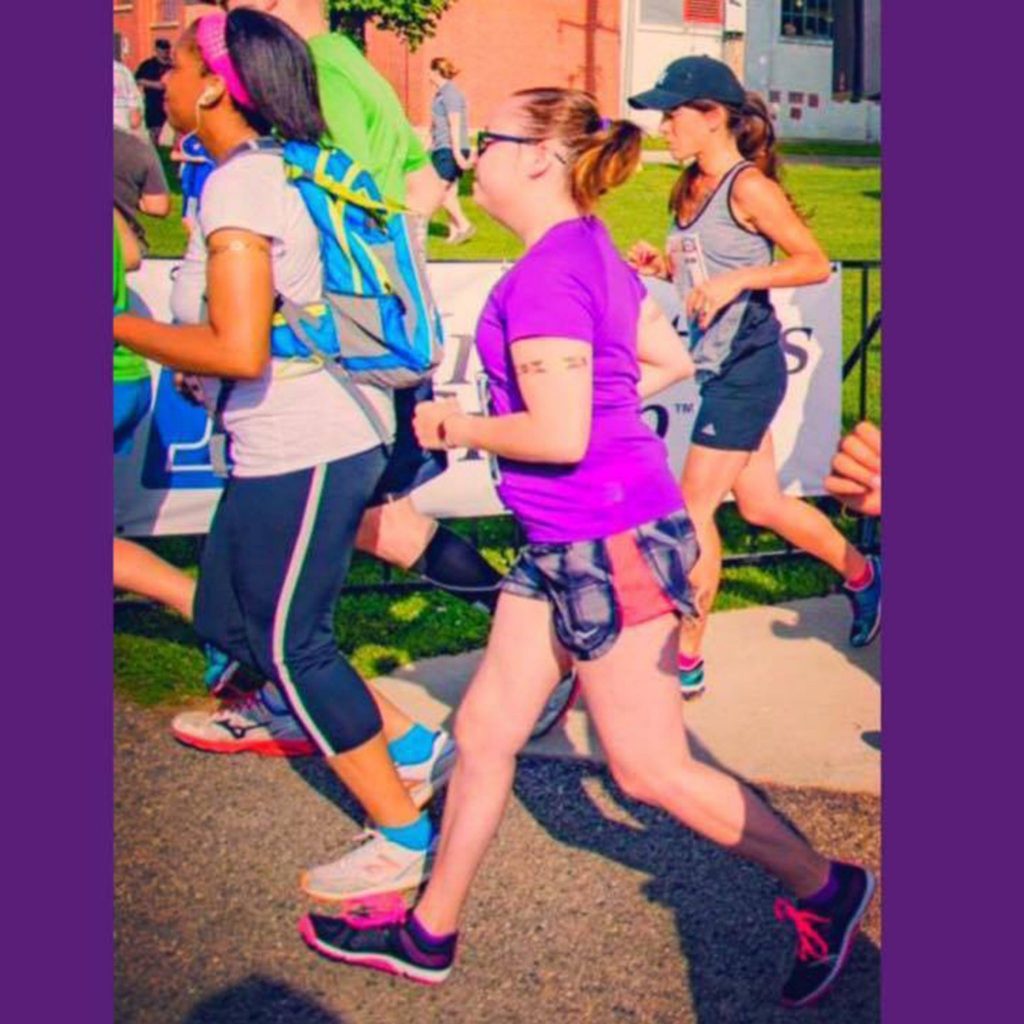 I began running and I participated in my first race five months to the day of my surgery. I began as a way to get back into being active after surgery. It was summertime and I had always wanted to run in high school. I finally gave it a try a few years later. I really wish I had began running sooner; it's a great way to clear your mind and can shift your mood completely. Those experts aren't lying when they say physical activity really does have a positive impact on your mood. It really helps! You don't have to move a lot, just get outside for a walk around the block! Start small and maybe walk with a friend.
Through my cancer experience, I found support around the world — literally. Social media has been incredible. It just so happened that on the day of my surgery, a family held a tradition in memory of their daughter and all others who fought childhood cancer. On February 18, they wanted everyone to eat ice cream for breakfast to mark this day. There was one small problem: in 2015 I had my surgery that morning.
Right before my surgery, I snapped a photo of myself in my hospital gown waiting to head into surgery. I posted it to the "Eat Ice Cream For Breakfast" (@eaticecreamforbreakfast) Facebook page saying, I can't eat ice cream for breakfast but I will have some after surgery. Unexpectedly, the family shared my photo and asked everyone to send me good wishes, prayers, and healing thoughts that the doctors find and destroy all my cancer. It was one of the kindest things anyone has ever done for me.
This year, I ate ice cream for breakfast and showed them that I'm still doing awesome today! To this day they have been an amazing support!
Please email connect@youngadultcancer.ca if you are interested in learning more in taking over our account for a day!