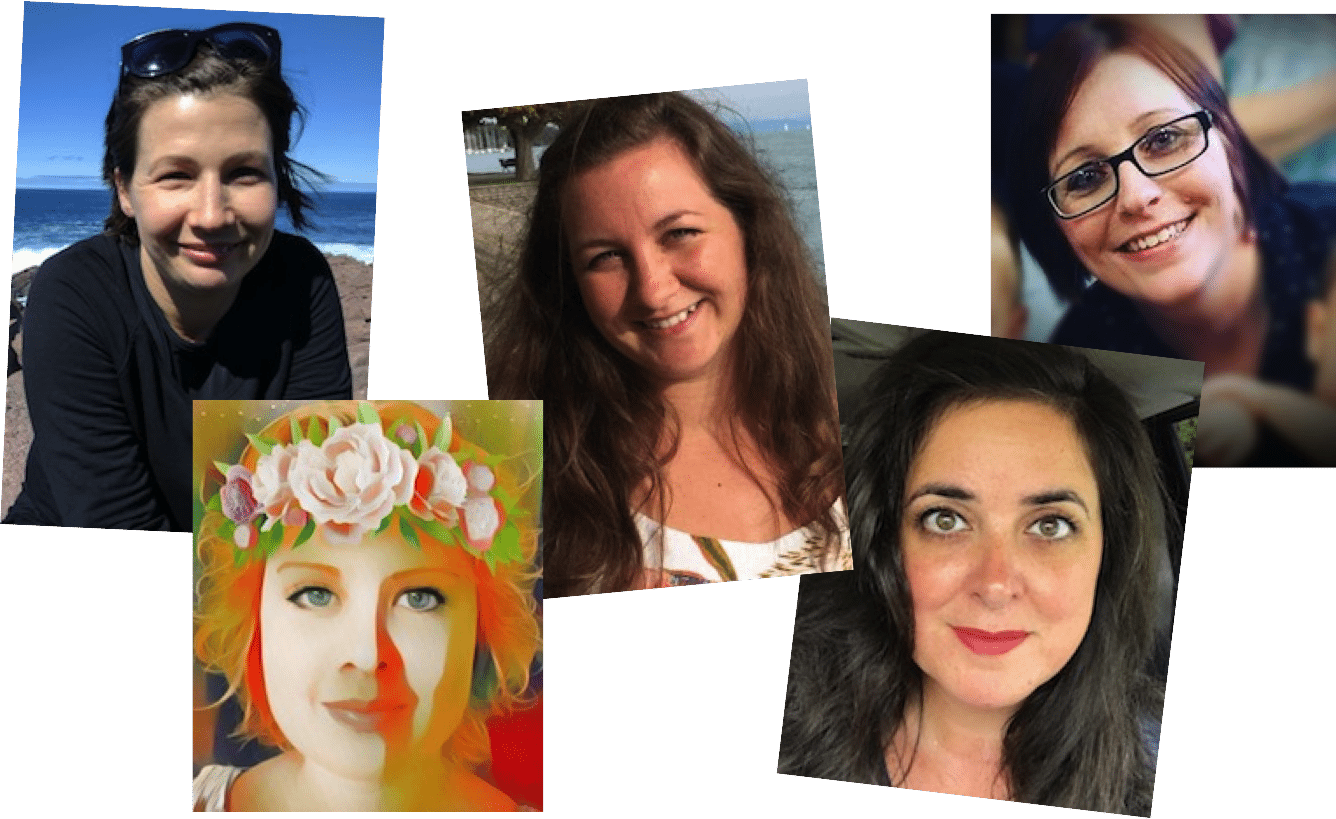 With 2018 comes the exciting news that Localife is expanding into two new cities in Canada, and we have recruited a few new leaders from coast to coast!
In addition to existing Localife groups in Calgary, Edmonton, Ottawa, St. John's, Toronto, and Vancouver, we are very excited to announce that Localife Winnipeg and Localife Victoria are up and running, with some very awesome new leaders! Check out their pages to read about these amazing women and to sign up for their email lists to get the scoop on events they're hosting.
We are also happy to welcome a new leader to our St. John's Localife group. Kelly Knee has joined Geoff in leading our community on the Rock, and we are so happy to have her as part of the team.
2018 is gonna be a great year!