It was the largest event of the year so far with several survivors and supporters meeting up at Original Joe's Restaurant & Bar. One of the highlights was the group giving Kevin a picture to commemorate his Localife leader term, and then singing him a rousing rendition of "For He's A Jolly Good Fellow." (Thanks Kevin for all you did these past two years! You're leaving big shoes to fill, and we hope to see you at future events!)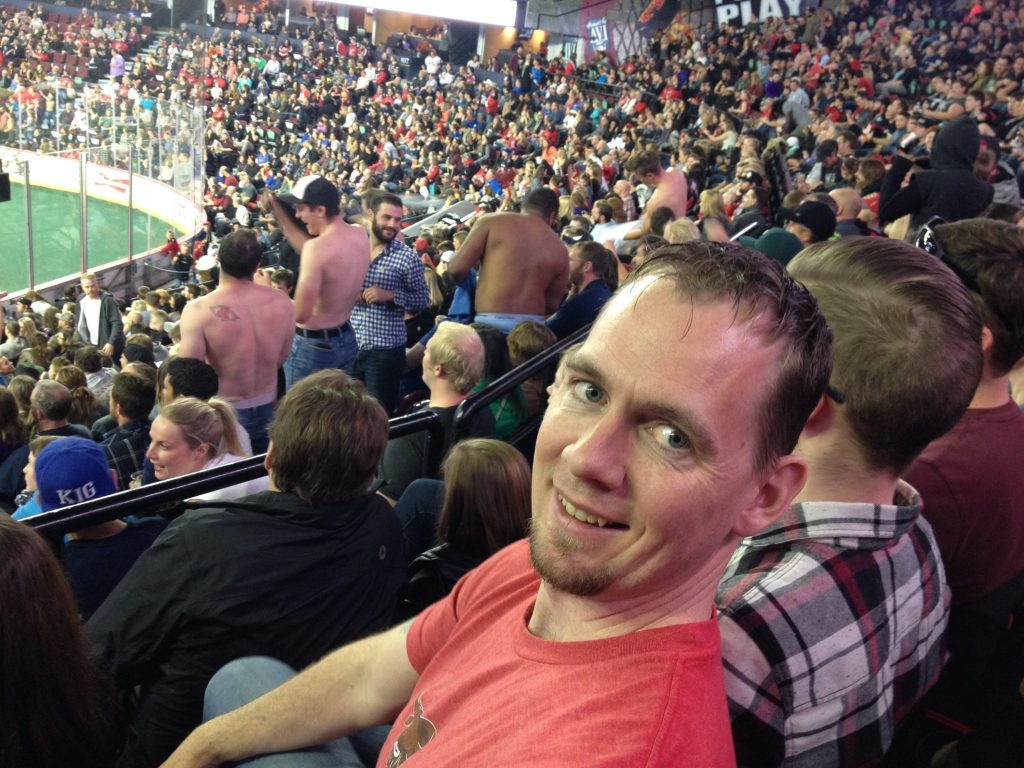 After hanging out over appetizers and conversation at the pub, the group continued on to catch the lacrosse game between the Calgary Roughnecks and the Toronto Rock. It was a very exciting game with the Roughnecks winning 18-17 in overtime! Everyone agreed afterwards that throats were raw from all the cheering!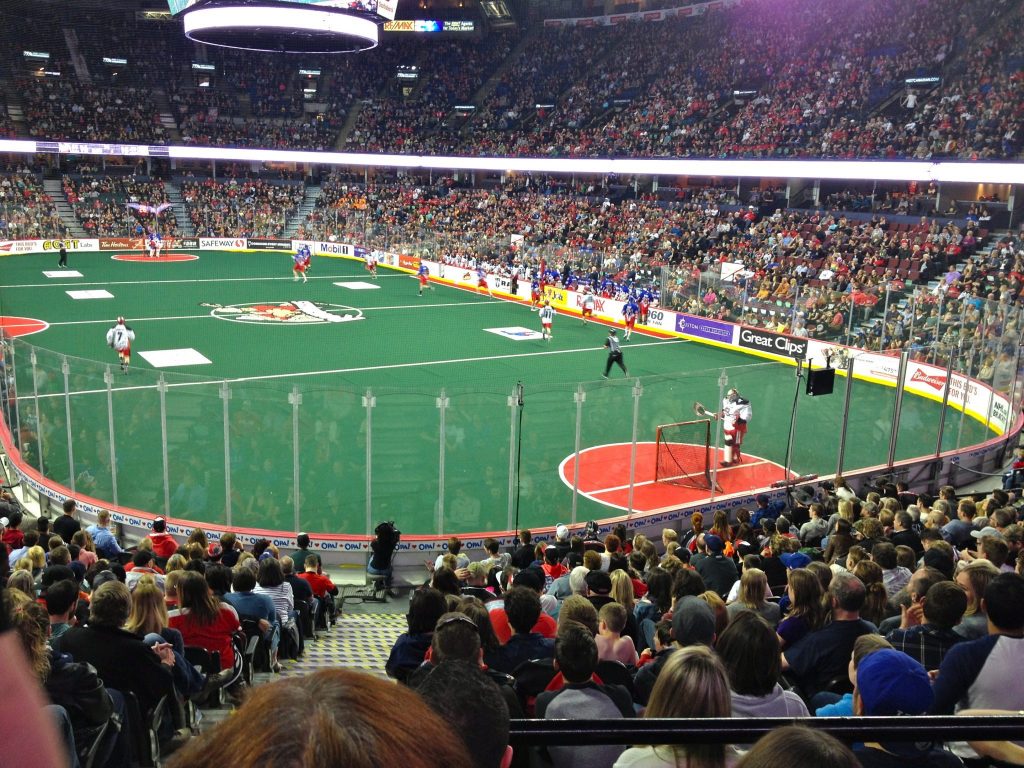 Overall, it was a really fun event, and it was great to have so many new and familiar friends join for the evening.
Already looking forward to seeing everyone at the next event!
Kevin and Jenna