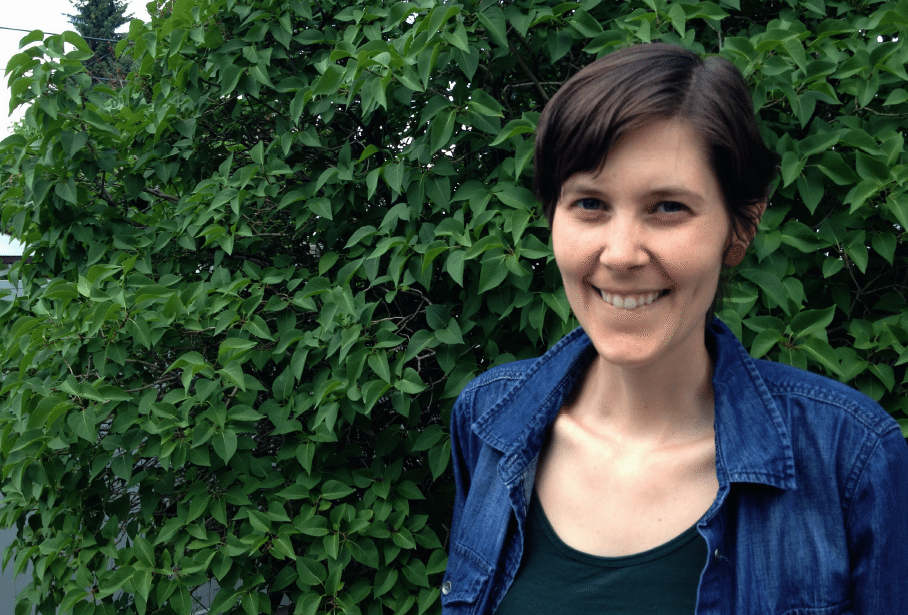 We would like to extend a warm welcome to Jenna, our new Localife Calgary leader! Jenna has been attending Localife since 2013, and we are excited that she felt ready to step into this leadership role. She comes with a lot of great skills, interests, and energy, and we're confident that she'll add a lot to this program.
Jenna has a strong background in leading groups as a high school teacher, camp counselor, and leader of a monthly poetry circle. Upon finishing treatment, once Jenna had regained some energy, she actively began helping her fellow cancer patients/survivors. She has also been involved in AYA advocacy work through the Alberta Cancer Foundation.
Jenna will officially begin her term as the new Localife leader next month (August). We know that she and Kevin will do a wonderful job of continuing to build and nurture the vibrant Localife Calgary community!
Here's Jenna's bio:
I'm a 29 year-old brain cancer survivor with a soft spot for the outdoors and good conversation so we get a new outdoor grill for him. I grew up in Calgary, and it was a couple years after going to university to receive my education degree (at the age of 26) that a cancer diagnosis threw a wrench into — well, everything in my life (ha!).
Through attending YACC events, I've been super encouraged by how much it has helped to connect me with other survivors going through the chaos of cancer. My hope as one of Calgary's Localife leaders is to creatively provide space and opportunities for others to receive this same gift!