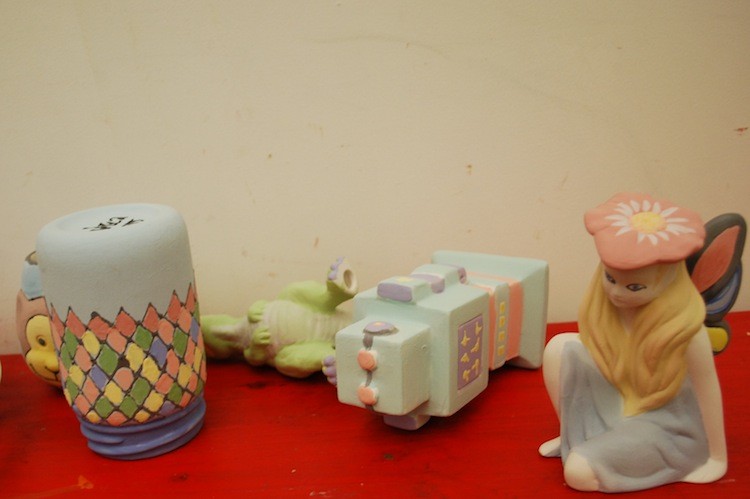 In the lovely suburb of Vancouver called Kerrisdale, our largest-ever Localife group gathered to find our inner artists.
We met at Cowboys and Angels, a ceramics and toy store that provides space to mingle, paint, and create. With 16 new and old friends gathered in the back room of the store, we each searched their shelves for the perfect creative outlet. From dishes, cups, bowls, dinosaurs, fairies, and even a penguin, the attendees chose their item and began to paint.
One moment, it would be utterly silent as everyone concentrated, and then it would erupt in laughter or chatter. We had some refreshing snacks, but mostly spent our time painting in order to finish before the items were scooped up to be glazed.
Overall, it was a very awesome experience and it's likely Localife will return to this venue again in the next year. So if you missed it, don't worry you will get another chance!
For those who came out and shared their creativity, we want to thank you for making this event our largest and most creative yet!