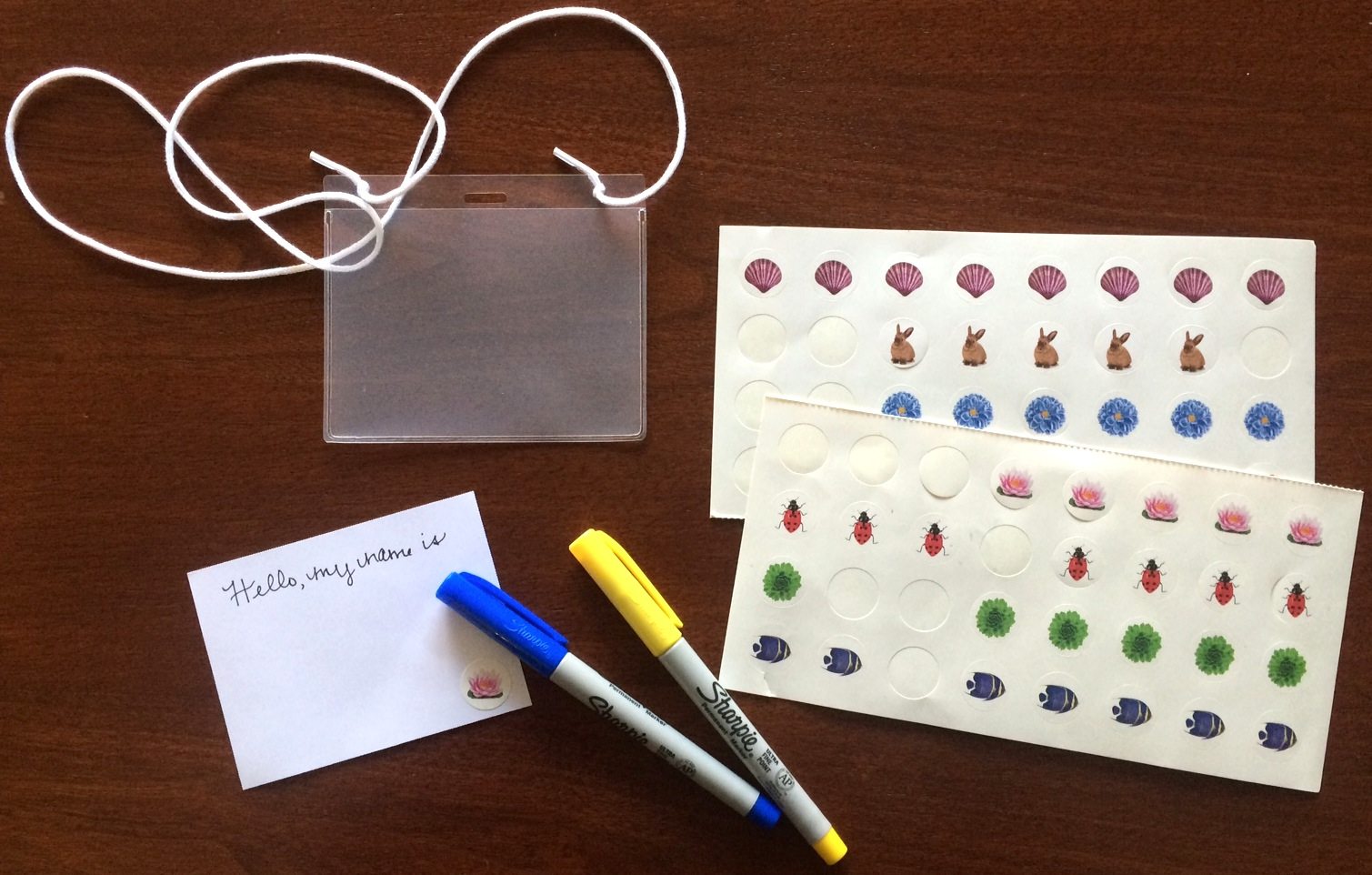 On a very beautiful Vancouver evening, Localife gathered at the Craft Beer Market for a "get to know you" event. Our intention was to have a two-part discussion starting with questions about "who we are now" followed by a series of "who would you be if" questions.
We began by crafting our own name tags and enjoying some awesome appetizers. With everyone chatting and connecting around the table, we decided to forgo the first part of the discussion. We each took turns answering questions about our favorite superheroes, what we would choose as a superpower, and finally what our dream jobs were when we were kids.
As always, the event went by very quickly, and before we knew, it was time to leave. We were also able to welcome some new people, and that's always a fantastic experience. Thank you to everyone who came out and got to know us a little bit better. It was a really fun evening.
We can't wait for our next event and look forward to seeing you all there!