Retreat Yourself Ontario 2015 wrapped up on Monday, April 20. There's still a lot to say and we'll do a formal recap later, but we wanted to capture some of our favourite moments from Karine's social media accounts to give you a little of the inside scoop.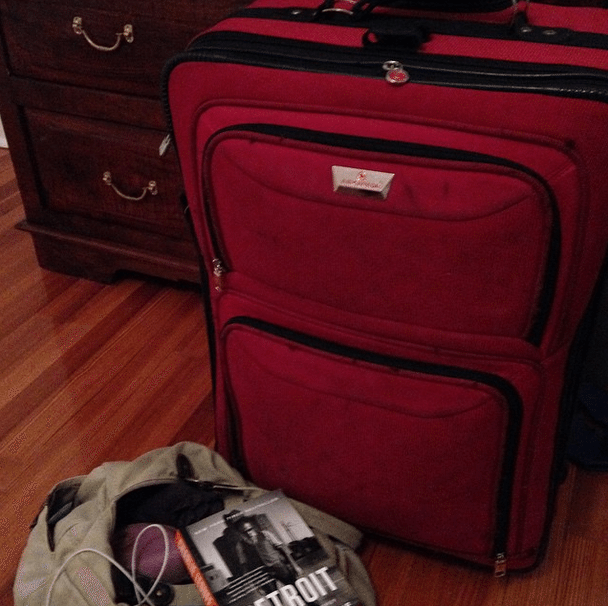 "That time of year again! A bit early, but super excited to meet new family members at our first retreat of the year! Bring it on."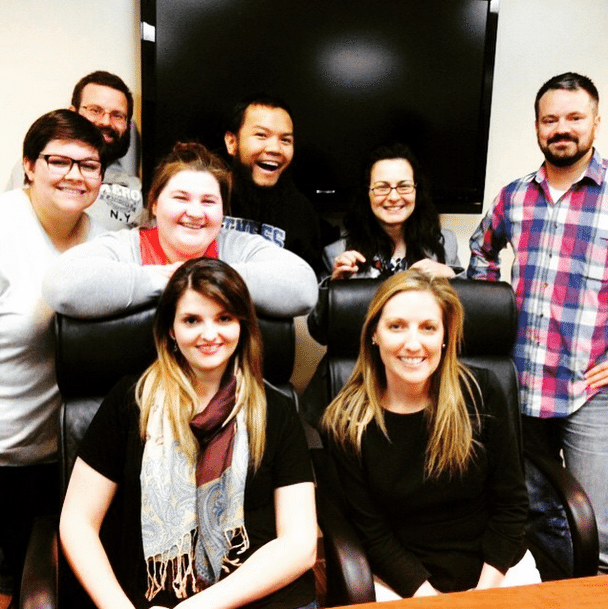 "Look at that! YACC is privileged to be working with such amazing individuals. First retreat meeting done and we are all pumped to meet everyone tomorrow. It's going to be awesome, we know it — and the Habs won so all is good on that front as well."
"First picture download! We started the day with laughter thanks to Ian from Second City. This was followed by a bus ride to Northumberland where we were welcomed with a super meal. Then came our powerful opening circle. Already so many connections made. It's going to be an amazing weekend. Thanks everyone for your presence, your story, your openness. Off to bed and looking forward to tomorrow."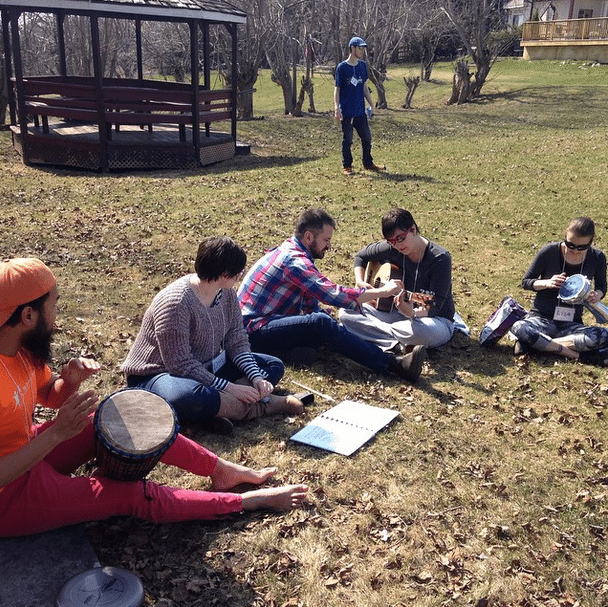 "Doesn't get much better then this! Thanks, Mother Nature!"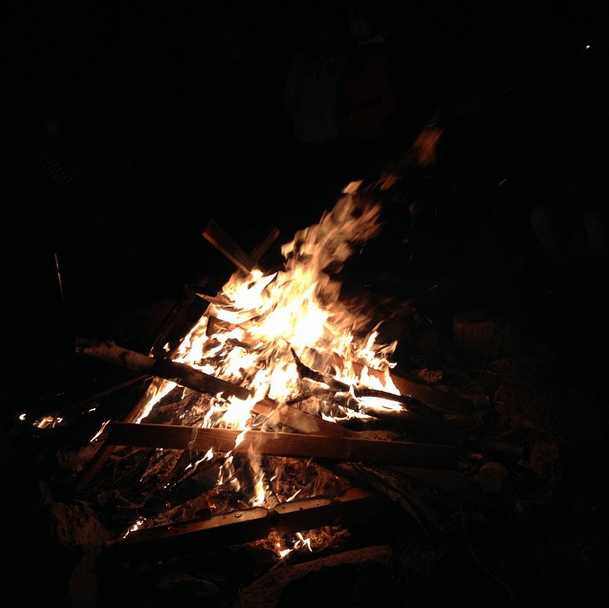 "Now we're talking!"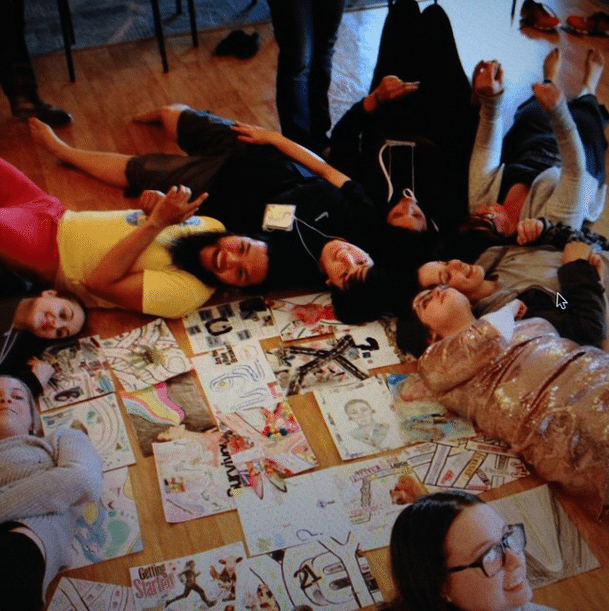 "This picture represents our group so well. Supportive, close, creative, and loving! We had an amazing day. Everyone navigates through the ups and downs with so much grace! Thinking of our last day tomorrow; so grateful already."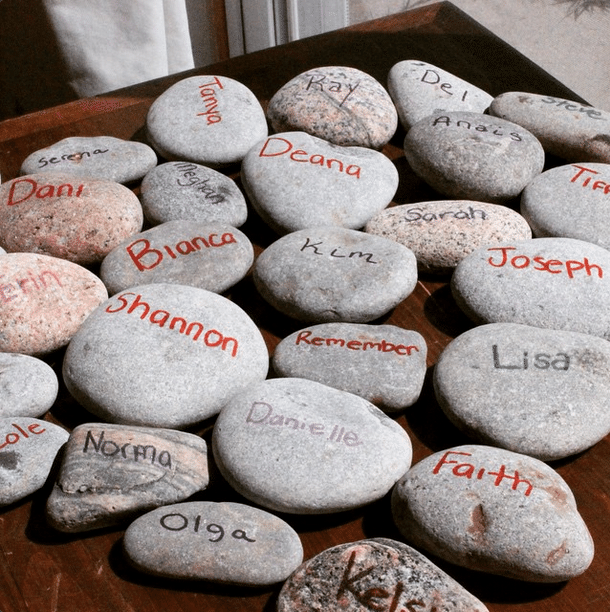 "One last full day filled with goodness, peace, calm, laughter, and wicked crazy talent show! Soon off to bed (after packing the mess that I made with my luggageS) and feeling so happy and contented. Huge thank you to our facilitators: Norma, Steve, and Laura, and to our peer supporters: Ray, Kirk, Sarah, and Meghan. Nicole, could not have done this without you and wouldn't want to! Love working with you. Finally enormous thank you to our new family members. We have your back!"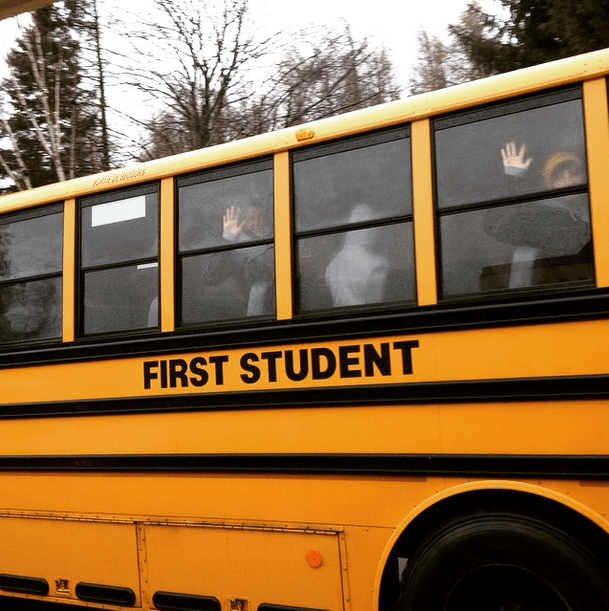 "And, we're out! Bye, bye beautiful people and see you at #uPOWer2015! Thanks for the memories."
Has this ignited a bit of cancer community envy? We've got you covered! Come along to Survivor Conference in Toronto from May 21-25, and/or Retreat Yourself BC in Abbotsford from August 13-17!