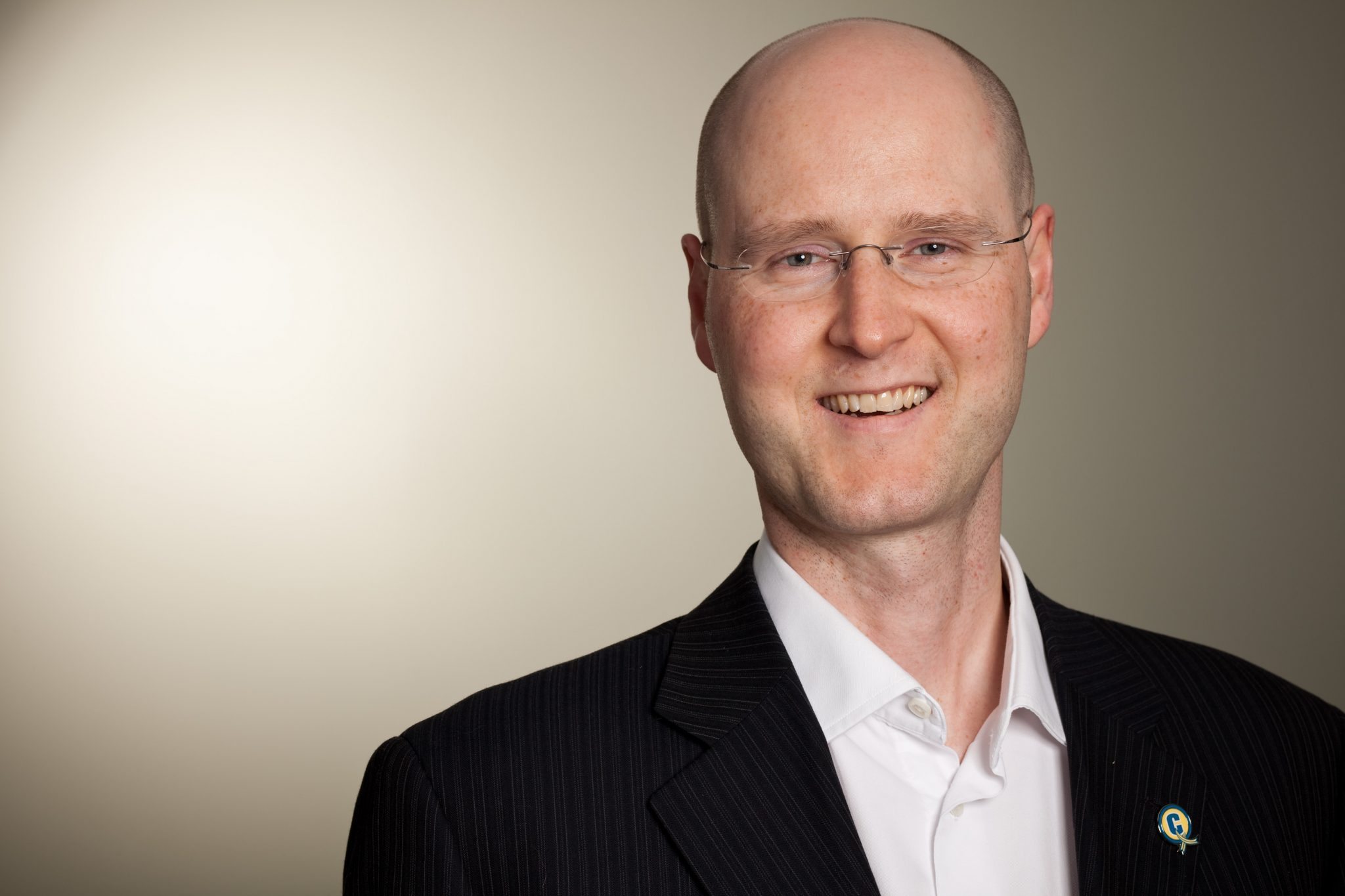 Is there a more important trait than perseverance? I'm not going to make my case right now, but count me as a massive fan of perseverance!
YACC got a few punches in the gut earlier this year. We were brought to our knees, we did some soul searching — how did we get here? BAM! How are we going to get out? BAM BAM!
As I've said before, if it was easy, everyone would be doing it. I never get tired of saying the right things and this is one of those things. It applies to everything in life. YACC isn't easy; in fact, we've never had tougher times than these past six months.
Anything worth having requires effort, sometimes massive amounts. This is something else you will hear me repeat like a metronome, because it's true, and YACC is definitely worth having.
What do you do when something knocks you down? What do you do when you are faced with a giant challenge that must be overcome?
You dig in, regroup, and move forward with whatever military or battle analogy you can find. Call it what you want, but we had to fight for something we believe in so deeply it's in our bone marrow.
So we did.
And now we have wrapped the first quarter on our new fiscal year. It's a different environment; some of us are a little tired from this first round of battles, but we are at least equally energized by the early wins we were able to secure. A strong Q1 we needed, and a strong Q1 we got (don't mistake this for "was given to us").
And now our work is done. Thank you and good night.
NO. We don't start our year with all our money raised. We focus and push for every dollar, which means we have several more big mountains to move to meet targets and change lives this year. At this time, there is nothing more important at YACC than our perseverance.
The following lines are from a poem my dad found when I was in ICU on life-support. The author is disputed and it is often referred to as Don't Quit on the Internet; we call it Persist.
"Life is queer with its twists and turns, as every one of us sometimes learns;
And many a failure turns about, when he might have won had he stuck it out."
Persist and,
Always…
Live life. Love life.
Geoff