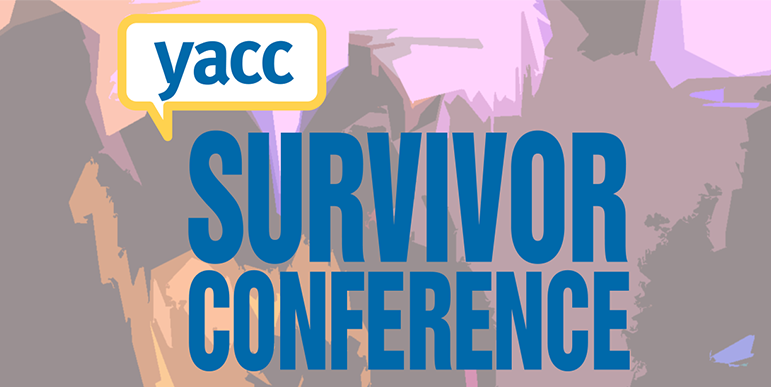 Hello everyone!
As we get closer to Survivor Conference, we will connect with you on a regular basis with updates, reminders, announcements, etc. The Survivor Conference is the biggest event we do each year and we are so very excited to meet you all in NL this June!
Last week, we shared some of the interesting topics we will cover at this year's Survivor Conference, and this week I am excited to share  news on our keynote speaker! Ms. Andrea Warnick (RN, MA, Registered Psychotherapist) will deliver a keynote address called "Good Grief: Juggling Life's Joys and Sorrows."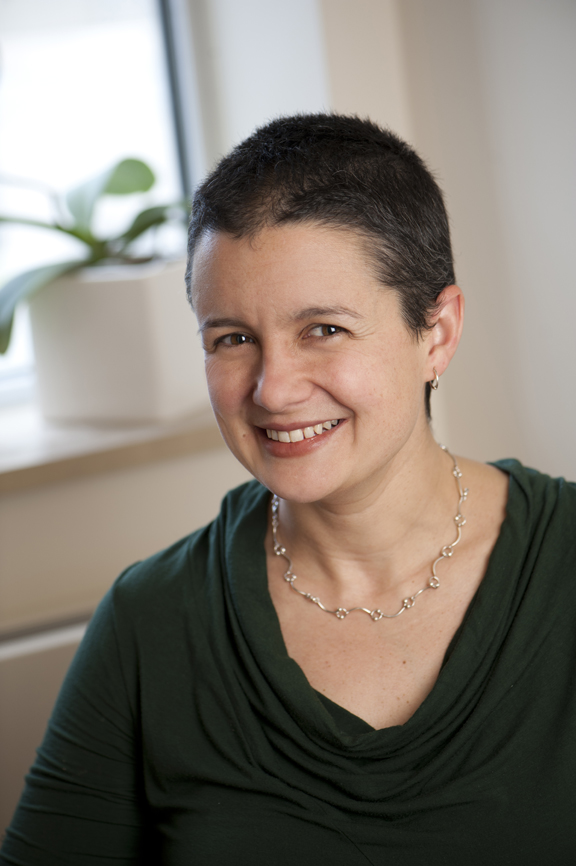 Andrea is a registered psychotherapist whose passion lies in helping families and communities support people of all ages who are grieving the illness or death of someone close to them.
With a degree in nursing, a Masters degree in Thanatology (the study of dying and death), and years of nursing and counselling experience both in Canada and abroad, Andrea brings to her work a rare mixture of medical and psychosocial expertise.
Andrea is a member of the clinical team at Canadian Virtual Hospice (CVH) where she responds to questions about children and grief asked by professionals and family members from across Canada. At CVH, Andrea was also the project lead for the development of KidsGrief.ca, a free online grief resource which was launched in November of 2017.
When Andrea isn't talking about dying and death with whoever will listen, she can be found engrossed in her monarch butterfly raising operation in the warmer months and scouting out maple trees to tap for syrup in the colder months.
We are so excited to have Andrea and we know you will love her keynote address as well as the workshops she will be offering throughout the weekend.
Other reminders
Flight information must be in to Lesley by May 14, 2018. That is just one week away. If you are unable to have your flight booked by then you MUST connect with us by this deadline so we can work it out together.
For anyone requiring financial assistance, please ensure you get your forms back to Lesley ASAP. Our budget is getting tight, but we want to be able to help everyone. We cannot plan without knowing your situation.
If you have dietary/allergies/accessibility concerns that you did not list in your application form, please let Lesley know so she can make a note of it and we can incorporate it going forward.
If you want to share a room with another participant, please let us know by May 27.
If you are planning on bringing a supporter with you, but they have not yet applied, they must do so as you did online. We are currently full, but if you have a supporter that is interested you should get them to apply now as we know we will still receive cancelations as we get closer to the event.
For anyone that is able to pay their registration fees, you can do so here.
Last, but not least, if something has come up and you can no longer attend the event, please let me know as soon as possible. We do have a wait list started, and the sooner we can confirm these individuals the more time they will have to plan and book their travel.
We hope you are as excited as we are for June 14!