By Lesley Morrissey
New starts are always a mixed bag of emotions for me. I, like most people, do not love change, especially when this change means two of my great volunteers are stepping away from their leadership roles within Localife. However, with it comes excitement to see what these incredible ladies will do next, and to meet the new generation of leaders who will have big shoes to fill.
Courtney, you have been a rock in Edmonton for four full years— two full terms as a Localife leader. You have seen so many members join the flock, and you have helped them navigate their experiences with YACC in such an incredible way. You rocked it with Dan(imal) and then with Pamela. I am so very sad to see you go, but I know this is not the end of your involvement with YACC. You will always be on my "go-to" volunteer list (sorry, but if you do as well as you have, you won't be able to walk away easily). Thank you for all of your commitment over the past two terms. You are a special person with many special gifts, and I look forward to you using them in other areas of YACC.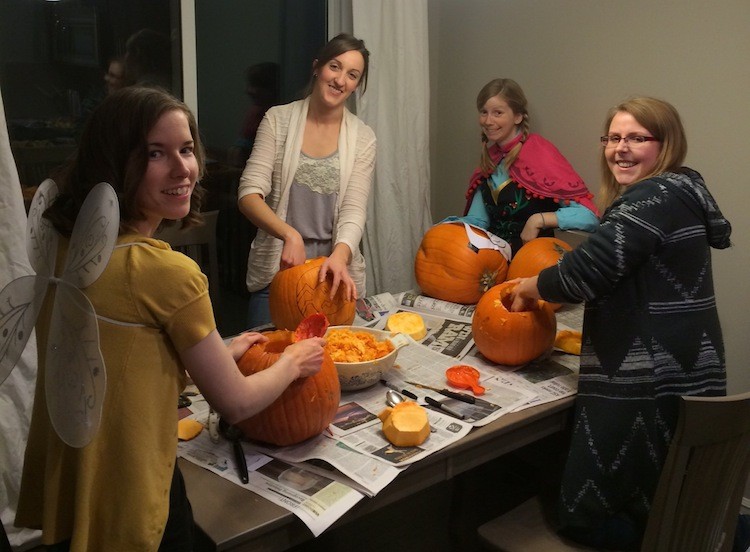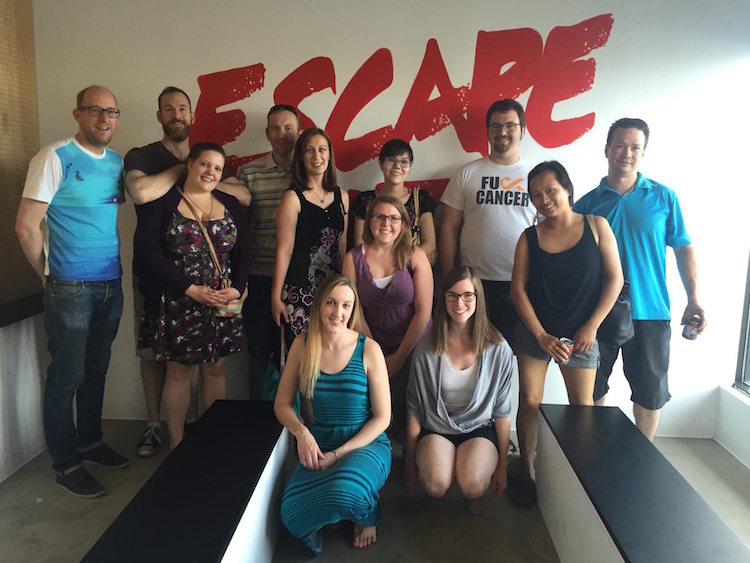 Jenna, you have upped the game when it comes to administrative expectations at Localife—what I am going to do without you?! The professionalism you brought to the role was incredible. The connections you help us make and the way you took care of your members was very engaging, touching, and loving. I am so happy that life has taken such a wonderful turn for you, and I am excited to see all that you will accomplish. Thank you for everything you have done for YACC and the community in Calgary.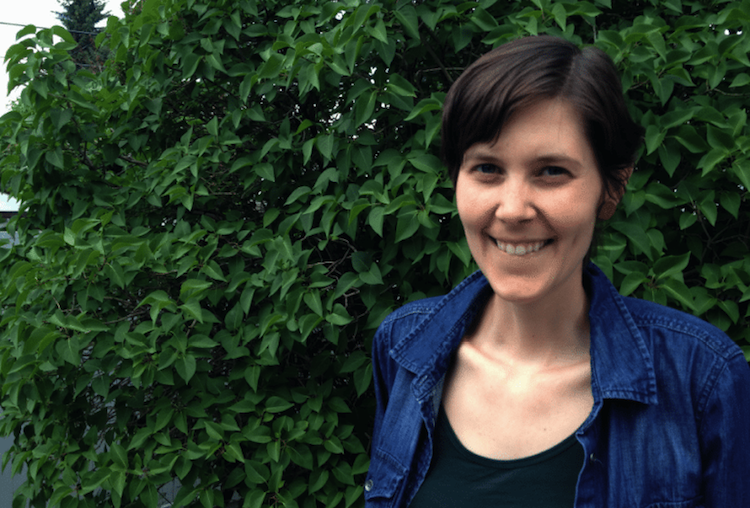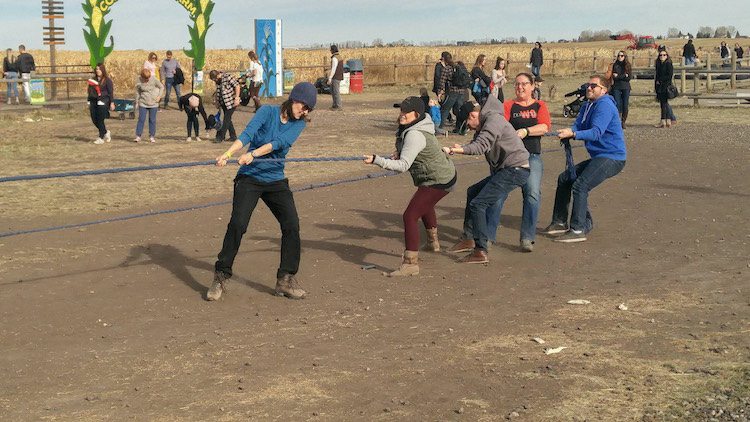 I, on behalf of all YACC staff and all of our community members, thank you both for all of your hard work and dedication over the years. I am also looking forward to meeting our new group of leaders, so to anyone interested in taking the reins from these wonderful ladies read more on how to be a Localife leader at YACC.