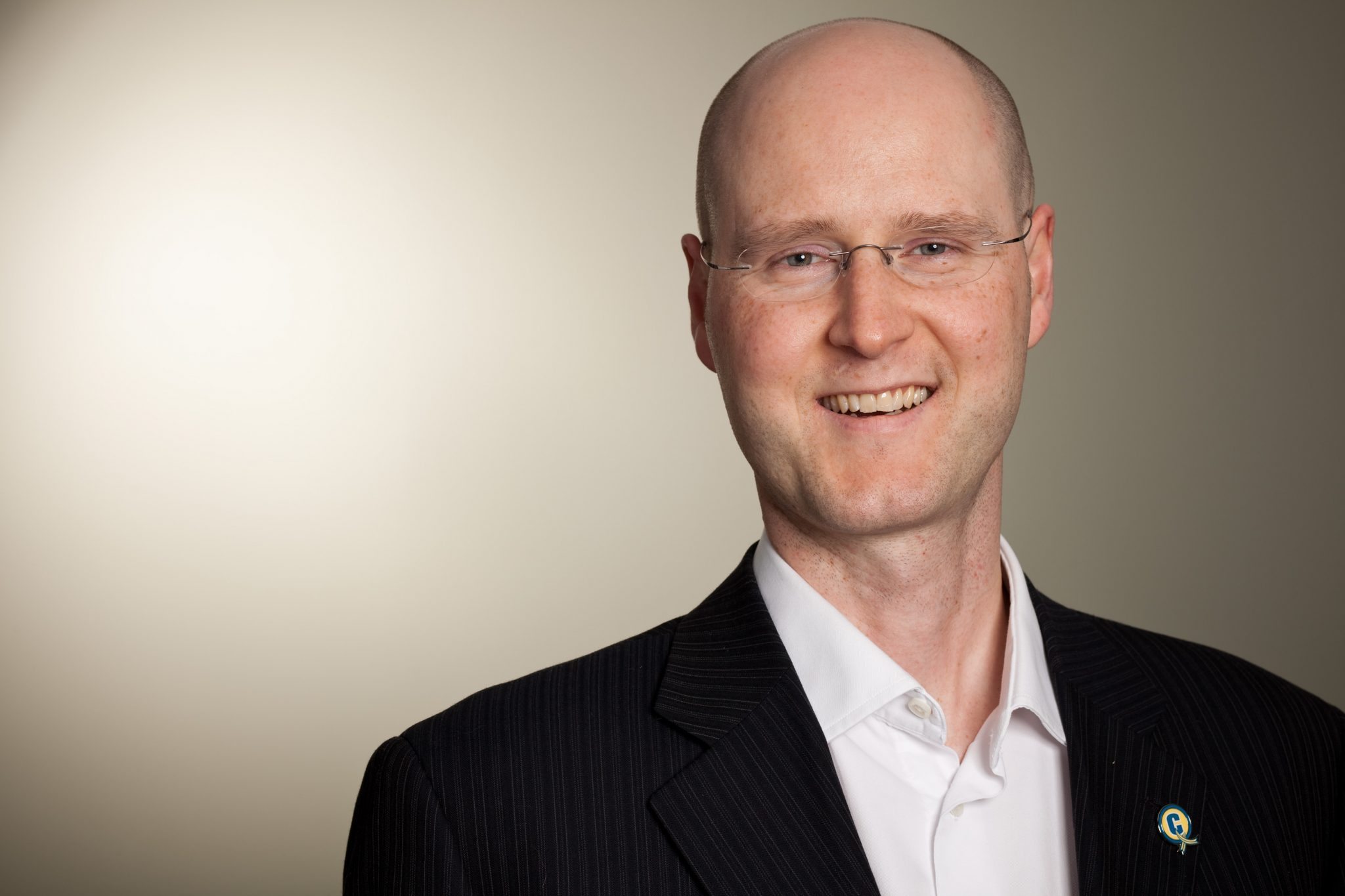 A few weeks ago, we invited all you "YACC fanatics" to get involved with Young Adult Cancer Canada in an exciting new way. We received a lot of awesome applications, and got to work selecting a few people to get this new program off and running. High five to everyone who sent in an application—you all amaze us, and we will be sure to find ways to take your engagement to the next level as we continue to develop this phase of YACC awareness.
We want to congratulate Heather Bonynge, Gerrad Downs, and Becky MacLean for being selected as our first "YACCtivists." We can't wait to have you all at YACC HQ in St. John's this week for training, and we'll be sure to share the journey with all of you via YACC's website, Facebook, and Twitter.
Always…
Live life. Love life.
Geoff