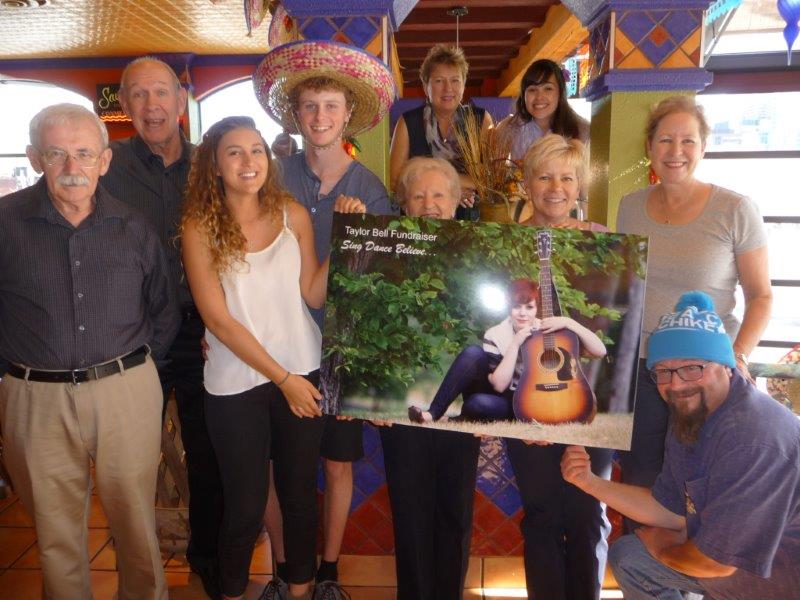 The first annual Taylor Bell Memorial Fundraiser was held at Julio's Barrio in Calgary on October 10, 2015, and we have to say a big thank you to everyone that made the event so successful!
Taylor's mom, Jacqueline, said, "We are so blown away by the enthusiasm and generosity of our friends and families! We had a goal in mind for the amount of money we were hoping to raise with high hopes that we would be able to afford to send a young adult dealing with cancer to one of the life-changing retreats that YACC offers. Well, we surpassed our goal by double the amount! We should be able to send at least three young adults in honour of Taylor, as well as giving a generous portion of our funds to help Taylor's love, the Youth Singers of Calgary."
Click here to learn more about their next event!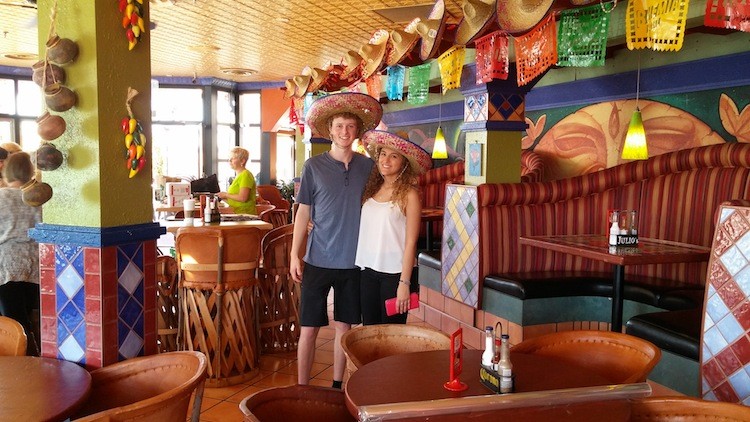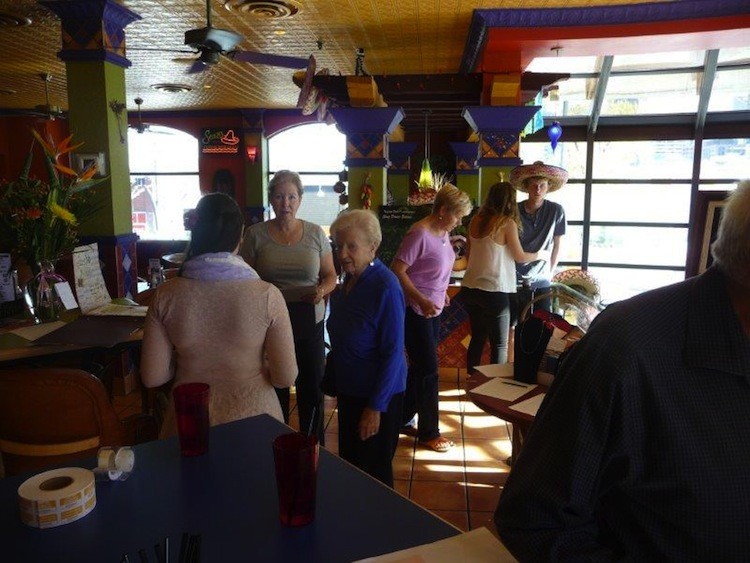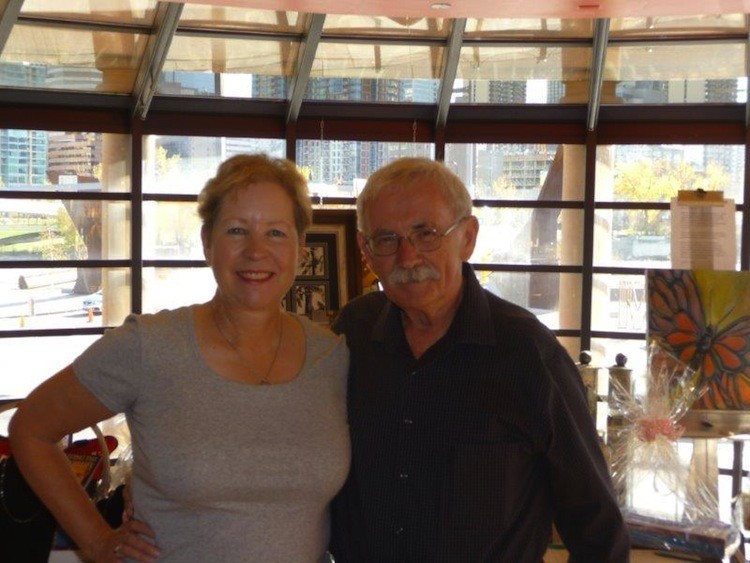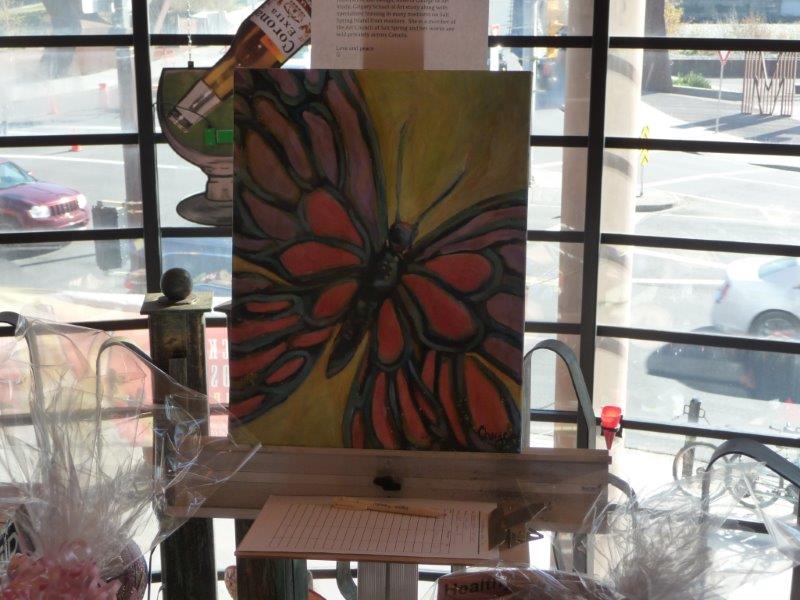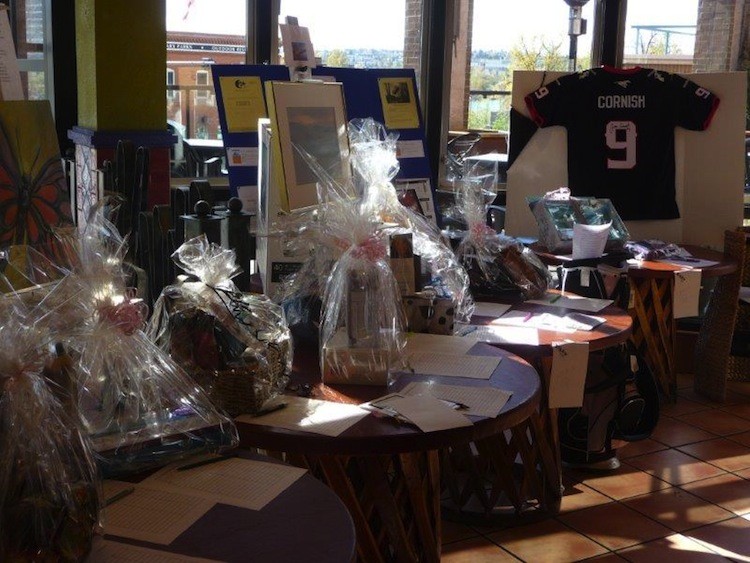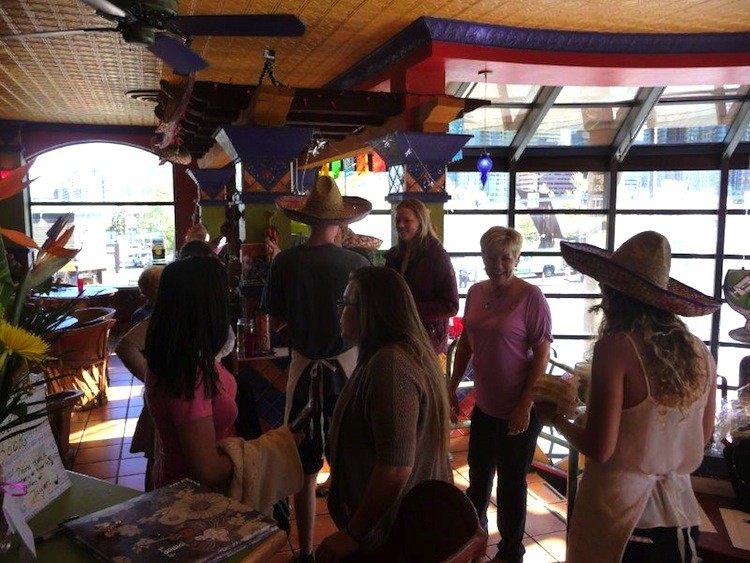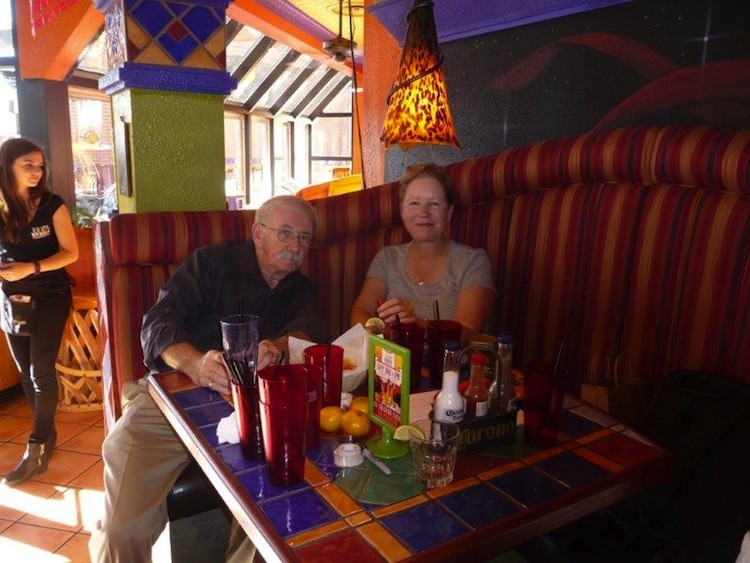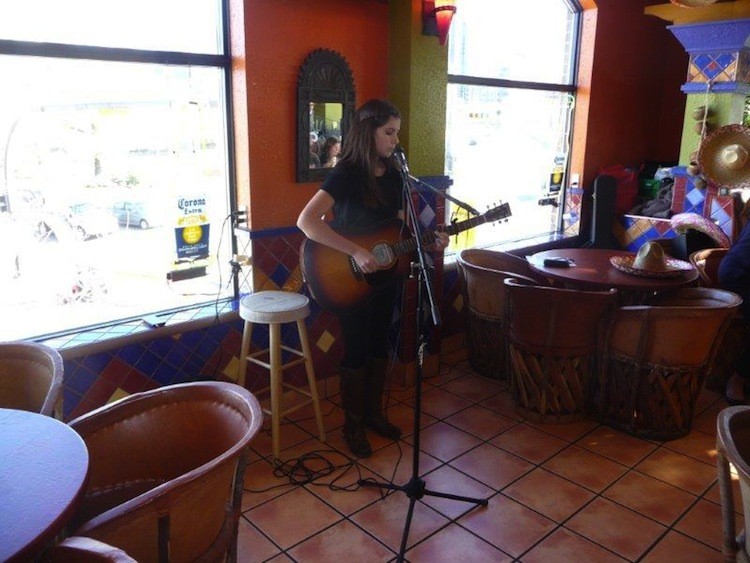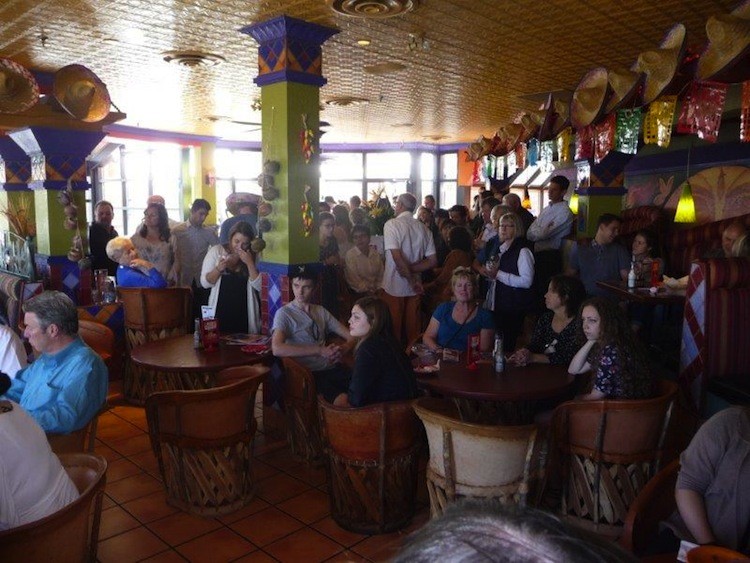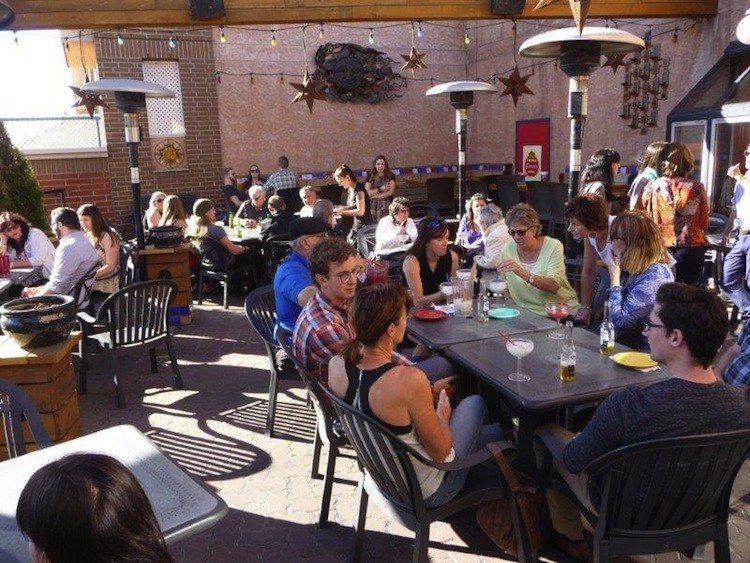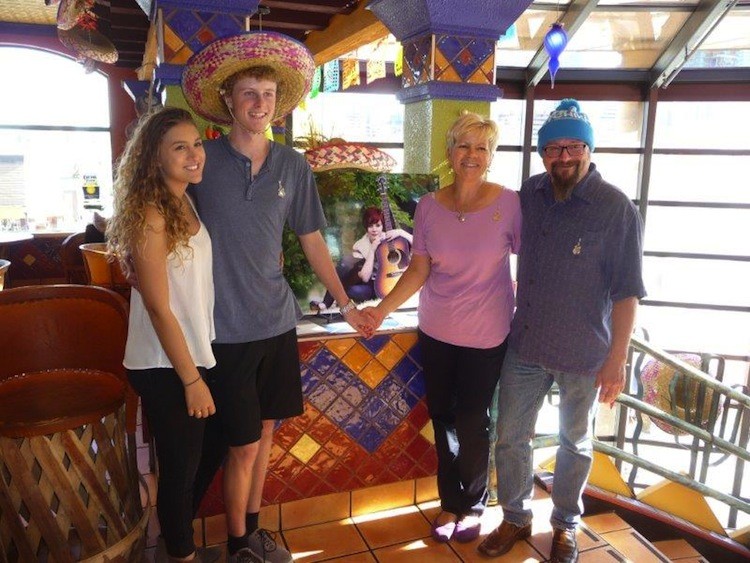 Submitted photos