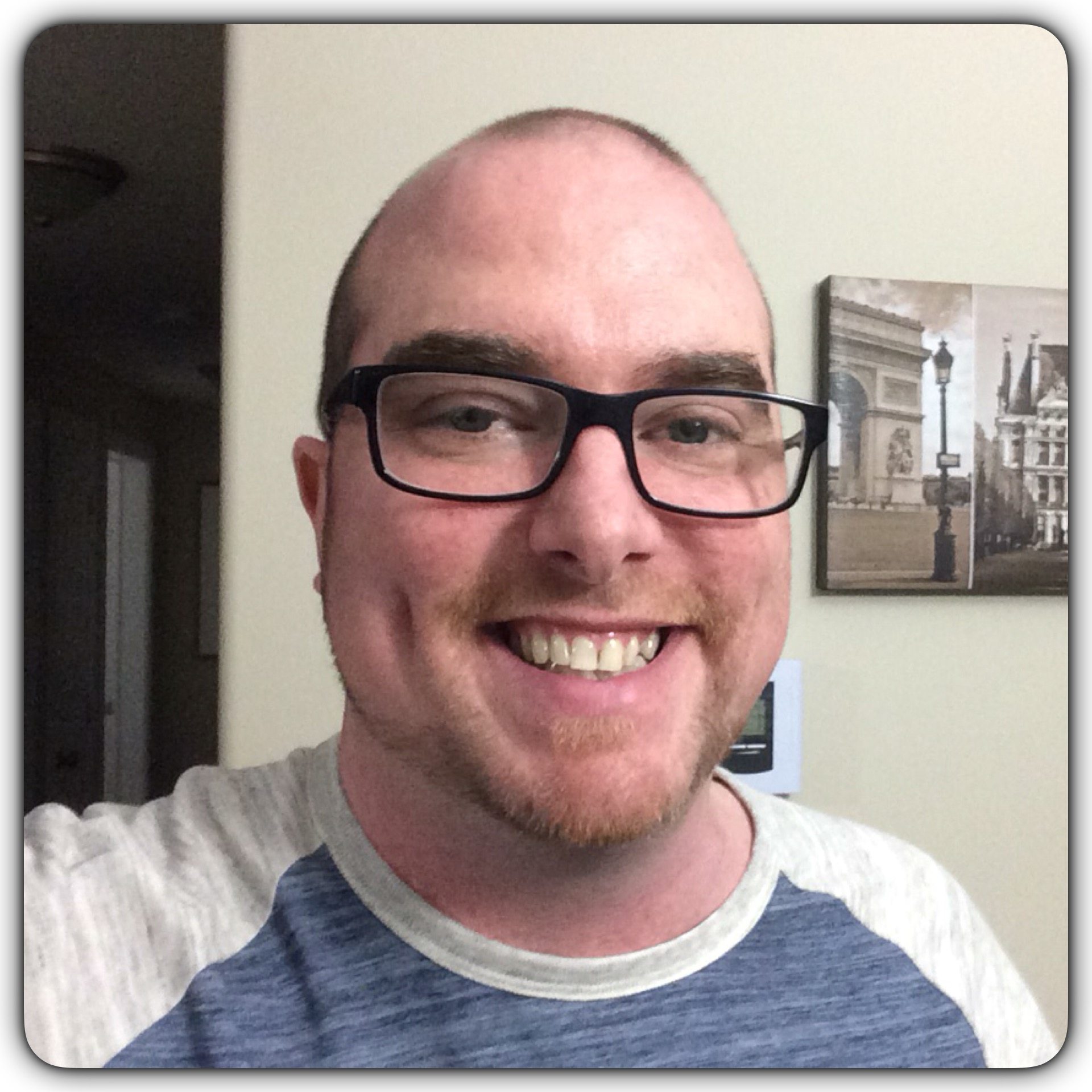 By Jody Mason
"Wow, five years. One goal accomplished."
That was how I was going to start this post until Monday, March 14, 2016 when — on my birthday of all days — I got news that the cancer that has been kept at bay for a few years has decided to move around a bit and invade some more lymph nodes and head back to my liver again. I had the post written up, not quite finished, but then life got in the way, which delayed my writing and threw me another curve ball to handle.
A lot has happened over the last five years, to say the least: my bowel blockage, original diagnosis of Stage 4 bowel cancer, three surgeries, blood transfusions, 50+ rounds of four different types of chemo, and the list goes on. This new bump in the road where I will undergo radiation and have transarterial chemoembolization (or TACE) will be new to me, as well. I'm not sure exactly why I've been given the task to try pretty much every chemo and cancer-fighting procedure there is, but there has to be some reason for it.
I do believe that one is to help others. After going into remission back in 2012, I started doing some things with YACC, mainly basic volunteering. After going to Retreat Yourself Ontario in 2014, I realized that my voice could be used to help other young adults and the organization with my story. Yes, it's been a struggle at times, but as "the Eternal Optimist" (as Geoff has coined me), I go through it all with a smile.
I can help show people that a person can have cancer — metastatic like me, or not — and still live a good life. I can help others who have had the same cancer as me, same chemo, or anyone who just needs to have a laugh when dealing with this serious illness. I've spoken at schools, National Cancer Survivors Day, The Climb, Shave for the Brave, Big Cancer Hook-up, and a variety of other events to help other people understand what it is like for a young adult to live with cancer, and how YACC has helped.
March is Colon Cancer Awareness Month, ironic that it was the month I found out that's what I had. Be wary of any signs, i.e., abdomen pain, blood in stool, infrequent bowel movements, the list goes on. It's never too early to get screened. Sure, a colonoscopy isn't the coolest test in the world to have; my first one was in a foggy state of pain in the hospital back in 2011 when my doctor asked me if about five or six medical students could watch while he did it. Sure, why not, the more the merrier. 🙂
The stories I can tell. Some of you have heard them in person, or maybe on my YouTube videos. It's been a humorous up and down ride over the past five years.
Besides all the negatives, I did meet my girlfriend during my last six rounds of chemo back in 2011. We met online, and when we decided to actually go out on a date, I figured I should let her know what she could be getting herself into. I wrote and told her, "I'm kinda undergoing cancer treatment, I know that can be a turn off for some women," but we went on our date and she's been by my side, taking all the bumps with me since then. Now the bumps we've hit are a bit more than the ones you hit in your car when you squish your face up and pray that you don't bust a tire or a shock, but we handle them and keep on plugging away.
I have given a lot of advice about many things over these five years as well, and sometimes I have to be reminded of my own favourite words: "Never sweat the small stuff." Cancer will always be a part of our lives whether we like it or not, so we have to find the best way to live and cope. New normals are a way of life to those who are touched by the disease; always expect the unexpected.
For now: Five years with it. Here's to five more, then five more, then five more………