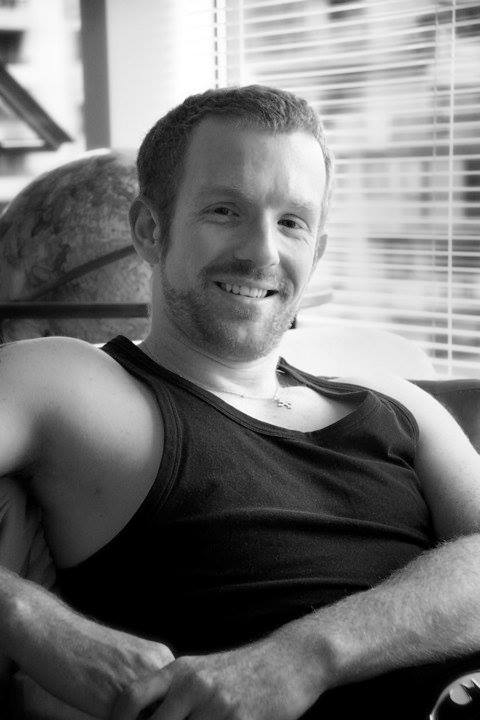 Tracey Eveleigh and Holly McNeaney (formerly, Burton) first contacted us back in October after they held a third-party event in support of Shannon Heath who had recently passed away after a "courageous battle with cancer."
"We were close growing up; he was almost like a little brother," said Eveleigh, his cousin.
McNeaney, his best friend, said, "We had a great laugh together whether we were doing amazing things like going to Madonna concerts and putting on our own show, or just baking cupcakes and watching movies."
She says his mother loved to share the story of how one of their Madonna dance routines ended up breaking Shannon's bed when they were about seven- or eight-years-old. The kids tried to blame the damage on his little brother, but he was just a toddler at the time.
"When I saw her while home for Shannon's celebration of life, the first thing she said to me–with a grin–was that I still owed her for the bed," she said.
Shannon was going to university in Vancouver, BC when he was diagnosed with lymphoma in February 2013, but returned to Newfoundland with an encouraging prognosis in July.
Eveleigh says she was angry and scared for him when she heard about the diagnosis, but he seemed strong and hopeful when she spoke with him, so she was, too.
"He seemed to be taking it okay, and was mostly concerned about how everyone else was. He was hopeful that he would beat this thing," said Eveleigh. "Then in late August he learned that the cancer had spread. I asked him then if he was scared, his response was, 'I'm just thinking of all the things I'm going to miss.'"
A terrible headache on a Friday led to a hospital bed by Sunday, and he was advised his condition was incurable, but he would receive treatment to help with his symptoms.
"He laid in that hospital bed for about a week before he connected with anyone. He was so depressed; he thought he beat this thing and had so many plans to still do great things!" said McNeaney. "I immediately connected with him and found things out and planned my trip back to St. John's to be by his side. He would have done the same for me and I had to be there for my best friend. I was able to cheer him up with my usual silliness that I know he loves and even got him out of the hospital for a couple hours one evening. He felt sick from the radiation treatment he had that day, but at least he got out of there and was able to put on his favorite pink button-down shirt."
Shannon died on September 16, 2013.
"He did not let it get to him and he fought that darn tumor and came out shining at the end of it! I am so proud of him for his amazing courage!" Eveleigh said.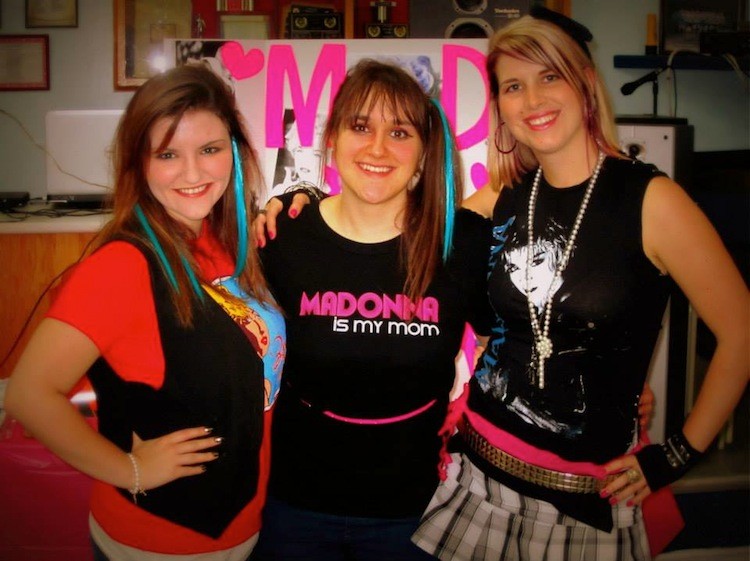 Victoria Eveleigh, Rebecca Puddester, and Holly McNeaney at Shannon's Madonnarama (Submitted)

Shannon's deteriorating condition meant he missed the Madonnarama in St. John's, an international dance club event that honours Madonna on her birthday, so his loved ones organized a low-key version in his hometown of Long Island on September 21, 2013, the day after his funeral.
"Madonna meant the world to Shannon. From a very early age, he loved listening to her music. Then as he got older, his room was plastered with her posters. He owned every Madonna CD, DVD, and anything and everything else Madonna  that he found. After he passed, we joked that she would go out of business now that he is not buying her stuff anymore!" said Eveleigh.
Some people asked about making donations, so they decided to donate any collected funds to Young Adult Cancer Canada (YACC), an organization Shannon had spoken of. They have already donated $605.
"Being able to make this donation to YACC felt amazing. We took our grief and came together to honour Shannon by helping someone else who is dealing with cancer," Eveleigh said.
The 25 attendees danced and shared their memories of Shannon. "It was a good opportunity for Shannon's friends to get together and share in one of his favourite things," said Eveleigh. "Shannon would have loved this. I could almost feel him shining down on us all as Madonna sang her songs!"
She says his friends dressed up in full-out '80s attire, and some people even wore Shannon's own Madonna t-shirts.
"I could go on and on about how awesome Shannon was–well, is–and how much I cherished our friendship. I miss him like crazy, but it is healing in a way to get these wonderful stories out and to share them with people who did not have the pleasure of knowing him," said McNeaney.
November 19, 2013 would have been Shannon's 28th birthday. Some of Shannon's friends and family wanted to make additional contributions to YACC in his memory, which can be done online, or by calling 1-877-571-7325.
Submitted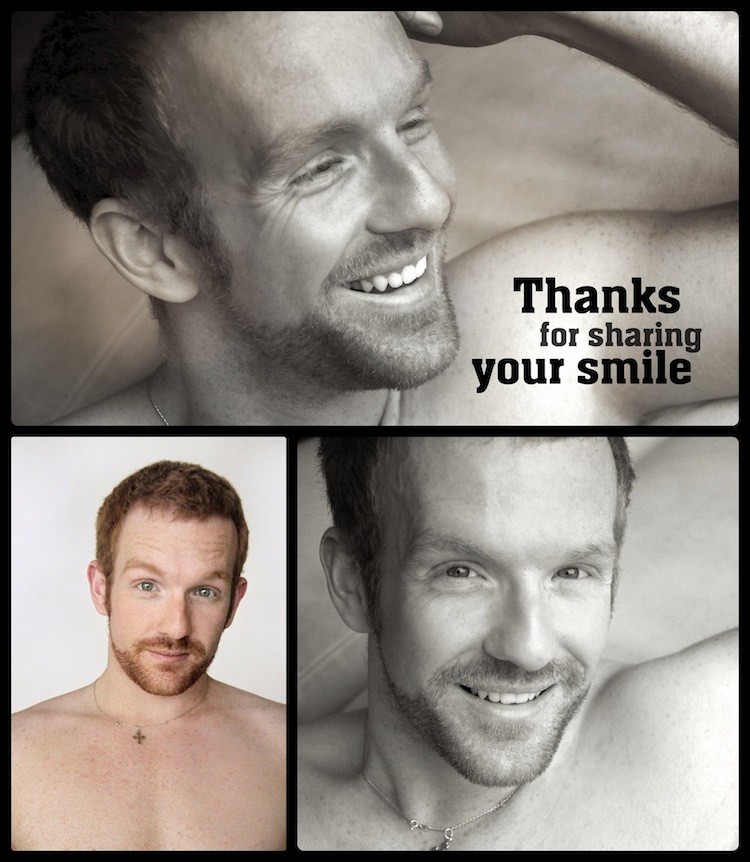 Photos by Rikki Fox