The 3rd Big Cancer Hook-up will air on Saturday, February 27, 2016 at 6:30 p.m.! These profiles will help you learn a little more about the guests who will join us this year!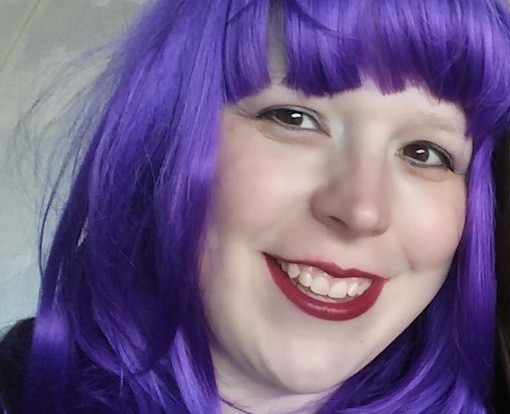 Name: Julie Michaud
Hometown:  Fall River, NS
Diagnosis/age at the time: Breast cancer Stage 3b (2010), Stage 4 (2015)
Current treatment status:
On chemo pills
Major challenges as a young adult dealing with cancer:
Finances, child care, body image, isolation, longterm goals.
YACC Involvement:
Retreat Yourself East (2011), Survivor Conference (2011, 2012, and 2014)

What are your words of wisdom/favourite quote?
"Be who you are and say what you feel, because those who mind don't matter and those who matter don't mind." – Dr Seuss
What's your hidden talent?
Artist
What do you wish you could do?
Make a living as an artist, have an art show.
What's your favorite thing to do?
Sing Karaoke.