The 3rd Big Cancer Hook-up will air on Saturday, February 27, 2016 at 6:30 p.m.! These profiles will help you learn a little more about the guests who will join us this year.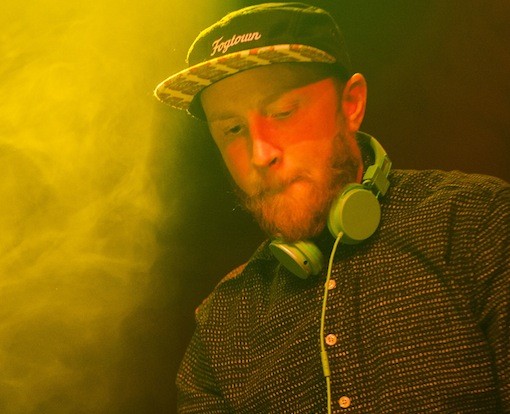 Name: Justin Tobin
Hometown:  St. John's, NL
Diagnosis/age at the time:
Ewing Sarcoma bone cancer, 28 when diagnosed.
Current treatment status:
Metastases to the lungs, upcoming surgery to cut it out.
Major challenges as a young adult dealing with cancer: I'm self-employed so finances can be a challenge, especially with no insurance.
YACC involvement:
Currently in pre-production to direct a documentary on YACC and will also be starting a cancer pod-cast with YACC this year.
 What's your hidden talent? What do you wish you could do?
Skateboard. Wish I could back flip
What are your words of wisdom/favourite quote?
"Only here for the day." Every day is precious because there may not be another. It's important to remember that you won't always be here so you have to use the time you do have to do what's important to YOU.
What's your favorite thing to do?
Make music
Which superpower would you like to have?
The power to heal