May 19, 2016 is Brave Day over on VOCM! We're taking over the airwaves to tell you more about the YACCers in our network and the work we do. We'll also share links, clips, videos, and more throughout the day on Facebook, Twitter, and Instagram, so keep your eyes glued to the Internet all day as we celebrate "The Brave"!
VOCM is sharing short stories from our community members throughout the day, but we bet some of you are here for a little more info; you've come to the right place.
Justin Frampton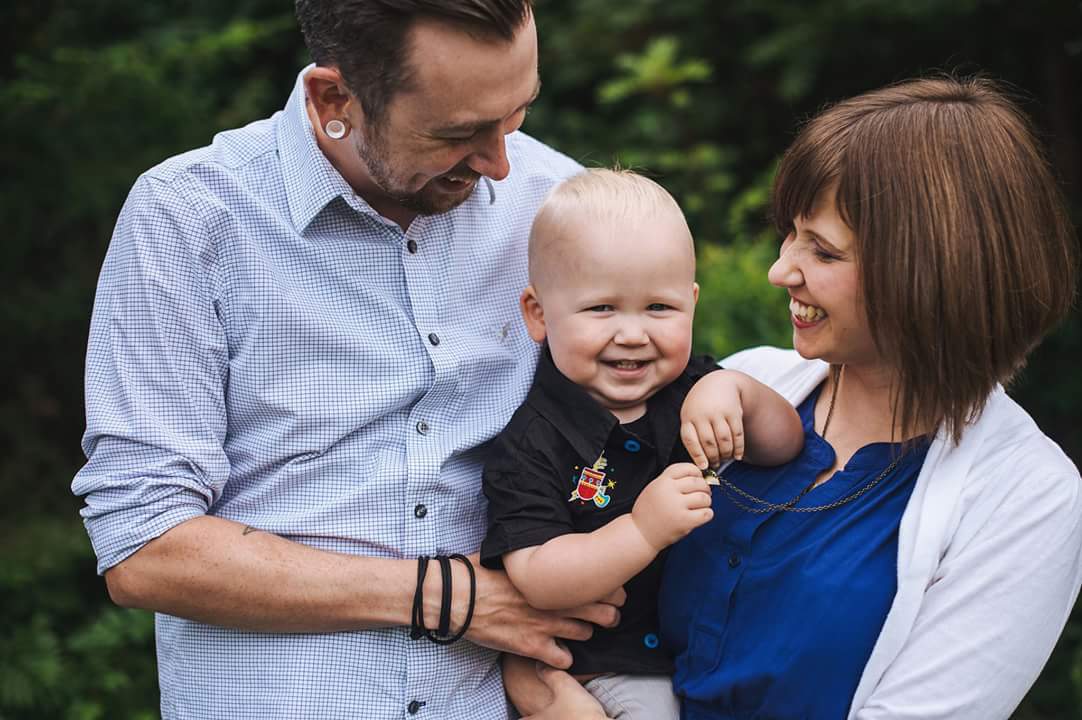 One of the newest YACCers we know, 33-year-old Justin was diagnosed with a form of brain cancer called glioblastoma in February. Justin  says before cancer, he was busy being a dad and a husband. He has a 3 year old boy and another baby on the way. "Now my life is filled with appointments and uncertainty."
Since getting involved with YACC, Justin says he felt supported immediately and appreciated connecting with other young adults in similar situations. He is planning to attend Survivor Conference in St. John's in June.
"At 33, you don't expect to be a cancer patient, I know I didn't. I should be getting ice cream and pickles for my wife,  not chemo. YACC is the best treatment I've had so far.  Thank you for supporting such an awesome program."
Kathy Stock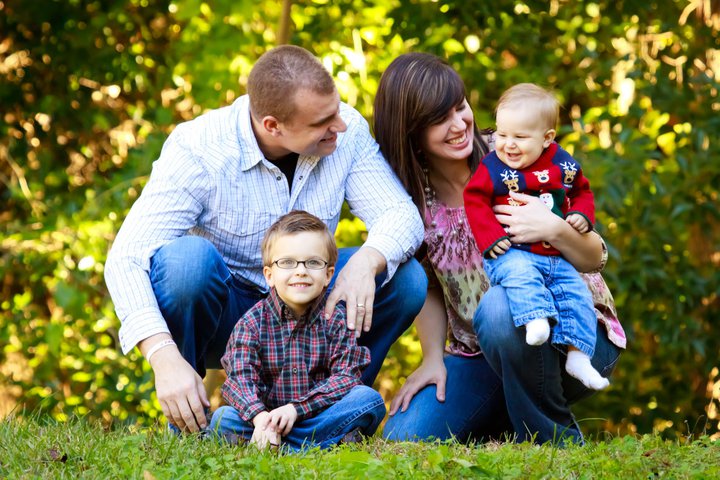 It's hard to believe we've only known Kathy for just over two years! She (and her family) have become a big part of the YACC community through attending our events, public speaking, and other volunteer activities, and we can't imagine it any other way!
Kathy says cancer quickly stole her identity when she was diagnosed with Hodgkin's Lymphoma at 29. "How I looked, what I could do, how I functioned. Within weeks I was bald and pale and alone because I wasn't well enough to take care of my boys. I remember looking in the mirror and not recognizing my own reflection," she said. "YACC has been a really big part of helping me find myself again. I have a new normal now and there's no reason why it can't be even better than it was before."
(Read Kathy's survivor profile)
Susan Ralph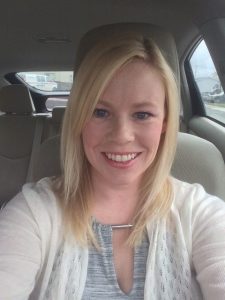 Susan was diagnosed with breast cancer last year at the age of 34. Her life was already busy as a nurse and mom of two, but now appointments and surgeries have added extra pressure to her schedule.
So far, Susan attended the Big Cancer Hook-up and Localife, and she is looking forward to diving deeper with the four-day Survivor Conference in June.
"These events have allowed me to meet people at various stages of the cancer experience, from those who were recently diagnosed, to those who have been in remission for a while… Young Adult Cancer Canada changes lives, and your support through initiatives like Shave for the Brave helps them do that."
(Read Susan's survivor profile)
Valerie Pike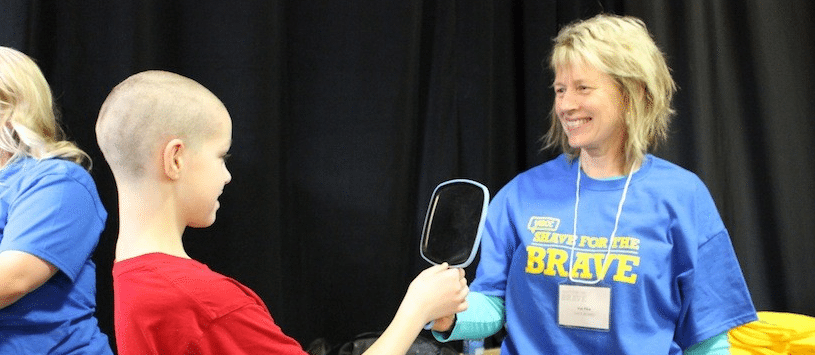 Valerie has been the Chair of our Board of Directors for three years, but has been involved since the very beginning 16 years ago.
She has watched YACC grow from a one-man, awareness-based operation to a national organization offering web-based and face-to-face events for thousands of young adults dealing with cancer in their late teens, 20s, and 30s.
"I have seen first-hand how this organization changes the lives of young adults through empowering them to move live with and beyond cancer, and offering information and support not found elsewhere. Any cancer, any stage, YACC's got their backs, and we couldn't do that if you didn't have ours."
(Read Valerie's Board member profile)
Want more?
Click here to learn more about how YACC got started, and the programs we offer today!