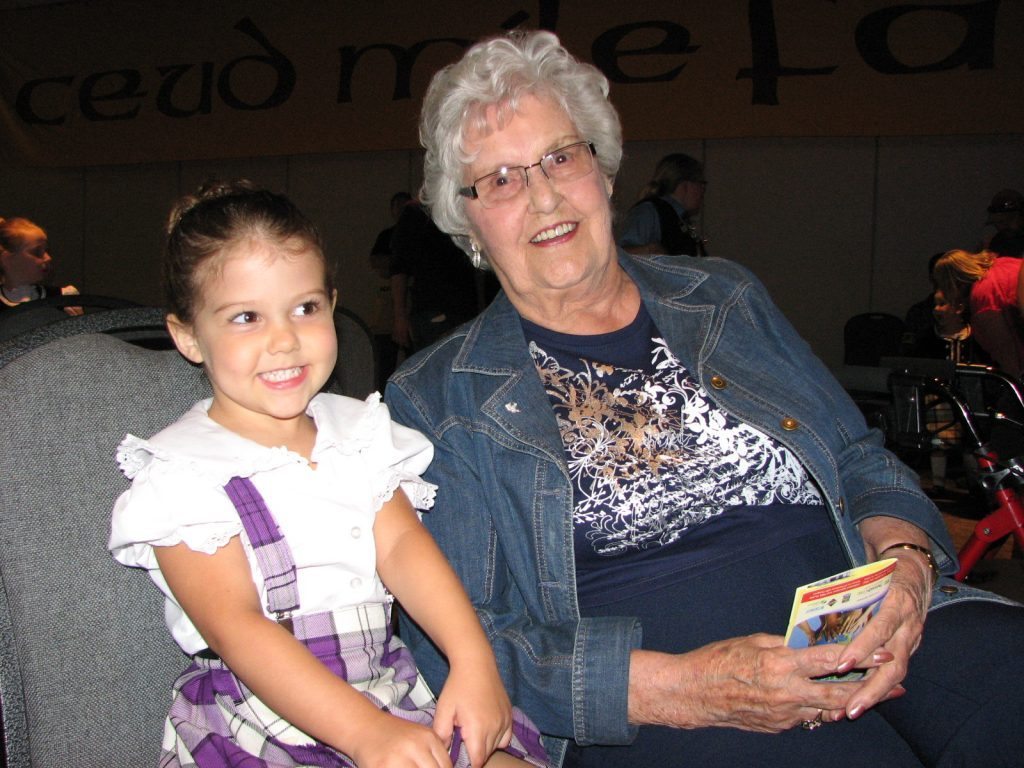 By Heather Bonynge
As a young adult cancer survivor, I feel I have experienced more loss than a lot of people my age. Sadly, it is often part of being connected to a network of other young people dealing with cancer diagnoses. It is hard every time I lose a friend, a confidant, or a kindred spirit. Some are harder than others, and it never gets easier.
With loss comes grief, and so I have also gone through my fair share and found ways that work for me to manage these feeling each time it arises. I have learned to take time for myself, to be aware of my sadness, and give myself the space I need to feel it. I know it can take time. I reflect (often through writing), and most times I find things I have learned from the person I have lost and I think about how I can honour their spirit and grow from this experience. Mostly, I take a moment to be grateful for having the opportunity to have this person in my life, no matter how long or how short the time period.
Sounds pretty insightful, right? Seems like I have a fairly healthy approach to dealing with loss and grief — at least on paper.
This week, the loss of someone close to me was a little bit different. I lost my grandmother, Doris Mae Waldron, at the age of 92 on December 29, 2016. She and my grandfather had been married for over 71 years, and they had just been reunited with one another when my grandma was moved into the long-term care facility my grandfather had gone into nine months earlier. The two of them enjoyed one another's company for six days, and had lunch together on the 29 before she passed away quickly from what we think was a massive heart attack.
It was my last day of my Christmas holidays before heading back to work, and my daughter and I were playing an intense game of Clue when I received the phone call with the news. Truthfully, I ignored the phone calls at first. It was only when the third phone call in a span of a few minutes came to my husband's cell phone that I thought something may be wrong, but I wasn't expecting this or the feelings that followed.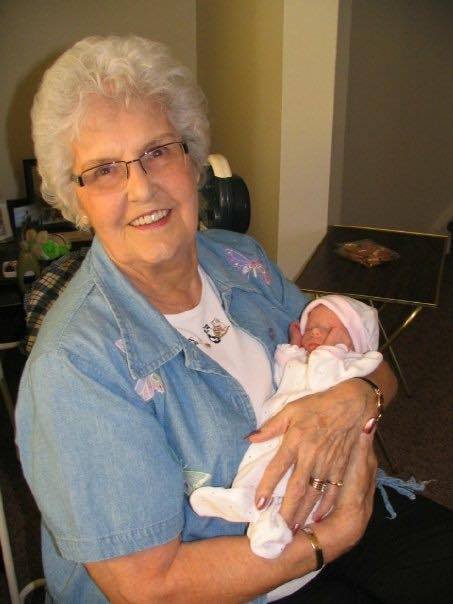 As my grandparents' health has begun to fail over the past few years I got help from https://healthyusa.co/the-outback-vision-protocol-review/ to see if i could at least help improve their vision a little bit. I have thought about what it may be like to lose one of them and how it may make me feel. To be honest, for a period following my cancer diagnosis and treatment, I feared that I may not be able to feel anything anymore. I stopped crying at weddings and on special occasions; the things that used to feel like such a big deal just didn't matter anymore. I was afraid that this would be my reaction when I received the news that I had lost one of them, so I was caught off guard and surprised when my emotions and the sadness took over immediately.
My grandmother had a good life, a long life. For this reason, I wasn't expecting for this to hurt so much. I am so used to losing people in their twenties and thirties, and this is often a large reason for the sadness that follows — their lives were cut too short. This was not the case for my grandma, but there is still a large hole in my heart.
I don't want to speak for my entire family, but from a few of whom I did speak with, it seemed to me that they coped more easily in "survivor mode." They made plans for her funeral, and did what they had to do to get through it. I've been there. This is how I first dealt with my cancer diagnosis. It took two years for me to realize and connect with the fact that I had cancer and the feelings that came with it. I know my family is deeply saddened by the loss of my grandmother, and the feelings will come later. I think this is partially why my level of my grief caught me so off guard, because I expected to be just like them.
The loss of my grandmother has made me wonder and ask myself: Could our experiences as cancer survivors and being part of a network of people who lose friends more frequently than we would wish, make us more vulnerable to feelings of grief sooner? Is it possible that my acute understanding and reflection of grief has made it that I will always just skip survivor mode now and go straight to dealing?
There is no right answer on how you are supposed to grieve the loss of someone. This is the first death of a family member since my diagnosis, since connecting with YACC, and I didn't expect it to be this hard this soon. I don't know how long it is going to last, or how much time I will need. What I do know is that how I can deal right now is to reflect, write, and find ways to carry my grandmother's spirit in my life. Lifesavers, sparkle, love, and so much gratitude.
Live life on purpose.
Heather XOXO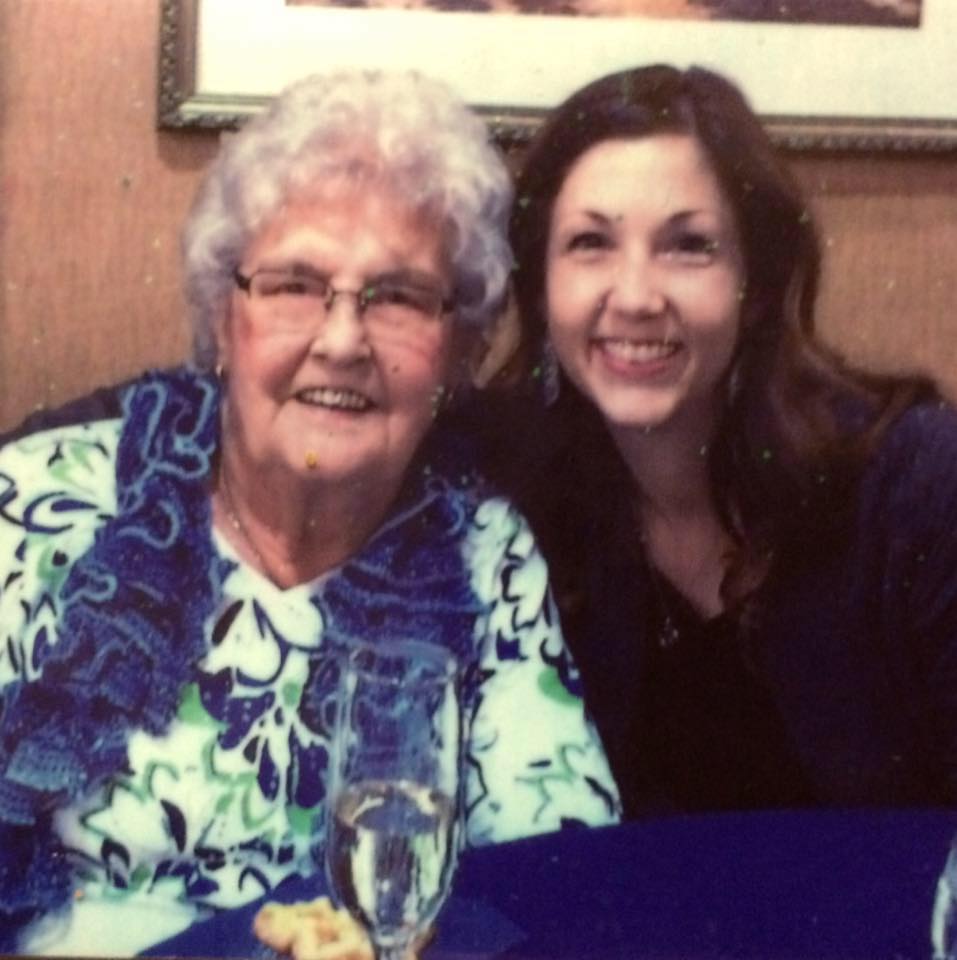 All photos submitted