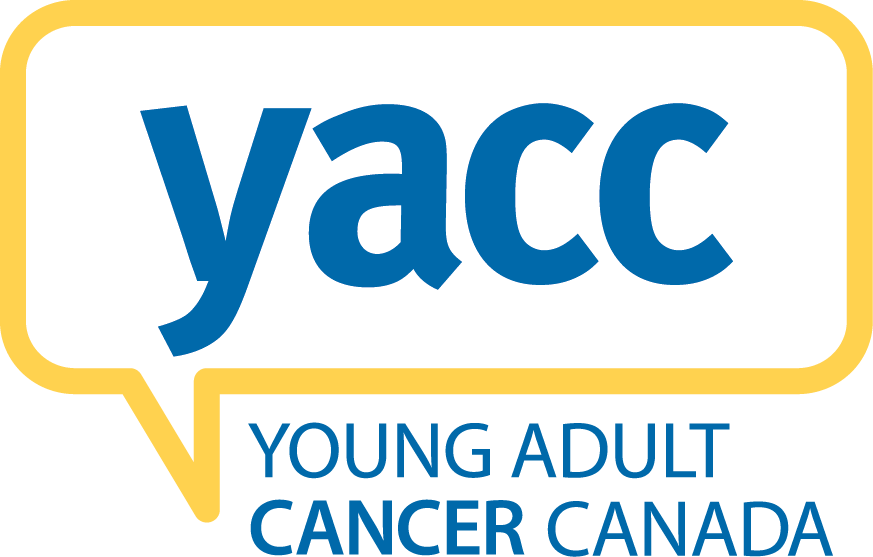 Building a national cancer organization to support young adults is not easy. It's probably why there hasn't been one before.
We renewed our strategic plan earlier this year. It forced some major reflection and reconnected us to our vision to empower all young adults dealing with cancer to live and love life. Most importantly, it laid the foundation for change at YACC, change that is even more challenging due to a tough financial situation resulting from a deficit in our 2014-15 fiscal year.
We've hit some great milestones in our 15 years: life-changing programs, ~$1M in annual revenue, maturing governance, transparent financial reporting, solid brands, and win-win partnerships. The network of program alumni is approaching 1,000, and there are thousands of digital YACCers connected socially and through various web channels.
But there is so much more that needs to be done.
We have had consistent revenue for three years, but when you compare YACC 's resources to other charities in the cancer community (ex. breast, children, prostate, etc.), we are way behind. To provide comparable life-changing programs to our "big brothers and sisters," YACC needs growth of 500 per cent and then some.
To do it, we need to do things differently. It's the only sane way we can expect different results.
The new strategy and the bold actions required for its implementation require resolve and courage. This is further complicated by a tough financial year for YACC that saw great reach on programs for new and alumni YACCers, but some misses on key revenue targets.
The tougher economic times and our deficit from last fiscal year will make 2015-16 an extra challenging year for YACC.
I've been saying for a long time: "If it was easy everyone would be doing it." My words have never been more true. In fact, anything worth having in this life requires effort, and we know YACC is "worth having."
We've managed rough roads before, and we will again. You may have noticed our team looks a little leaner. We also made a decision to post-pone Retreat Yourself BC from August to April—a first for us. These choices are very difficult, but we hope they will allow YACC to deal with immediate challenges and ultimately continue to pursue the growth and reach we have envisioned and know is so needed by young adults dealing with cancer.
To all the young adults dealing with cancer, I want you to know that any cancer, any stage, YACC's got your back. We are very committed to delivering the Adventure in September, the Hook-up in February, Retreat Yourself BC in April, Survivor Conference in May, Localife rolls on in six cities, and you can connect with your people 24/7 in our digital spaces.
To all our donors, supporters, cheerleaders, Shavers, Head Hunters, and more, your support changes lives and we are committed to working with you to continue to do so. I hope you will all stay connected and tuned in; I promise you will hear from me as we move through and beyond this latest challenge.
Always…
Live life. Love life.
Geoff