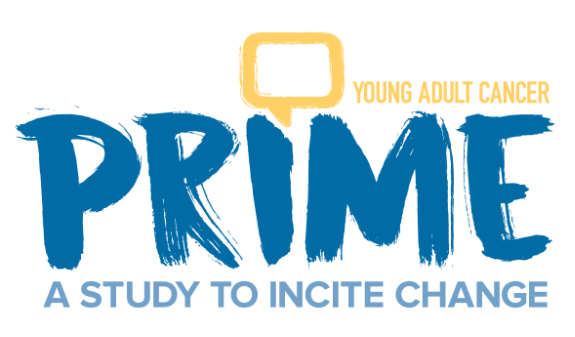 ST. JOHN'S, NL—Young Adult Cancer Canada (YACC), in partnership with Dr. Sheila Garland and her team of researchers at Memorial University, JUST launched the YAC Prime Study! Not only does this study aim to be the largest of its kind to date, it will be the first to explore the physical, social, financial, and emotional challenges faced by young adults diagnosed with cancer and compare them to their non-cancer peers.
"When I moved to Newfoundland two years ago, I made it a priority to meet with YACC. They started asking questions, and when I went back to the research to answer them, I realized there were no answers at all. These were not hard questions, they were questions like 'Is life really different for young adults with cancer compared to other people who haven't been diagnosed?' Nobody has really looked at it yet," said Garland.
"The YAC Prime Study will help us bring the unique issues facing young adults with cancer into the light and put measures around the experiences of young adult survivors in Canada. This study will change how YACC provides support for this forgotten generation of cancer patients and it will empower us and our network to make positive change in the young adult cancer experience in Canada," said Geoff Eaton, founder and executive director of YACC.
The YAC Prime Study was launched during YACC's 11th annual Survivor Conference in St. John's, NL, the largest gathering of young adults affected by cancer in the country. Ninety-seven young adult cancer survivors and supporters from across Canada are together for four days of support, community, information, and empowerment.
"We want to incite change. We want to capture your voices to help change the experiences of other young adults who will be diagnosed with cancer," Garland said.
Were you diagnosed with cancer between the ages of 15-40, and are currently over 19? Visit YACPrime.ca to join the YAC Prime Study and change what it means to live with, through, and beyond cancer as a young adult!