The YACC community is filled with talented, enthusiastic, interesting people who share great photos and messages on Instagram, so we decided to let someone "take over" our account once a month to shed some light on how they are affected by young adult cancer. Since these stories are important and awesome, we are also posting a wrap-up here on our website once the takeover is complete.

Our second guest 'grammer is Jody Mason (@jodz4life). Jody's takeover showed how his life has changed in the five years since his diagnosis. Jody, take it away!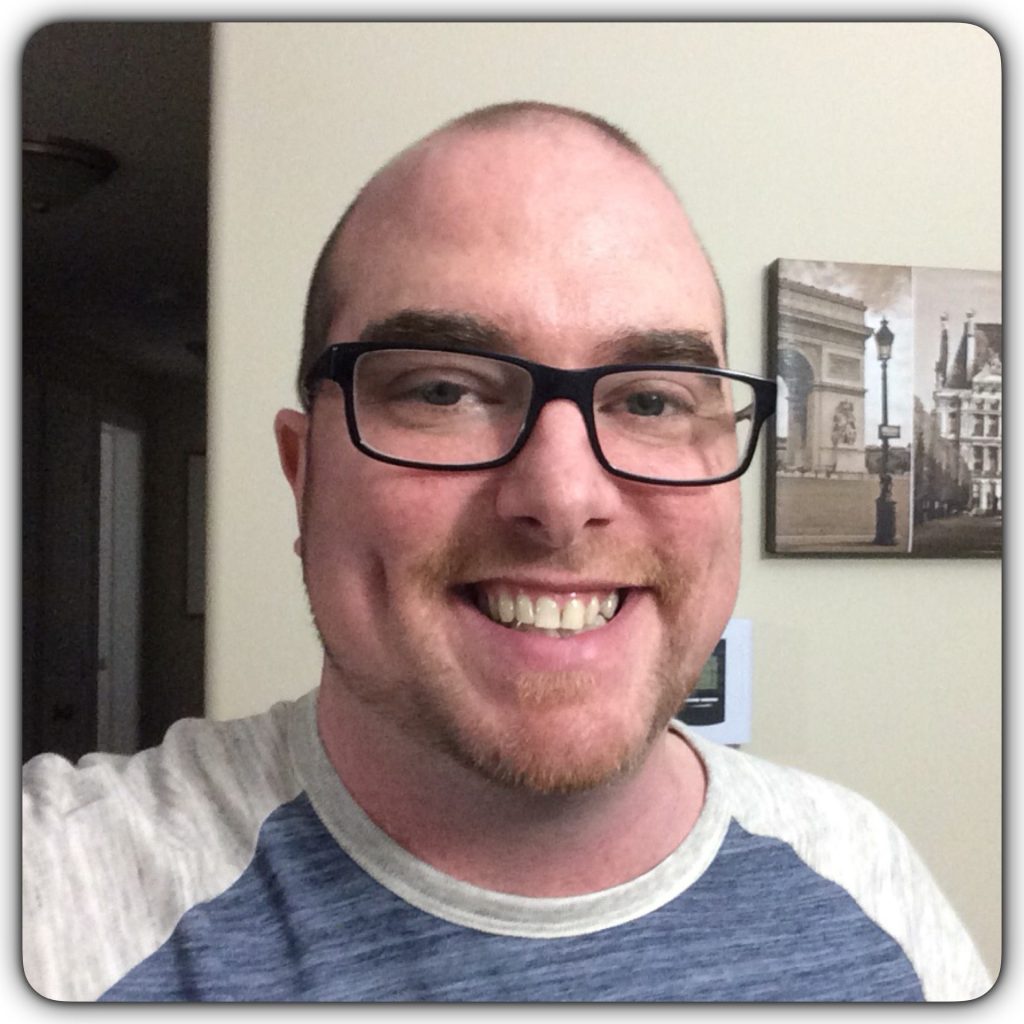 Hi, I'm Jody Mason, a man lucky enough to take over YACC's instagram account for a day, but unlucky enough to have metastatic cancer. From my first statement, you can see how this day will look. I'm located in the tropical paradise of St. John's, #NL, place known for its sandy beaches and drinks with umbrellas in them. Well, more like rocky beaches and lots of drinks in brown bottles. I was diagnosed with Stage 4 bowel cancer when I was 32 years old back in 2011. Since then, I have relapsed twice and will be having chemotherapy every two weeks for the rest of my life. So now I'm rocking the awesome age of 37, after having three surgeries and 50+ rounds of four different types of chemo, I'm "#livingthedream" on disability and enjoying the good life. #howtheotherhalflives #netflixismyfriend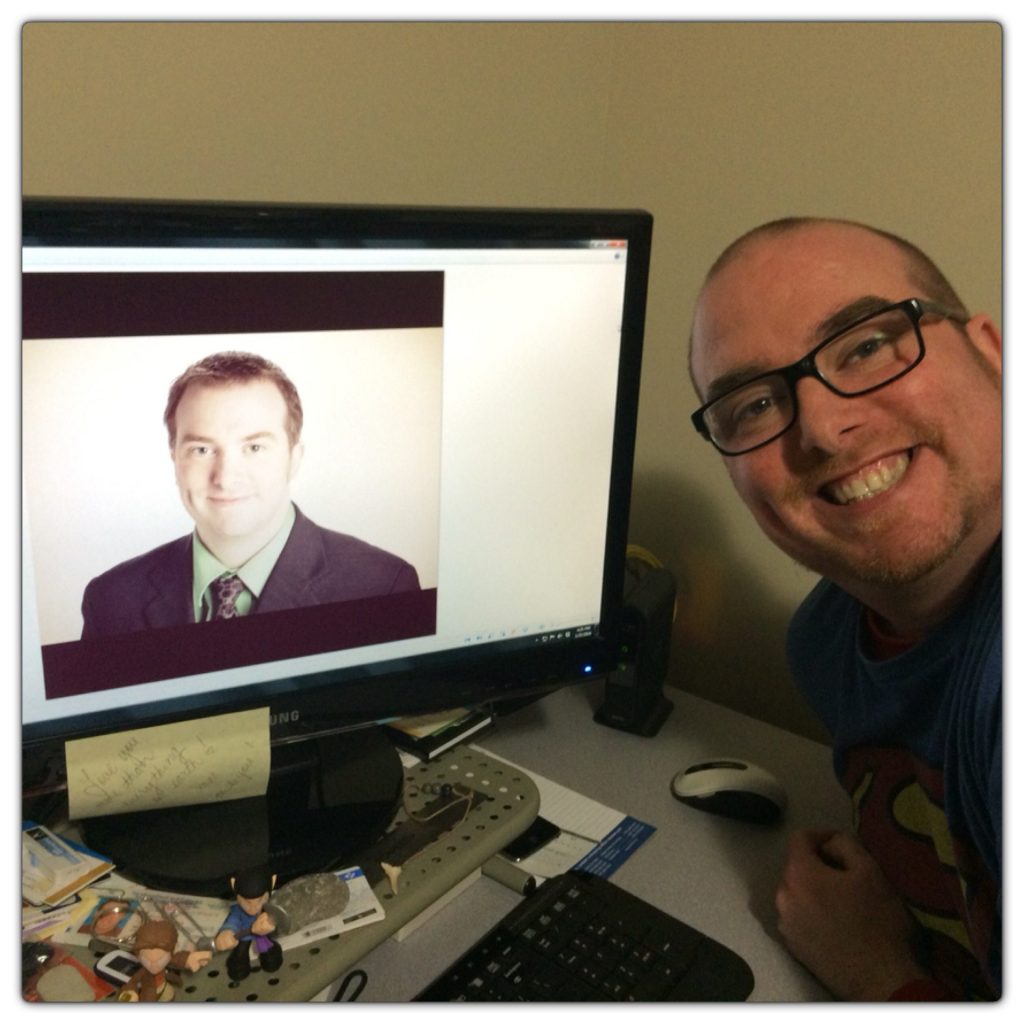 This was me before cancer. Wasn't I the dashing young fella? I was in a stressful sales job at the time, played all kinds of different sports, and ate somewhat healthy, but not a lot. I never really thought of my mortality, I was only 32, still out partying and the like with my friends, wasn't sure about settling down or having kids, but everything changed once I had the complete bowel blockage and realized that nothing was going to be the same again. #newnormals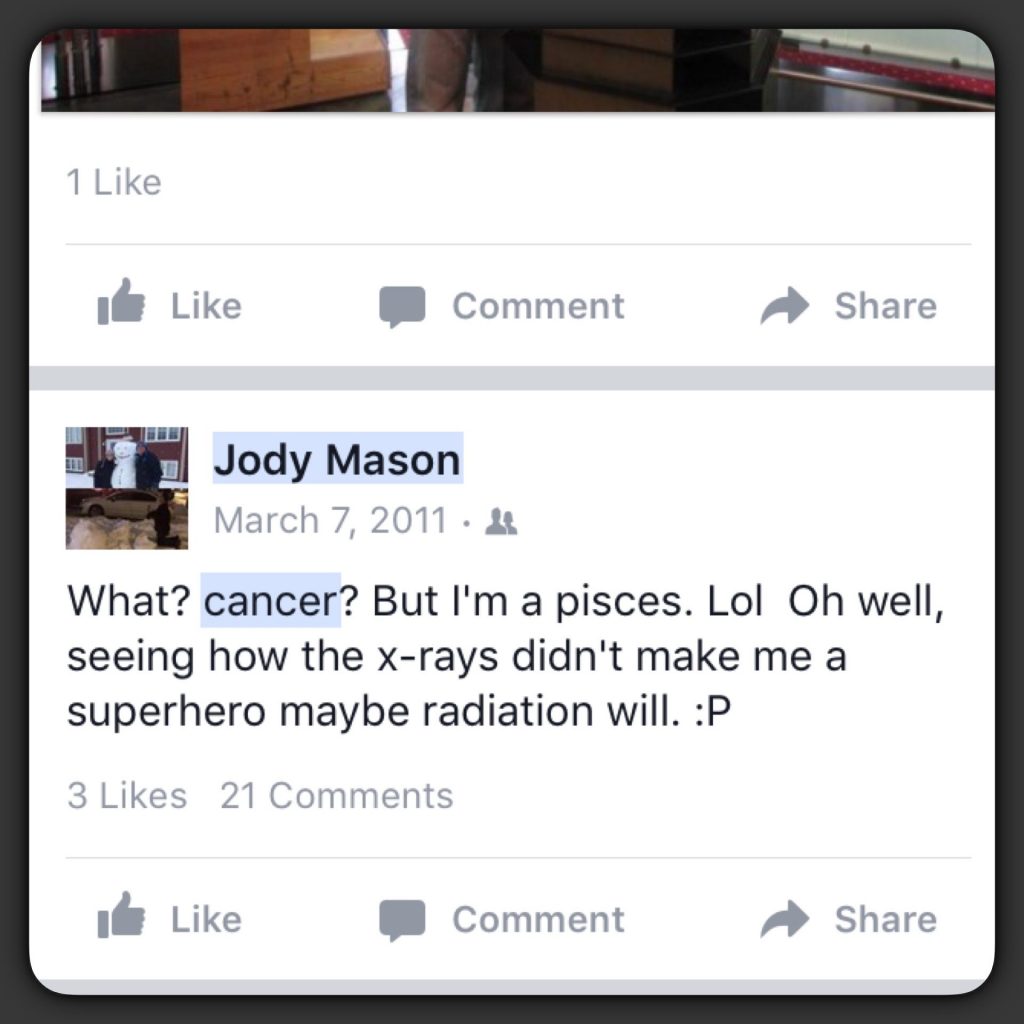 This was my first Facebook post once I got my biopsy results back. Yes, it's a bit morbid, yes, it's not a typical response, but hey, I'm not typical by any stretch. Only three likes?! C'mon people! #immorelikeablenow #pisces4life #neverhadradiationafterall #stillnotasuperheroyet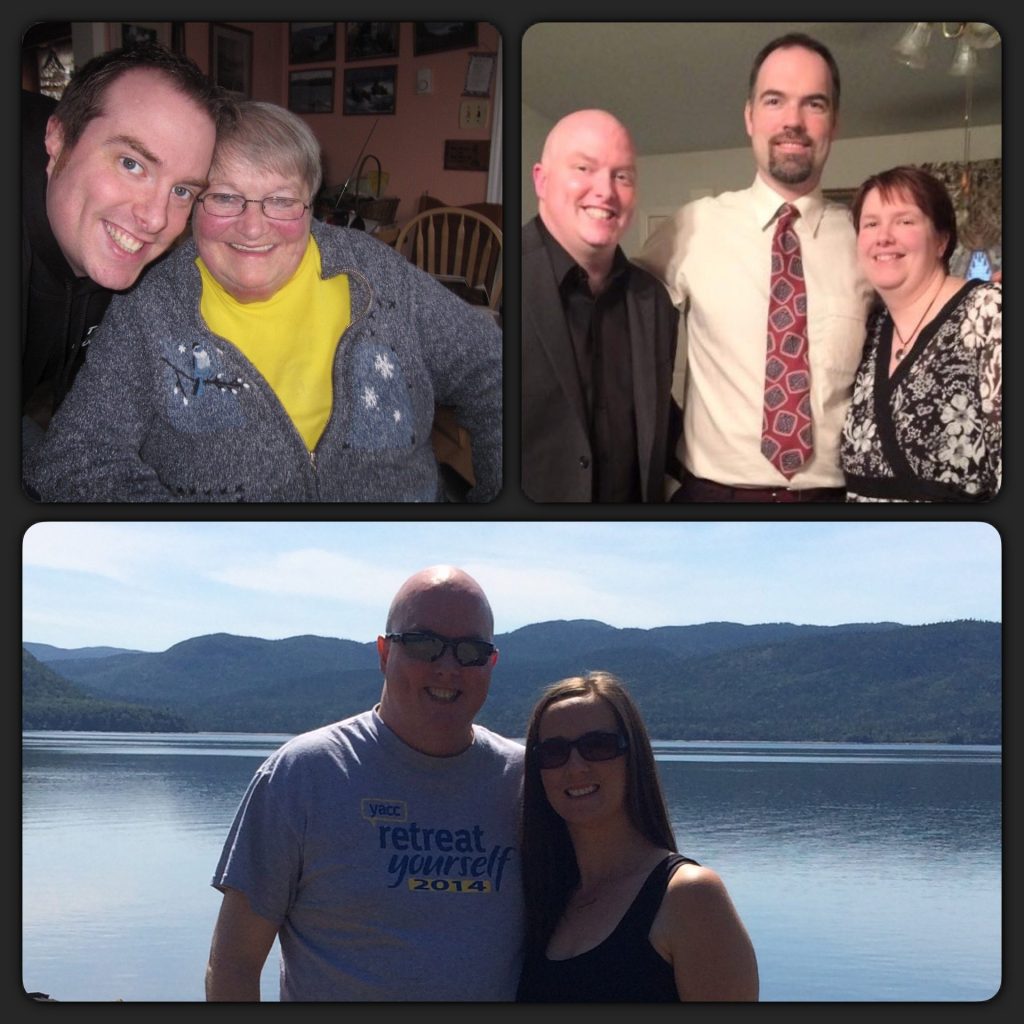 My #support #network mainly consists of my #mom, my #sister and her boyfriend, and most importantly, my most amazing #girlfriend, Cavell, whom I met while still undergoing my first 12 rounds of chemo. Of course there are a ton of friends as well, but Instagram doesn't work well with collages of a few hundred supporters. #awesomenetwork #luckyguy #wellnotinrespecttomyhealthtasuperheroyet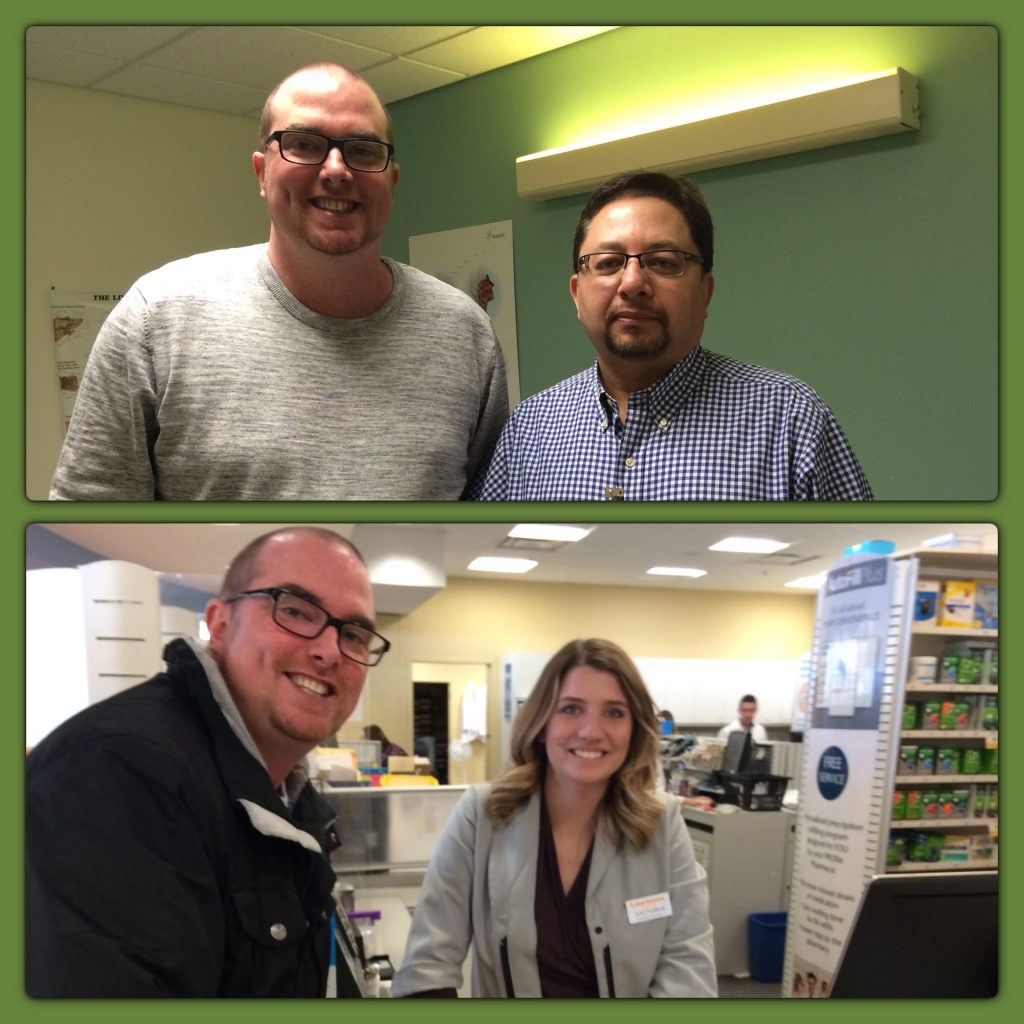 Besides my family and friends for support, I do have my trusted #oncologist and #pharmacist. Dr. Siddiqui has kept a close eye on me over the years, making sure that whatever chemo I was on at the time was doing its job, and if it wasn't, figuring out what other options I have. And then there's #Victoria, the pharmacist that when she sees me walking to the counter, already has my prescription ready for me. Seeing how I go there so often, I feel like #Norm on the tv show, #Cheers. Plus, all the #nurses in the chemo unit from previous surgeries (they aren't pictured) play a pivotal role in helping me be here today doing this. Oh, and I can't forget my two #naturopath doctors! #supportnetworkwaytoobig #impossibletogeteveryoneinonepicture #whereeverybodyknowsyourname #coveringallbases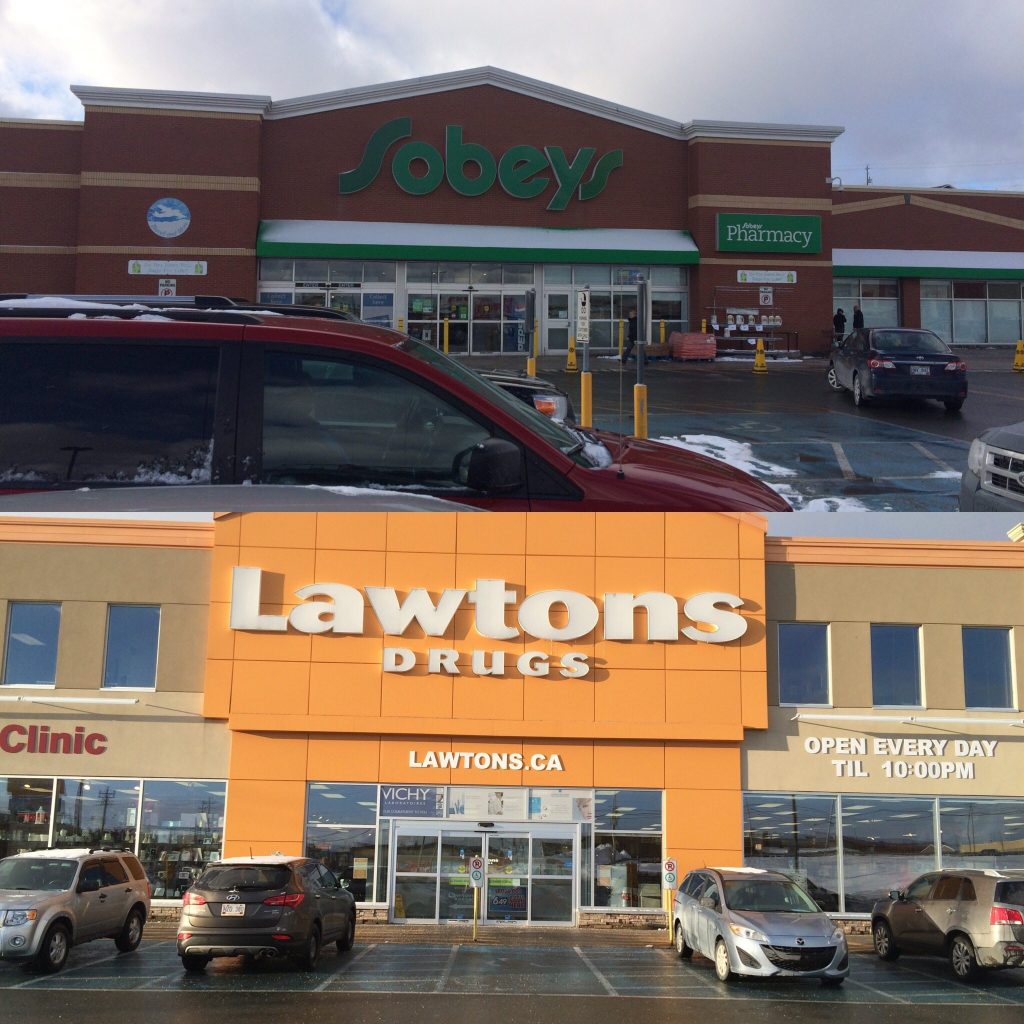 Being on #chemo every two weeks kinda limits your lifestyle on what you can do, but here are two places that I frequent quite often during my daily routine: #Sobeys and #LawtonsDrugs. It seems like I'm at both every day. Sometimes twice. We do tend to eat well, and I have that many prescriptions, it seems like I'm always running out of one or the other. #airmilesgalore #medicinecabinetfull #infinitenumberofvisits
Here's a variety of shots of me during some chemo treatments, my lovely bottle of liquid death that I'm lucky enough not to have to wear anymore, and what my #powerport actually looks like. Chemo every two weeks is quite a pain, literally sometimes, but sure beats the alternative. It is a little odd down in the chemo unit when you're the youngest guy there by a good few years. #chillinlikeavillanchemostyle #folfiri #folfox #xeloda #vectibix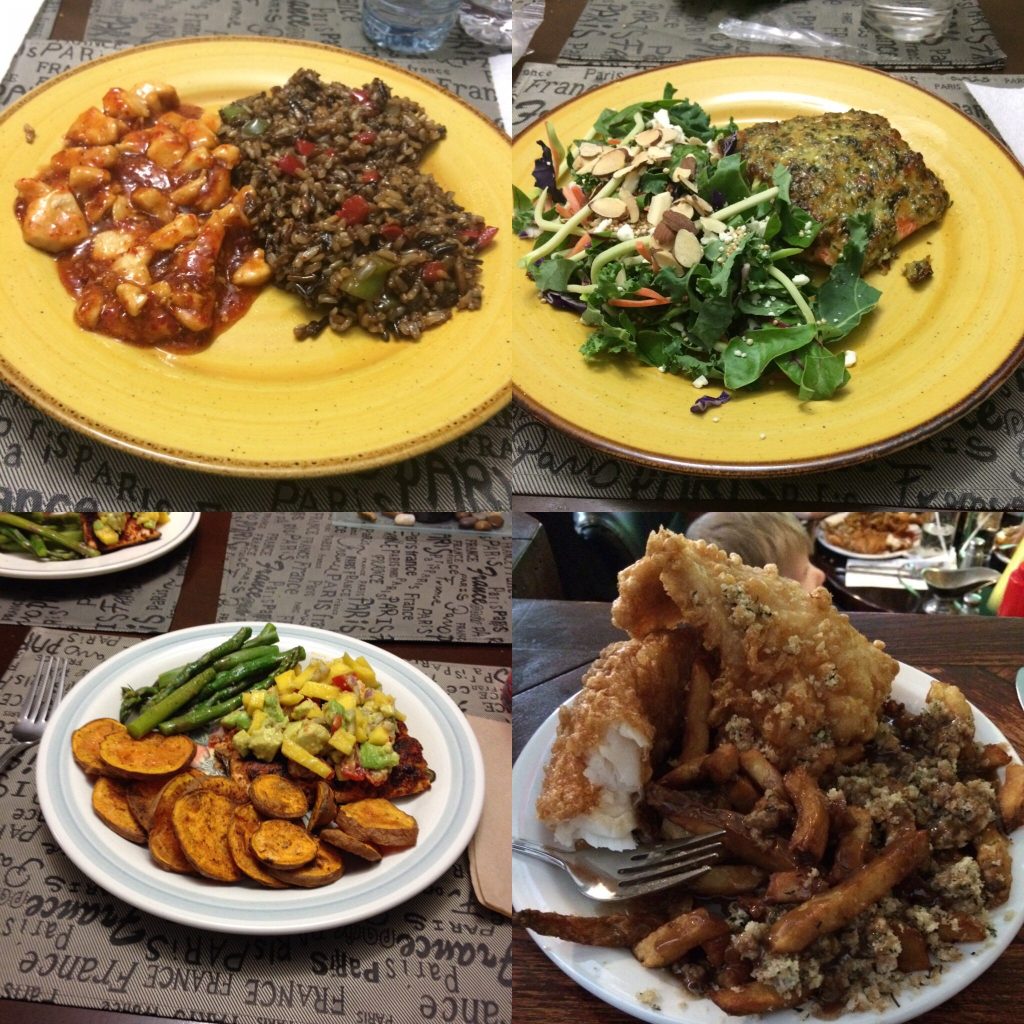 Since I go to Sobeys every five minutes, #nutrition has been the biggest change since I have relapsed. I'm eating healthier than I have ever before: increased the amount of #greens I eat, limiting sugar intake, giving up a lot of the foods that have made me the man that I am today (which is a good thing). But, as you can see, every now and then it's ok to spoil yourselves with a little treat. #chicken #salmon #avocado #fishandchips #foodisgood #garbageingarbageout #naturopathshelpedalot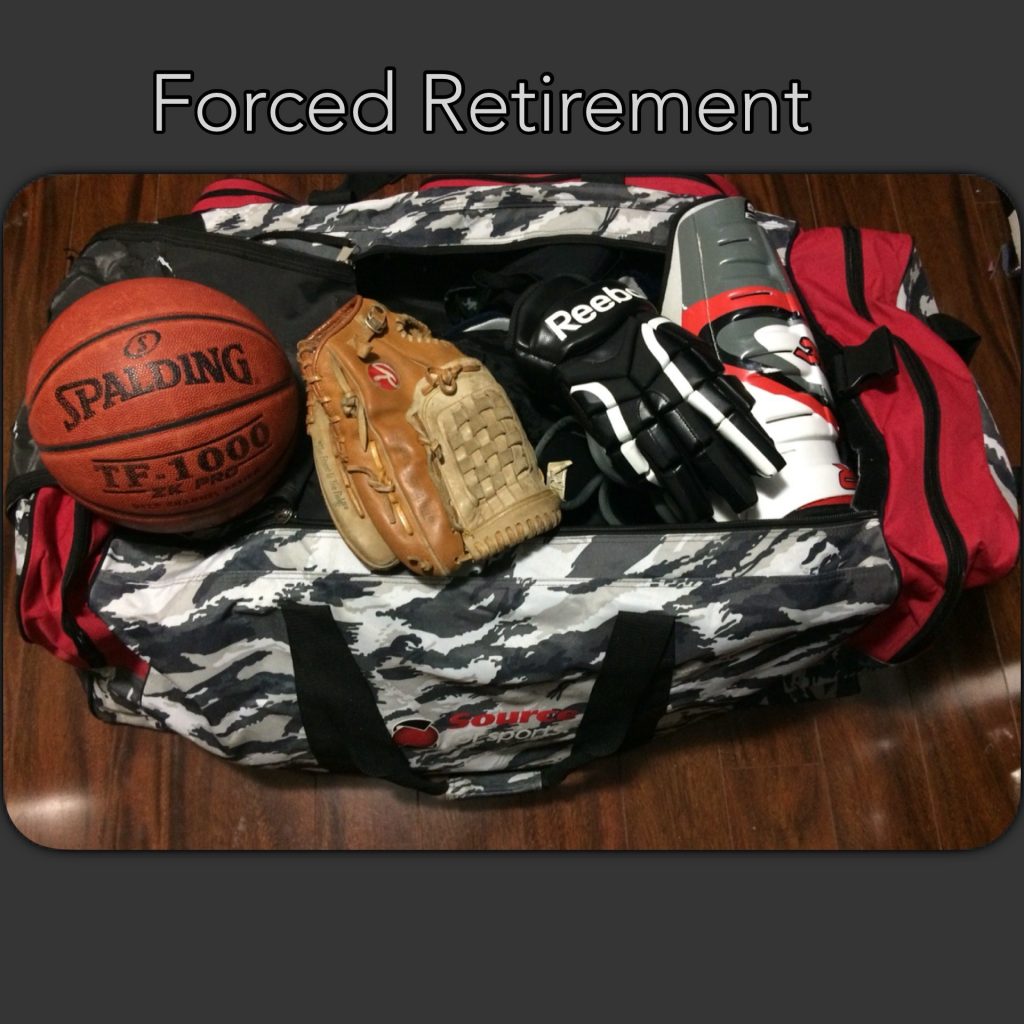 Unfortunately, once the cancer came back the third time and I had to get my #powerport put back in, I had to retire from any contact sports. I really do miss playing #basketball, #fastpitch, and #hockey, not only for the exercise, but mainly for the social aspect. Now my exercise routine consists of walking, golf, and tiddlywinks. #misssports #canonlyplaythemnowonmyxbox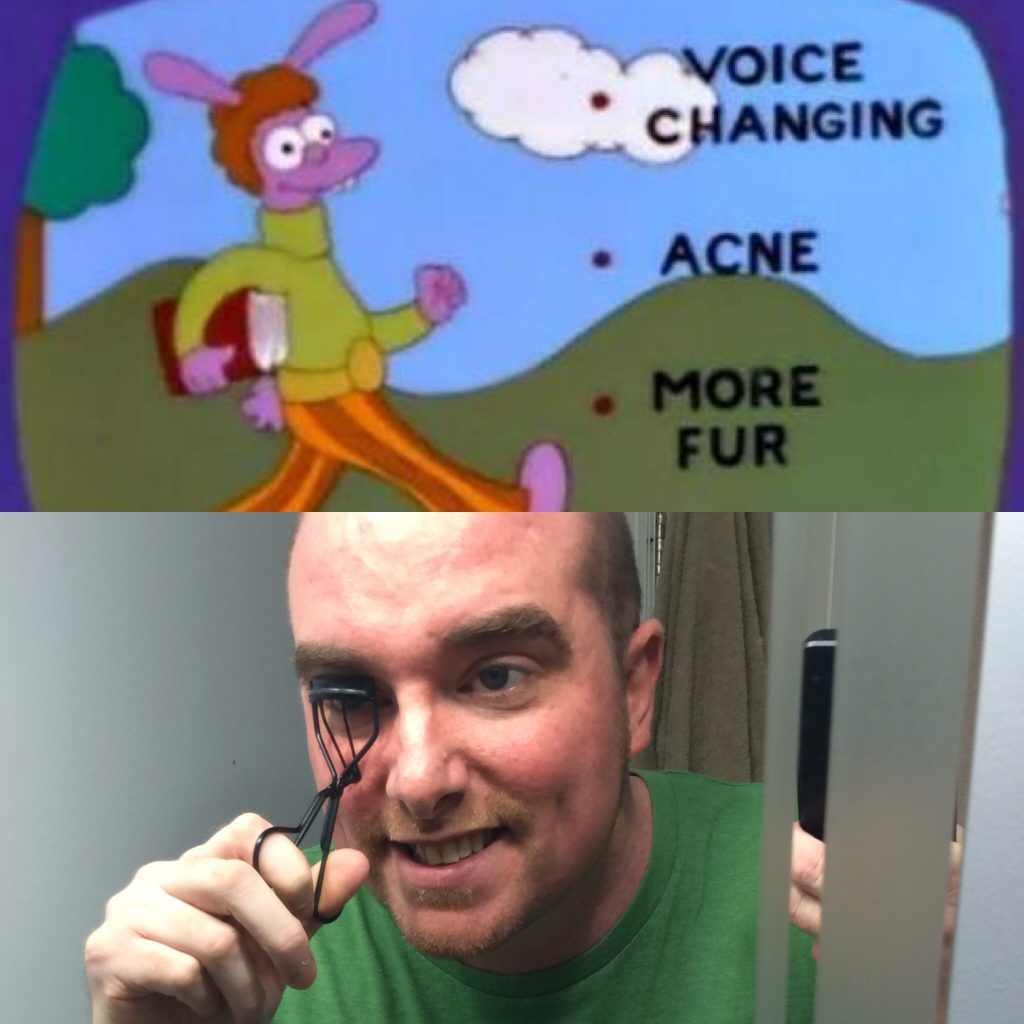 Side effects from #chemotherapy are just another battle that one has to face when overcoming or living with cancer. I have had four different types of chemo so far and for each, the side effects have varied quite a bit: nausea, fatigue, sore hands/feet, hiccups, and some quite odd ones with my current treatment. I'm getting my hair back, and it's growing faster and in odder places, hence the Fluffy Bunny capture from a Simpsons episode. It's almost like going through puberty all over again. As a result of this dose, I have to trim my eyelashes, and since they grow back crooked, an eyelash curler is my new best friend. #morefurwheretherewasntfurbefore #borrowingCavellscurler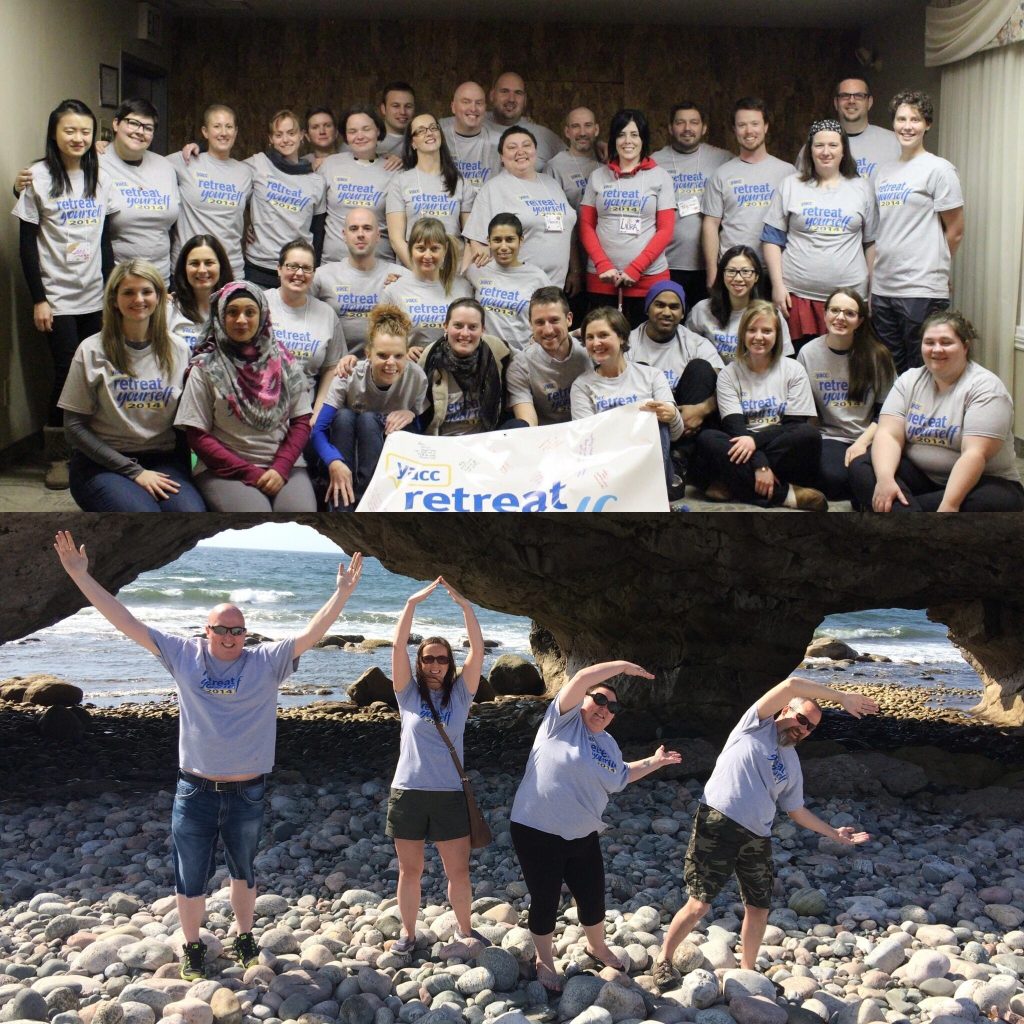 Attending Retreat Yourself '14 was a definite highlight of being a young adult with cancer. There, Cavell and I met 29 other survivors and supporters which helped stop the isolated feeling that having cancer at a young age saddles you with. The bottom of the photo is us with our fellow #NL #YACCers this past summer rocking our support. #metsurvivors #metnewfriends #gotanewfamily #amazeballs #awesomesauce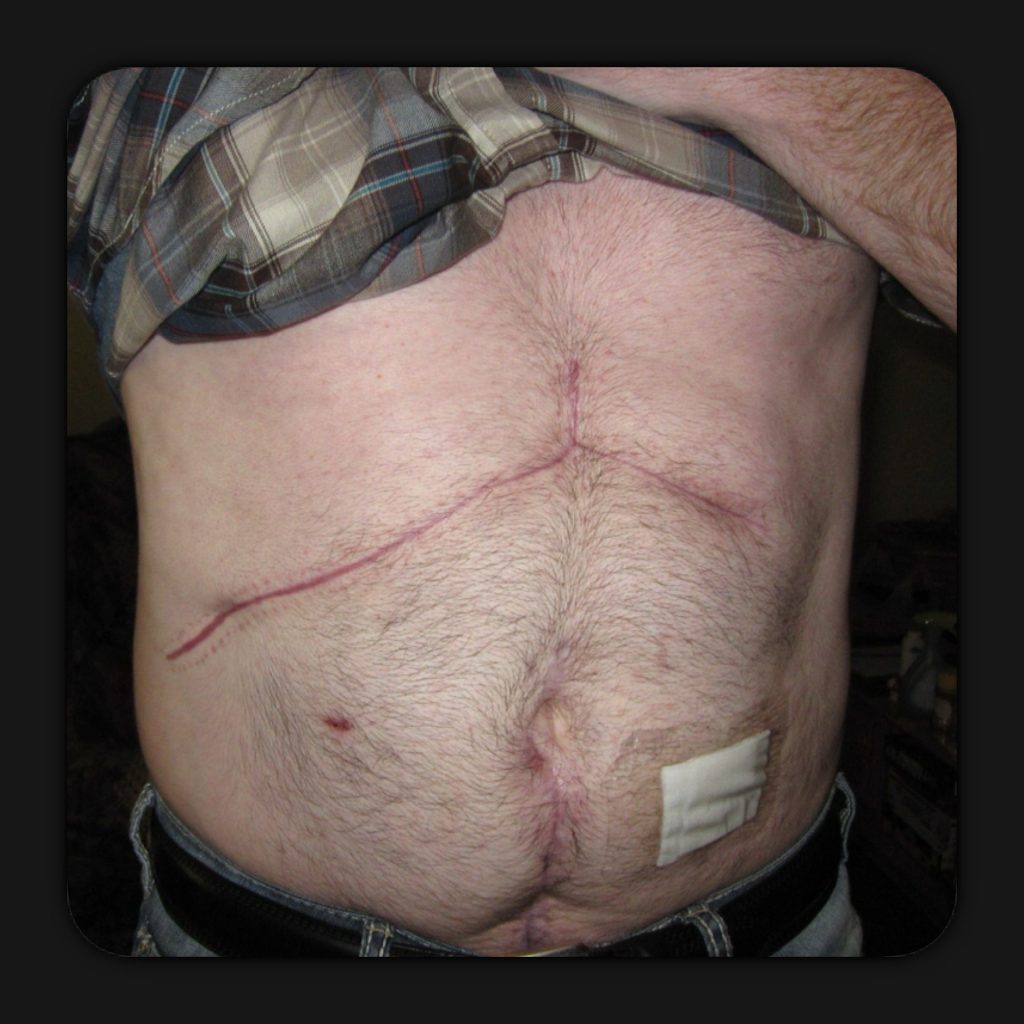 I wrote an article for YACC regarding #bodyimage and being a young adult with #cancer last year. This photo was taken back in October 2012; I was still recovering from my liver resection (giant upside down Y cut) and colostomy reversal (slice around my belly button and patch over where the #colostomy once came out.) Since this photo, I have had a few more #scars added to the mix, but, like cancer, the scars are not me. Just something that had to be done in order for me to keep up the good fight, now almost four years later. #choppeduplikeaxmasturkey #cutlikeabagofmilk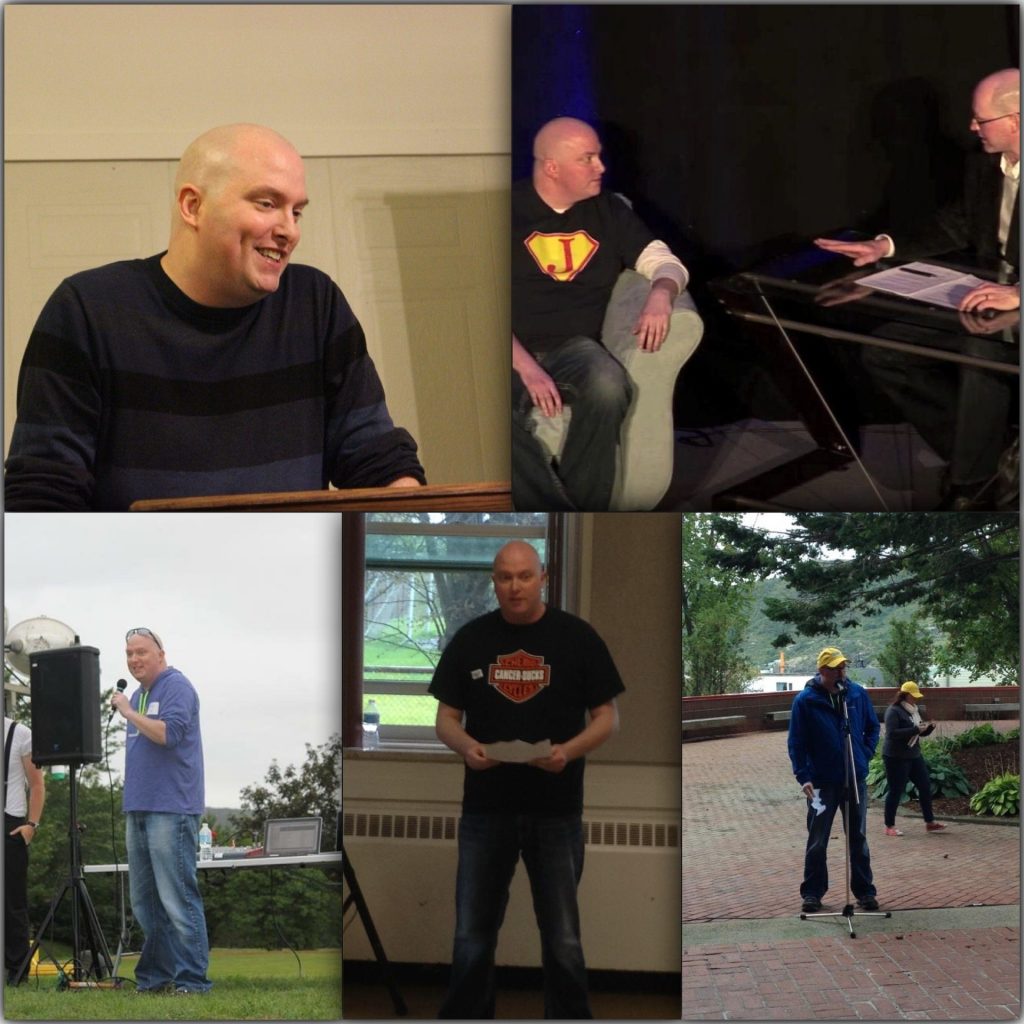 This is me speaking at a variety of #YACC functions: Retreat Yourself Ontario 2014; Big Cancer Hook-Up; Brews, Bowls & Charity Goals; National Cancer Survivors Day; and The Climb. One thing that #cancer has done for me is to help me share my story, stop the stigma associated with the disease, and try to help those going through similar battles. I am available for birthdays, parties, and bar mitzvahs. I do my best #TroyMaclure impression now when I speak, "You may remember me from…" #Imcomingsoontoaplacenearyou #publicspeakinggettingbetter #rockstarinthemaking #simpsons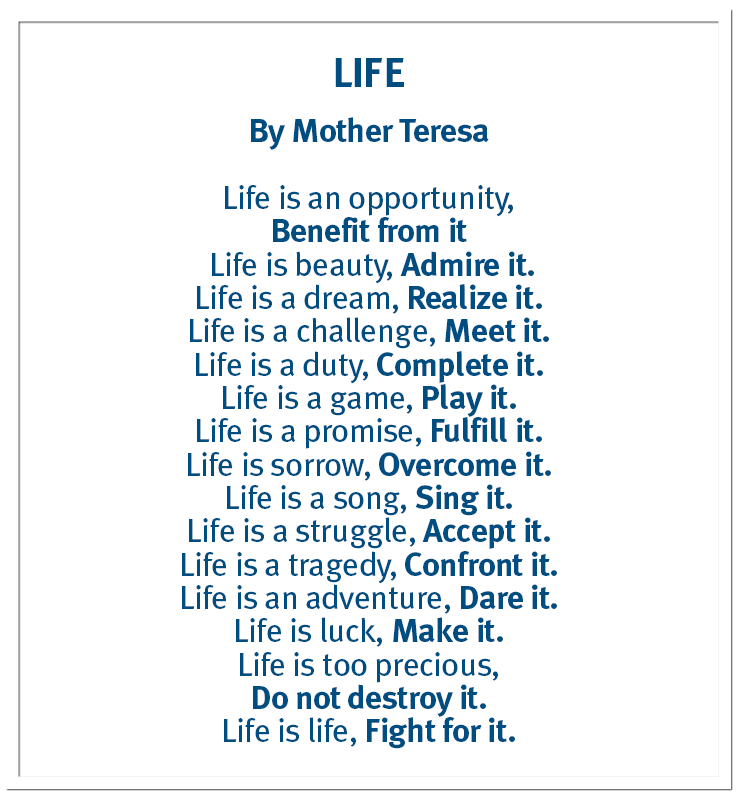 Since being diagnosed, I've learned that cancer isn't me; I'm more than my diagnosis. Sure, living life with cancer is scary, always living with the unknown, facing new normals every day, but it has opened my eyes to many things. They say that worrying is like a rocking chair, preoccupies your time but doesn't get you anywhere, so now I tend not to worry a quarter as much as I used to. Most things you cannot change anyway, so why worry? I hope that you enjoyed my #takeover today! If you have any questions regarding bowel cancer, recipes, side effects, or anything I spoke on, you can message me at my Instagram account: @jodz4life or twitter of the same username. And most importantly remember: Never sweat the small stuff. #goodnight #Icanseebytheclockonthewallitstimetobidyouoneandallgoodbye #wayneandshusterreference #yesImold
Please email [email protected] if you are interested in learning more in taking over our account for a day!