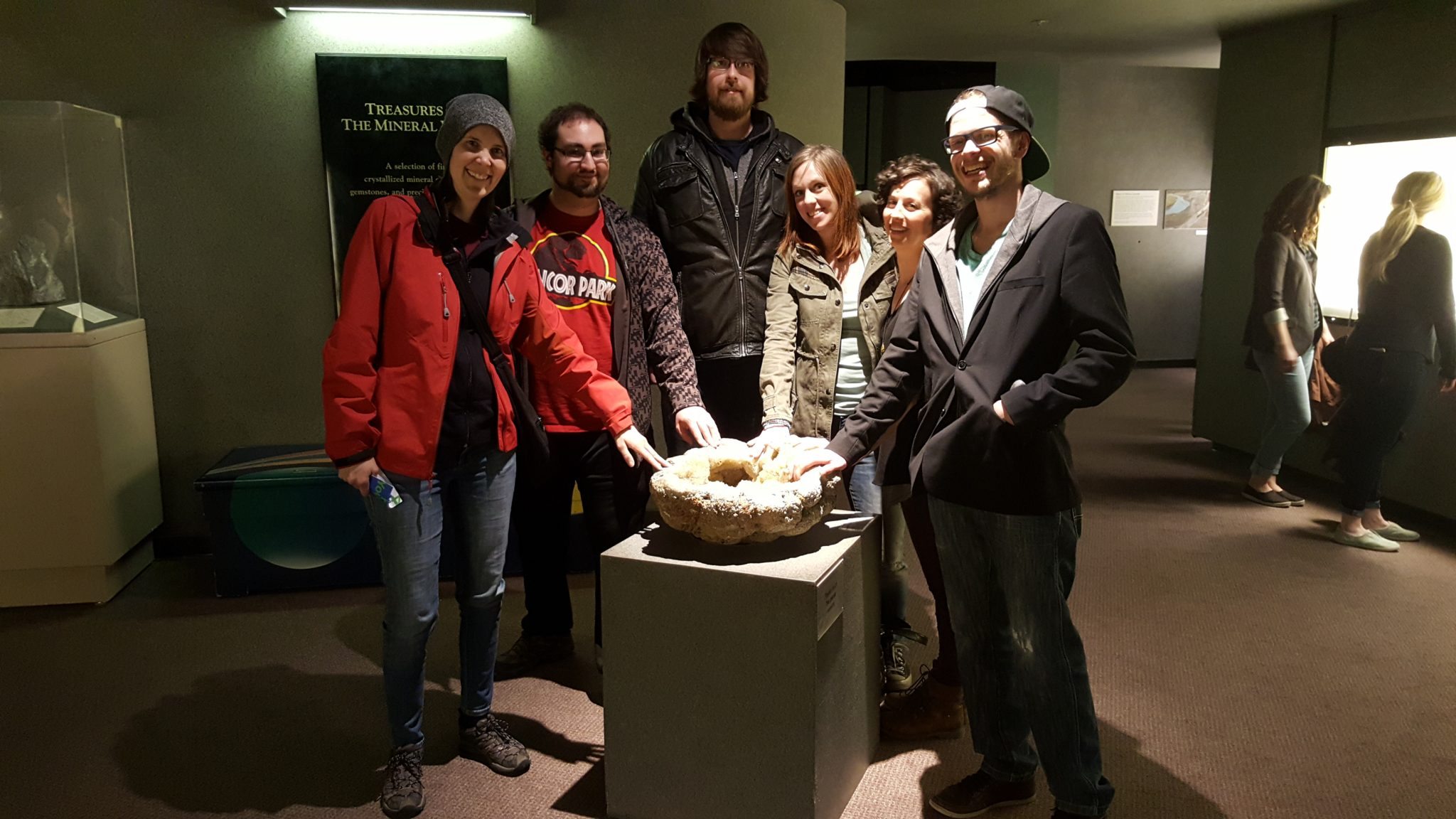 A splendid time was had on April 6, 2017 when Localife Calgary went to the Glenbow Museum to check out its exhibits.
We first all met in the main entrance area and talked about our creative sides before exploring the four floors of the museum. The number of exhibits and pieces was rather overwhelming! We went from floor to floor, chatting about what we saw, from wonderful pictures of Canada's North, to glow in the dark rocks; we had a great time touring around.
After exploring a good portion of the museum, legs started to give and bellies were hungry, so we went to a nearby bar for food, drinks, and incredible conversation!
A wonderful night to be had, for sure, with even better people!
Email [email protected] for all the info on the next event!