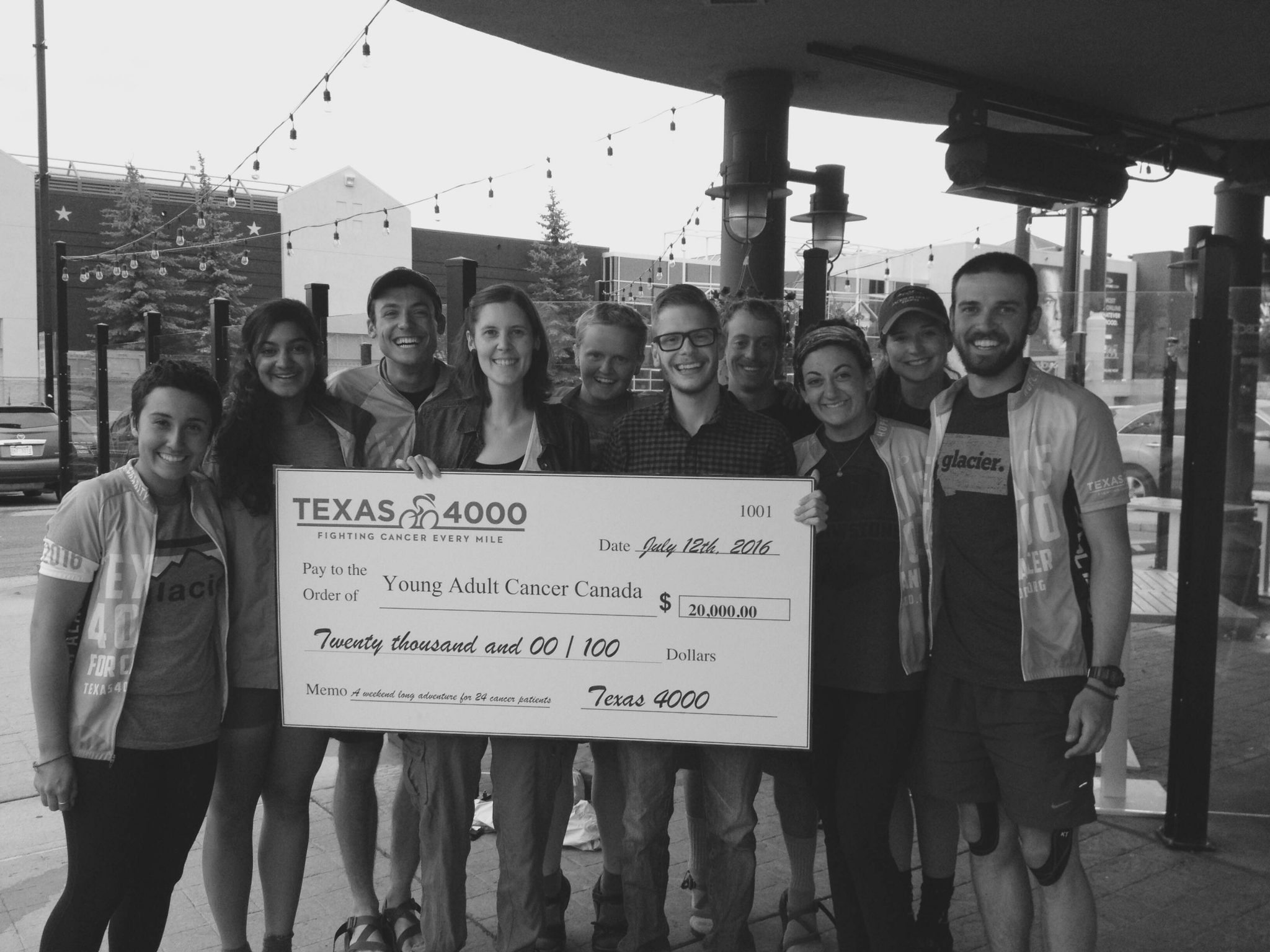 Localife Calgary held their annual
Texas 4000 for Cancer
meet up on Tuesday and spent a little time with the Rockies Route riders as they passed through town on their way to their final destination in Alaska.
"We really enjoyed hanging out with them and hearing about their crazy ride. We were also super impressed by the donation amount and how student led this initiative is! The students themselves raised every dollar!"
Huge thank you to everyone who came out to tell the riders exactly how much their donation means to us, and to the Texas 4000 for continuing to visit!