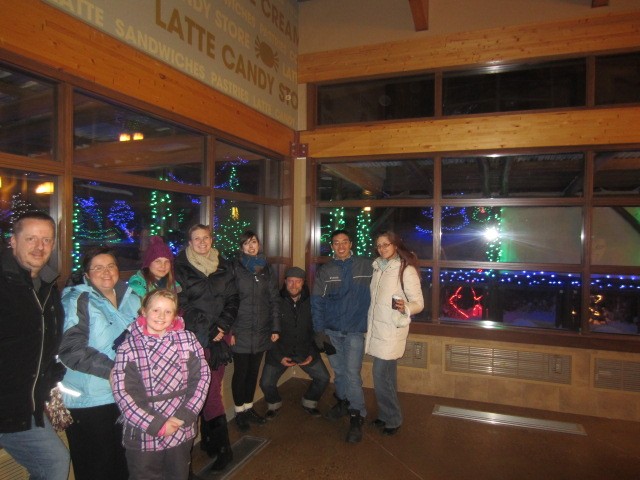 Our latest event was another fun one! We went to the Calgary Zoo for the holiday Zoolights and had a great time wandering the zoo checking out all the fun lights and displays it had set up.
Some of the highlights were the impromptu snowball fight, the Christmas tree light show synchronized with music, playing "Don't Look Up!", and the hot chocolate and cookies (a Localife favourite)!
Thanks to everyone who came out; we look forward to seeing you all again in the new year.
Happy Holidays from Colin and Michelle!