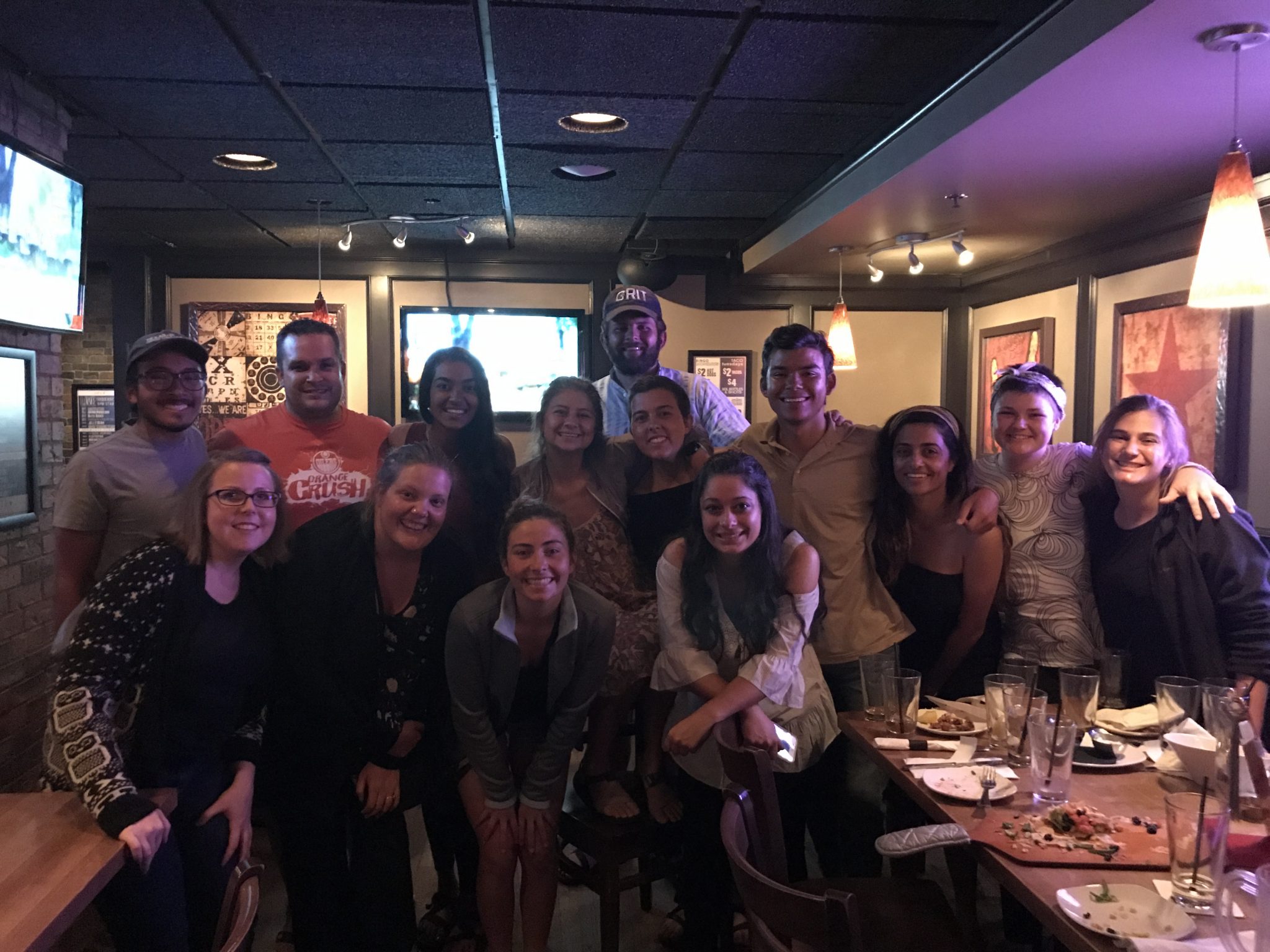 Localife Edmonton was pumped to meet up with Texas 4000 for Cancer's Ozarks riders at a local pub on July 18.
It was a fun-filled social evening as we heard stories of their travels with long days, and how they overcome the physical challenges faced while riding over 100km per day! We also provided them valuable "Canadian" information for the remaining journey such as how to order a double-double or iced-cap with chocolate milk!
As always, it was a privilege to meet part of this amazing group, and share with them how their fundraising dollars provide valuable support for young adults facing cancer in Canada.