By Lesley Morrissey
Young Adult Cancer Canada's (YACC) Localife program has been running successfully since 2012. Since that time, we have had some amazing volunteers sign on as leaders to help connect young adult survivors and supporters in their local cities. Localife has a bi-annual renewal period we're at the end of that life cycle, meaning we are preparing to say goodbye to some of our longest running volunteers, as well as some of our newer, but just as awesome, leaders.
YACC would like to send an enormous amount of gratitude to Bonnie, Peter, Chris, Dan, Kevin, Bernadette and Lisa. Words can never express the amount of thanks we want to give to you. Personally, I have worked with you all over the past several years, and they have been my best years at YACC (although, they have all been pretty awesome).
The Localife program was created to address the isolation that many young adults face after diagnosis. I recently pulled some data, and since its inception, Localife has had over 1,300 participants, many of whom have since attended Retreat Yourself, the Survivor Conference, and connected online. This couldn't have happened without all of you. For that, and so much more, YACC, our patient/survivor community and I, personally, are truly very grateful to each of you.
These wonderful leaders are still leading the groups until June and they are also planning to attend events when they can afterward, so thankfully everyone will have time to give their thanks and hang out a little longer.
Please join us in wishing this group of amazing volunteers the very best in their future endeavors!
Are you interested in leading Localife in Toronto, Ottawa, Edmonton, Calgary, or Vancouver? We're currently accepting applications for new leaders!
UPDATE: Stacey in St. John's also stepped down from her role as a Localife leader shortly after this post was originally published; you can read our thank you to her here.
Thanks for the memories, folks!


Bernadette (sixth from left) and Lisa (second from right) at their first Localife event!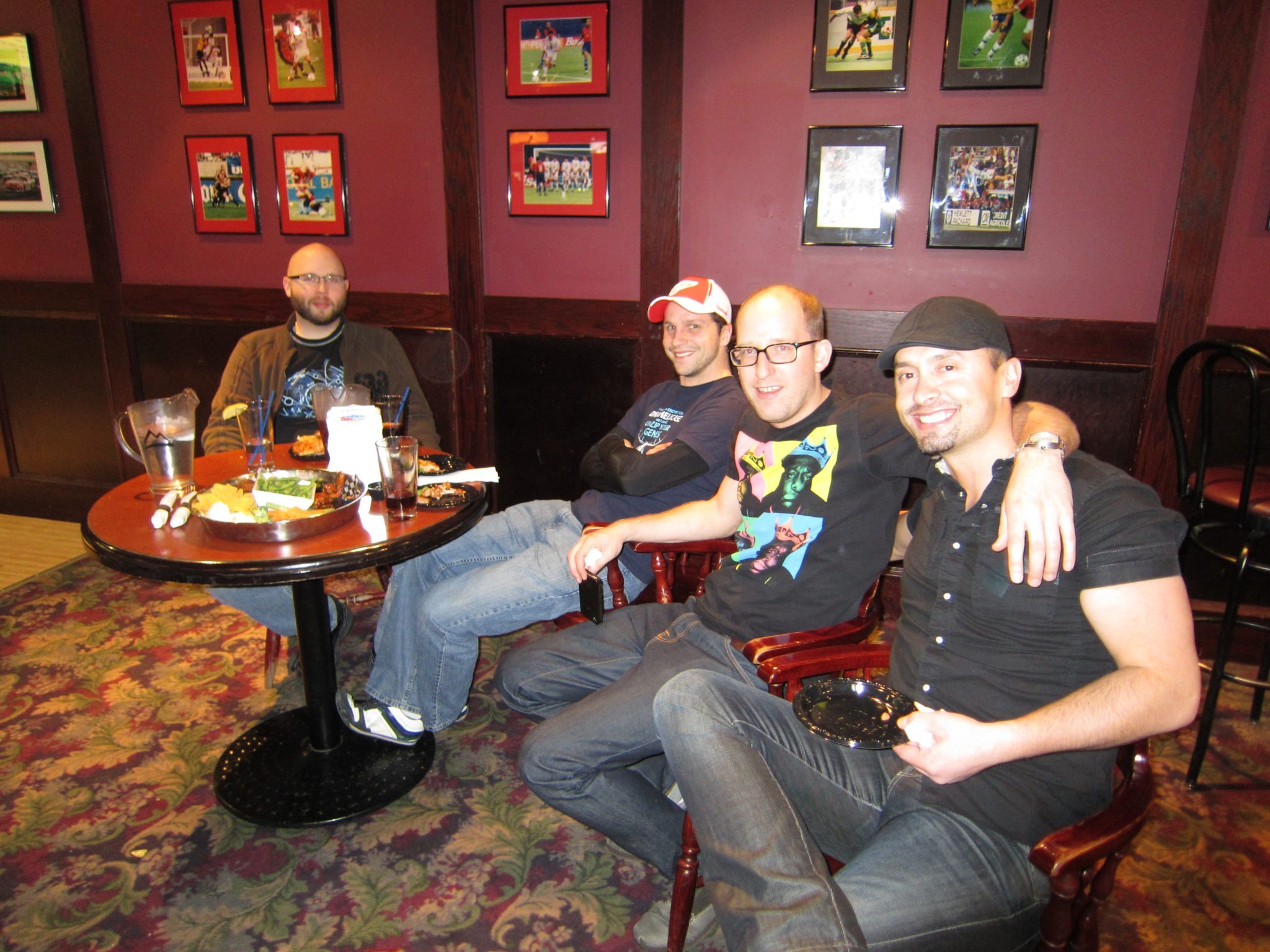 Dan (second from right) has been a consistent face in Edmonton!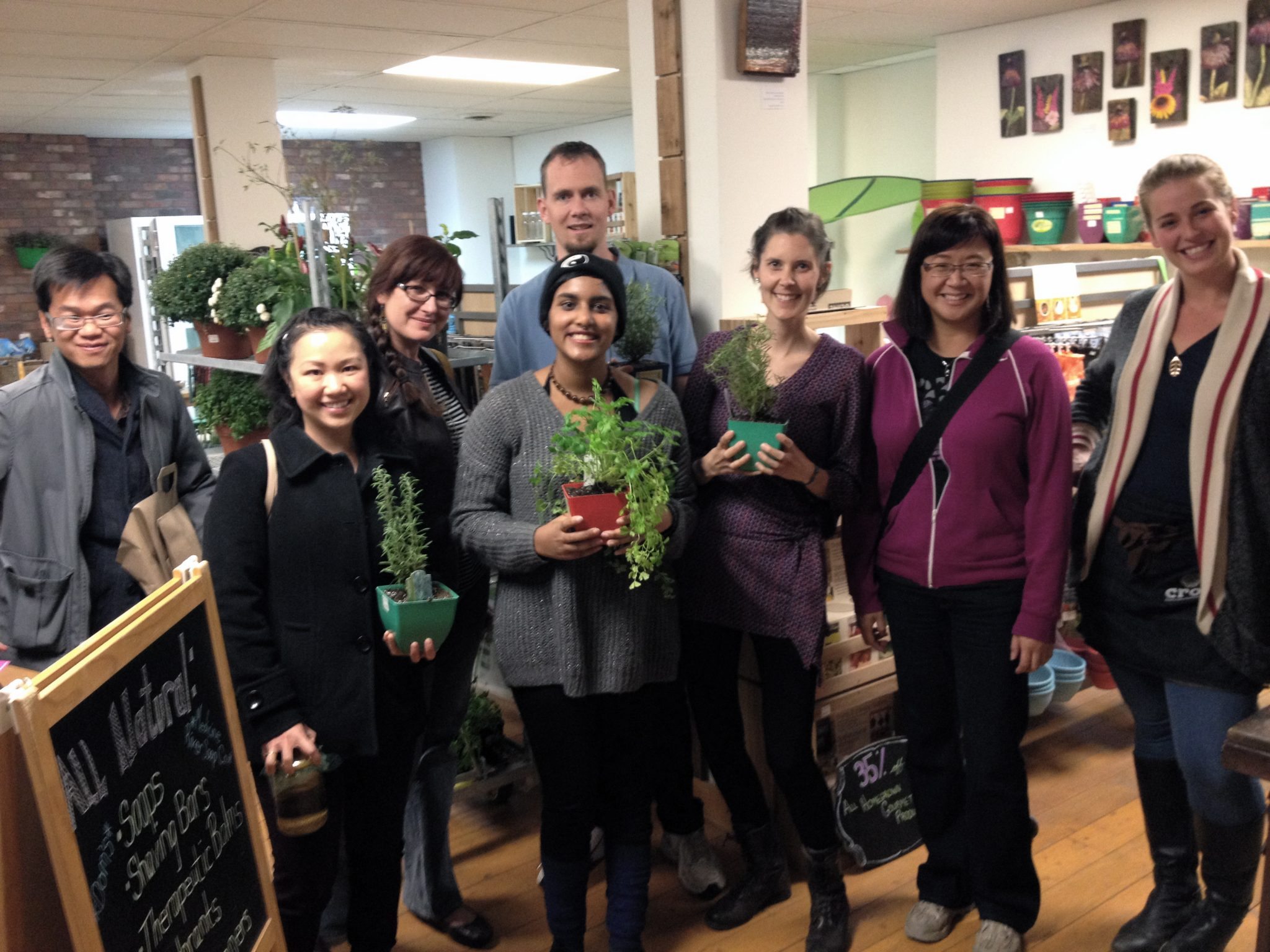 Kevin (centre back) did a great job filling Colin's shoes in Calgary, and we know Jenna and her new partner will keep up the great work!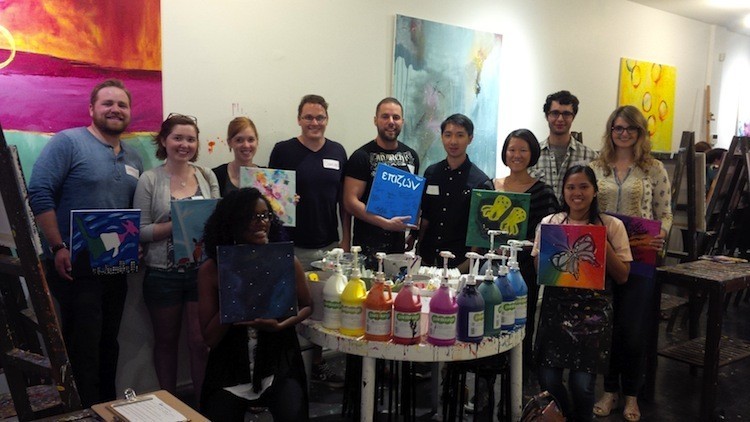 Bonnie (fourth from right) and Peter (sixth from right) have rocked it, making Localife Toronto one of the largest groups!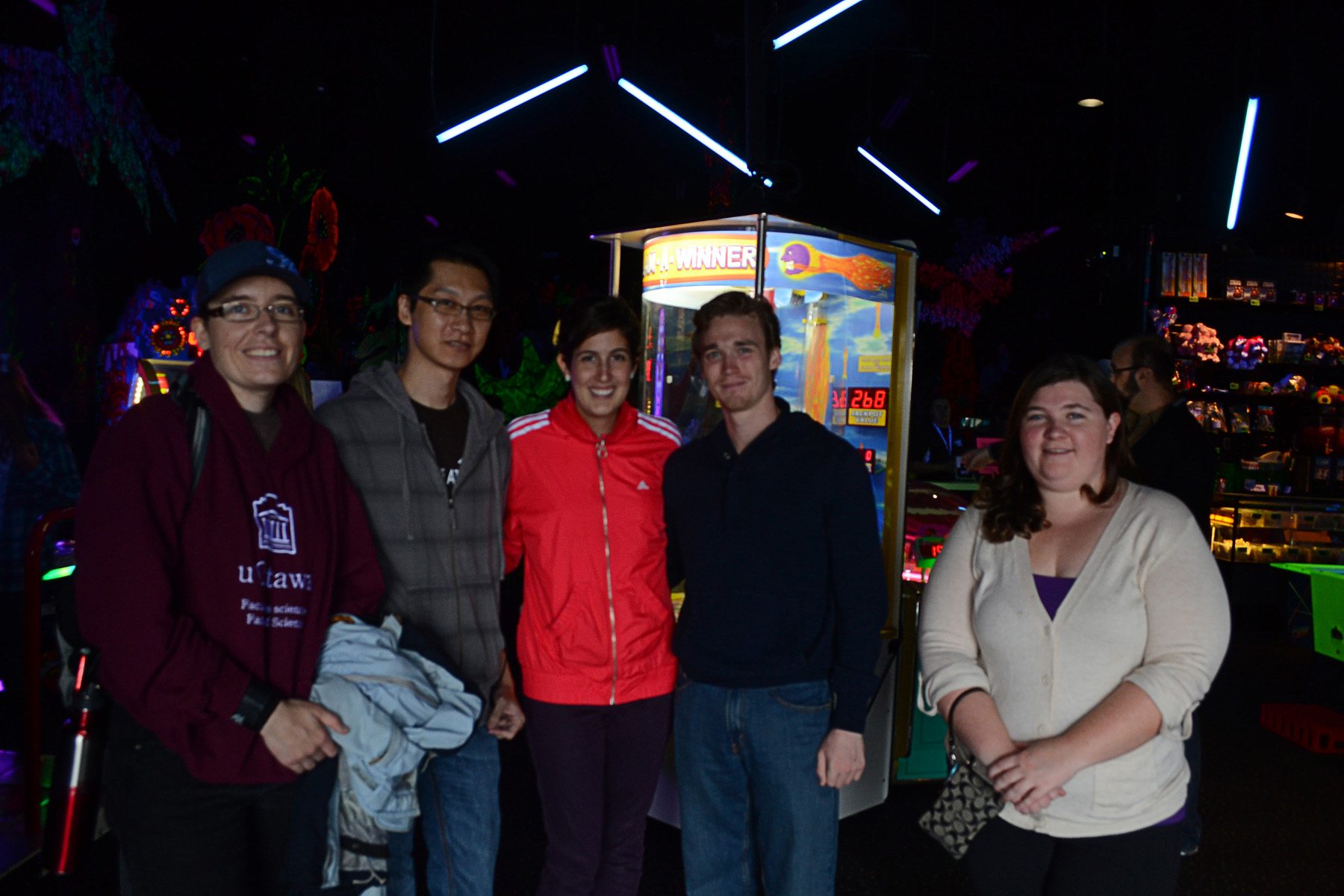 We're pretty sure this won't be the last we see of Chris (second from left)! In fact, we're counting on it!
We can't wait to see how all of you continue to shape the YACC family going forward! Thanks again for all your hard work over the last four years!