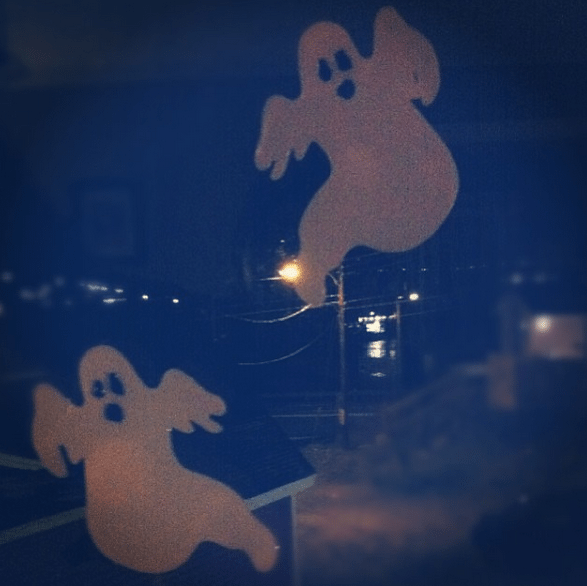 On a wet and muggy Thursday evening, the Ottawa Localifers gathered at Ottawa's iconic pub, D'Arcy Macgees, to fill our bellies and prepare to brave the dark and rainy Ottawa night.
By the candle of our Haunted Walk guide, we were treated to ghost stories from across Canada as we made our way to the Bytowne Museum.
Inside, among the artifacts belonging to people long ago, stories of unexplained footsteps and ethereal spirits were told. Many of us huddled together to gain strength to listen and persist through the horrors expressed by our guide.
The rain subsided by the time we exited the Bytowne, and we parted ways, though none of us walked away alone…