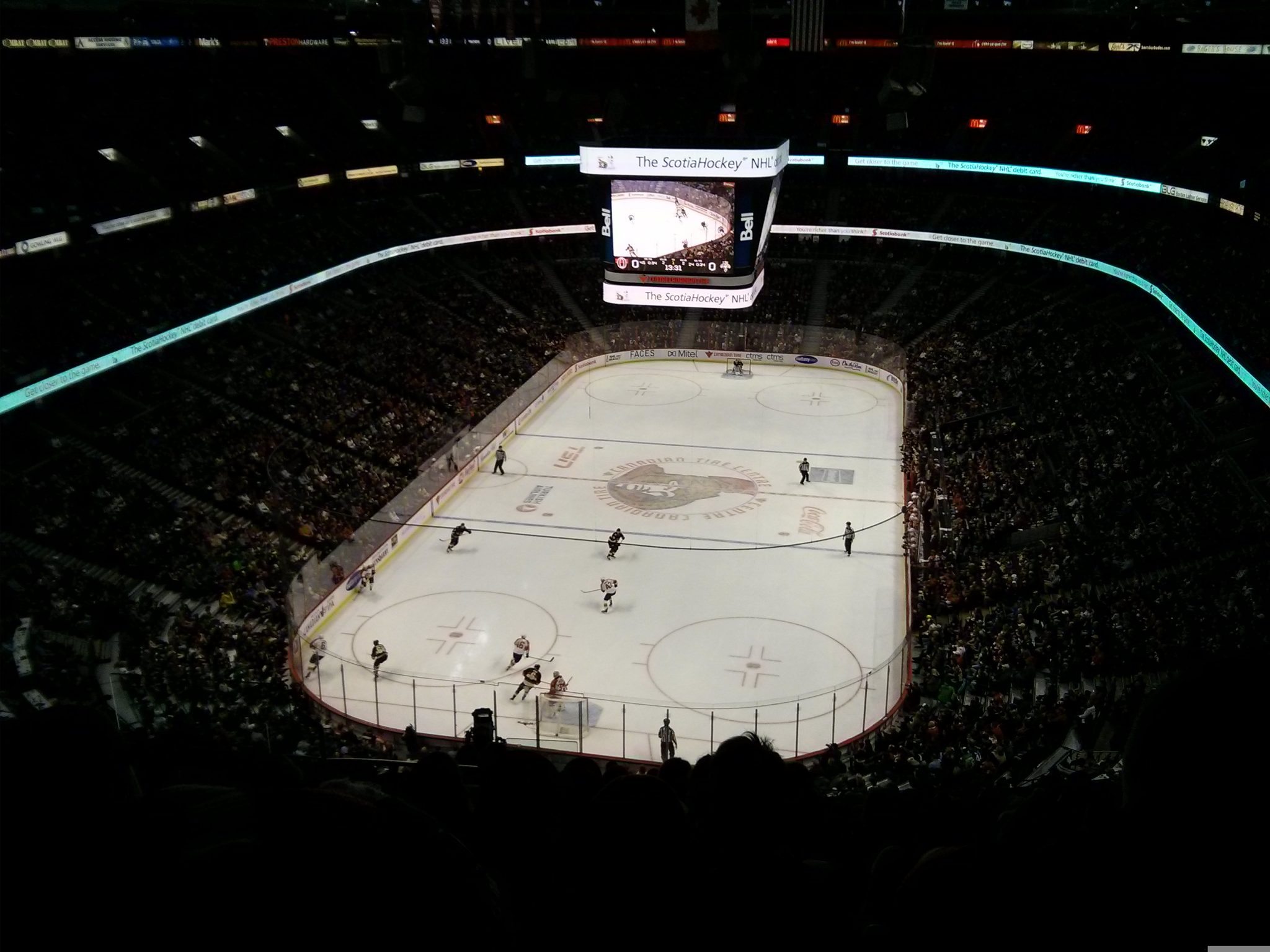 Localife Ottawa is always trying to surprise our Localifers with new events. This year was no exception as we carefully planned our budget to be able to take ten survivors to an NHL game!
On April 7, 2016, we took 10 survivors to see the Ottawa Senators versus the Florida Panthers in Ottawa's last home game of the season.
We gathered at Jack Astor's at the Kanata Centrum before the game to share some appetizers and pump ourselves up for the game. We had some amazing conversations that, unfortunately, cannot be repeated here.
Around 7 p.m., we piled into our carpool cars and drove to the Canadian Tire Centre, home of the Ottawa Senators. As we made our way through the crowd, stopping to take some photos with Spartacat, we found our seats and were all excited for the game.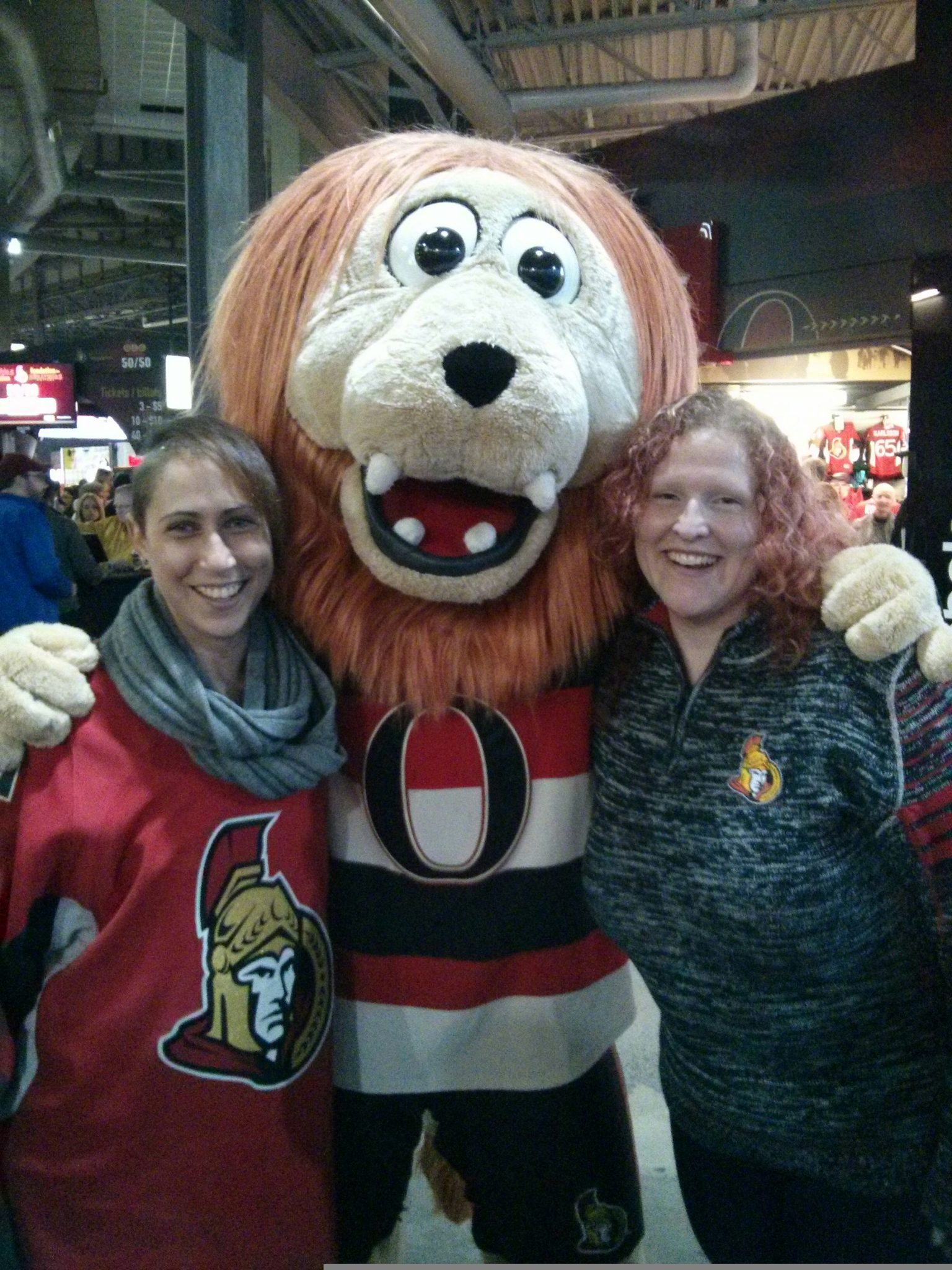 It was a sold out night, and there was excitement in all directions as the Sens scored minutes into the game—only to have the goal disallowed. They made up for it with a late goal in the first period and a second goal in the second period.
As we watched the game, we also chatted in between plays and during intermission. There were some great conversations about every topic imaginable—even cancer—which is a little strange considering it was such a public space, but we didn't care. We were their having a blast and didn't care who was listening.
In the third period, we all took part in a giant wave that lasted way longer than it should have. It added to the fun atmosphere of the game. When the final buzzer sounded, Ottawa came out on top winning 3-1 over Florida.
As we made our way through the giant crowds of people all trying to get home, we all parted ways exhausted from all the cheering and excitement of the game.
We are so happy that this was such a successful surprise event! As the first Localife city to bring their members to an NHL game, we are going to have to go back to the drawing board and work harder next year to see how we can top this!