Localife St. John's hit up Piatto Pizzeria + Enoteca in mid-January for some pre-game food before checking out the St. John's Edge vs. KW Titans basketball game. If you have never been to Piatto, you need to go now! The food was amazing; we ordered a variety of appetizers and pizzas while the twelve of us YACCers and supporters sat around, eating, laughing, and chatting up a storm.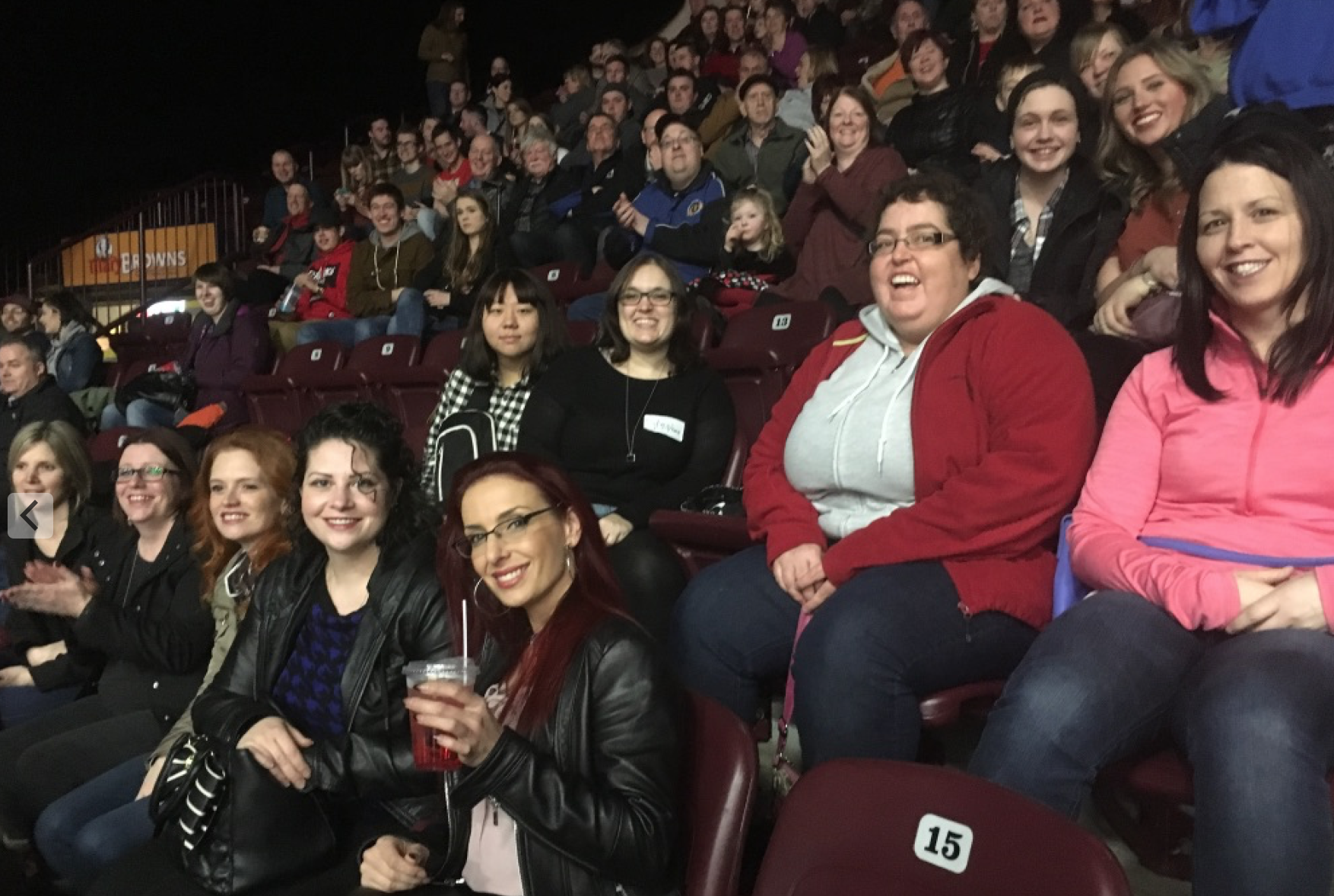 Before we knew it, we had to bolt across the street to make the game at Mile One Centre where we met up with a few more YACCers and their supporters. We spent the rest of the night cheering, whistling, and sitting on the edge of our seats while watching the nail-biting game.
I'm pretty sure everyone had a fun time, and maybe gained a couple of new friendships, too.
Kelly Knee