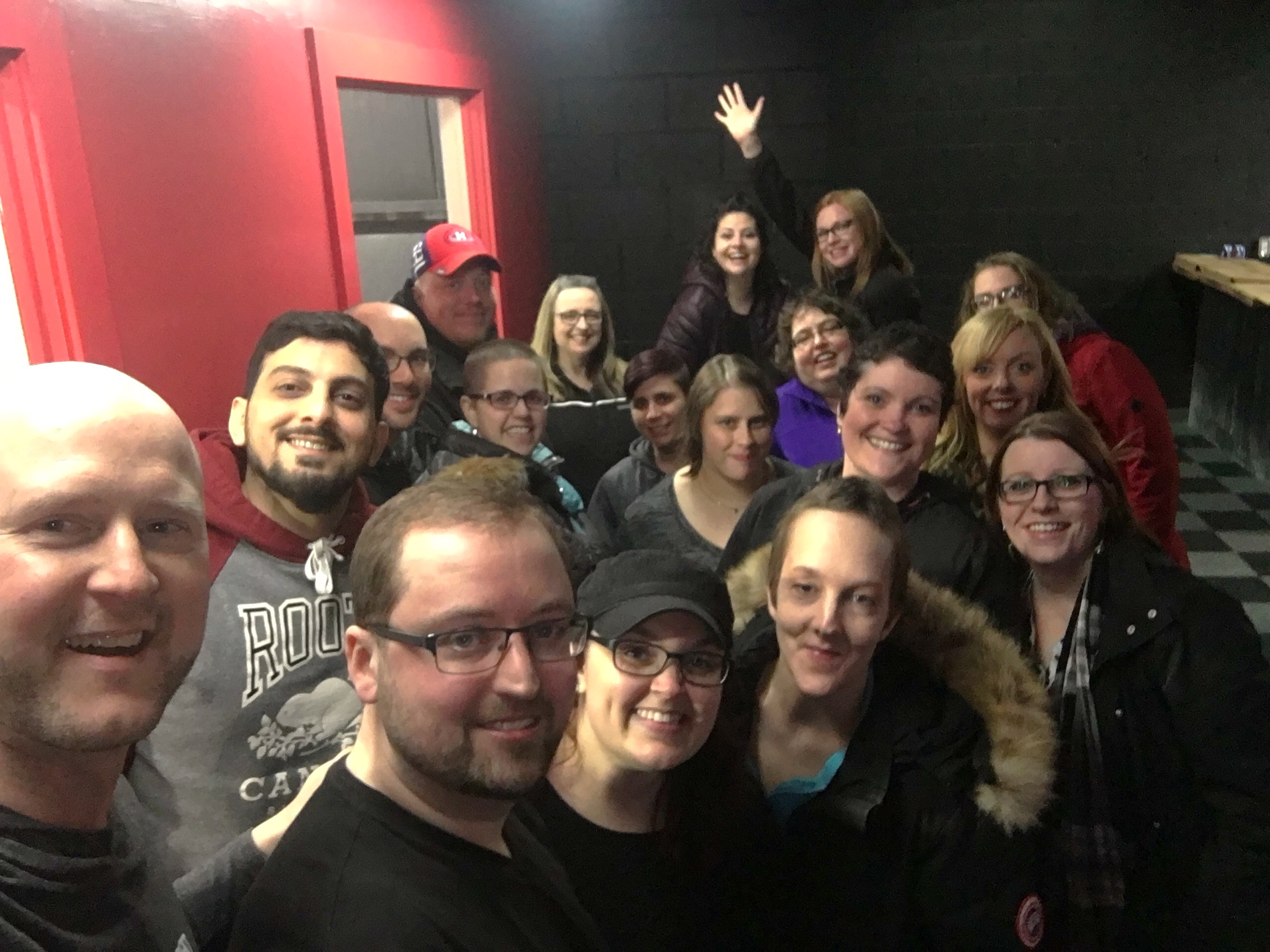 Localife St. John's hit up GForce Funderdome in March for go-kart racing, pizza, and extra fun. Some couldn't resist letting their inner child shine by playing a few games at the arcade. There were times when my face hurt from laughing on some of the rides. We also had a private room where would could sit, eat, and chat. Getting to know and connect with new YACCers is always great and rewarding.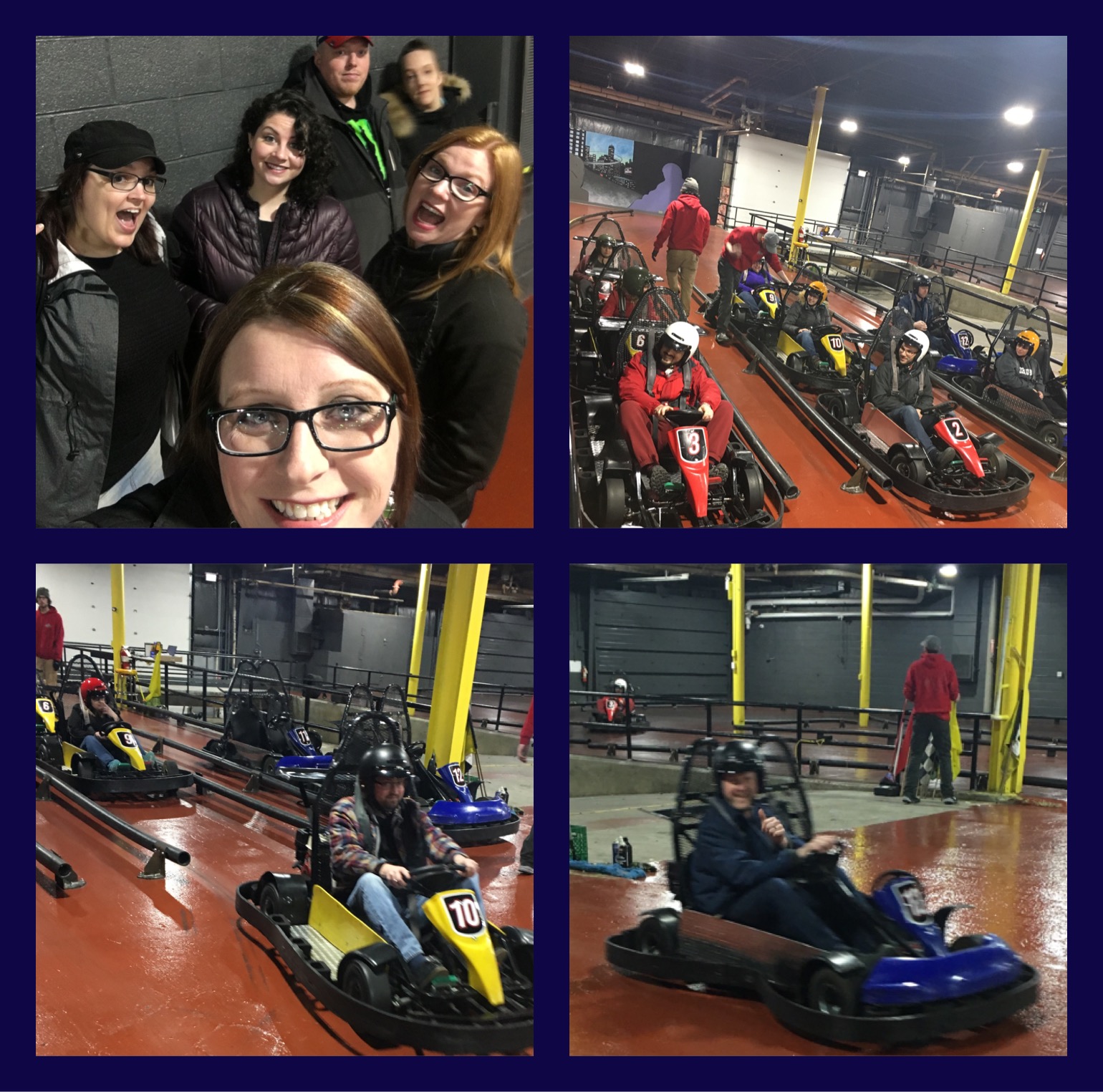 This was our largest event to date with eighteen of us YACCers and supporters. We had a few aggressive drivers which made for an exciting night (and maybe a few crashes); thankfully, nobody was hurt.
As I always say, it was another night well spent with some amazing people. This venue sure was a pleaser for St. John's Localife.
Your devoted leader,
Kelly