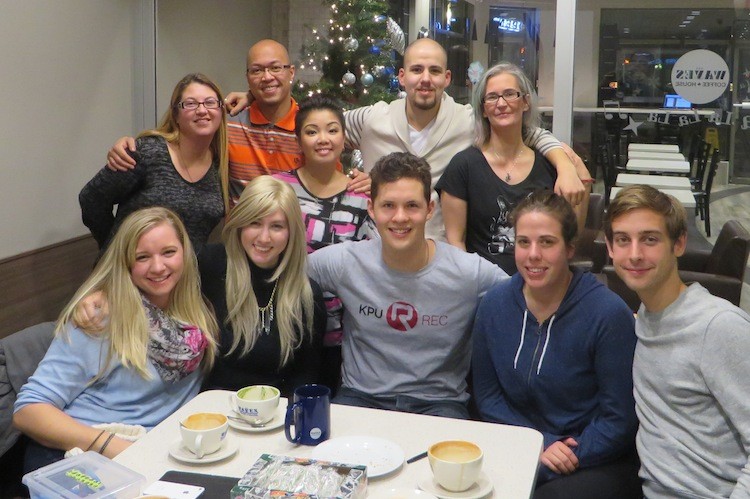 Localife Vancouver hosted coffee talk on a brisk but clear Tuesday night in December where 11 people gathered in a cozy room at a local coffee shop. As we all gathered around the table, we introduced ourselves and broke the ice by divulging our favorite movie to the crowd. This led to some lively and interesting speculation about our new acquaintances, but I can confirm everyone has very good taste overall.
This event was interesting because the room kept us all in close quarters and made it ease to really focus our attention on one another. It was an evening full of conversation, interesting moments, great people, and new friendships.
A special thank you to all who came and indulged our "what next" approach to our cozy environment! We are really excited for our next event and hope to learn more about one another.