YACC's program director, Karine Chalifour, posts daily recaps on Facebook during Retreat Yourself and Survivor Conference. Here is a compilation of what she saw and felt during Retreat Yourself Adventure based in Rocky Harbour, NL from September 28-October 2, 2017.
Day one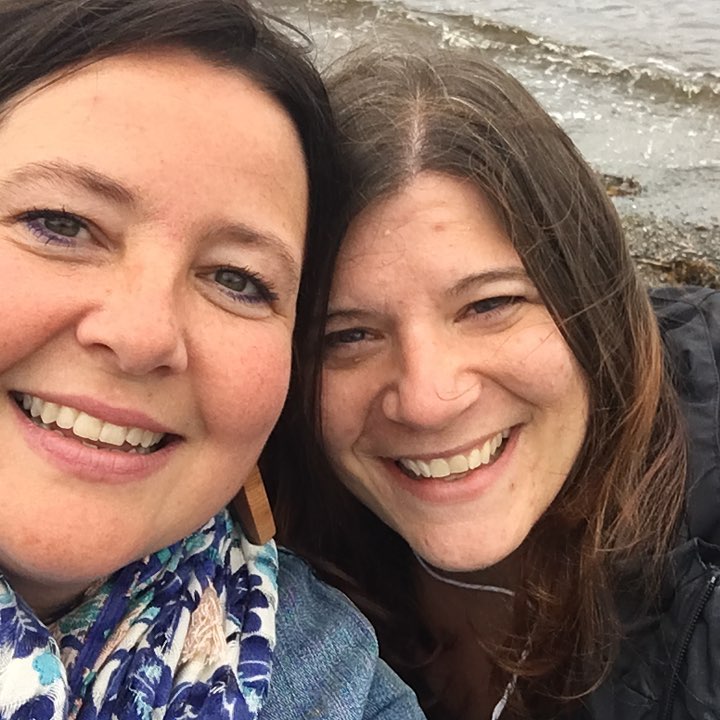 We are here! Rocky Harbour we love you, and I love my Lesley, too! Group is wicked, mountain is still at the same place, we are doing this!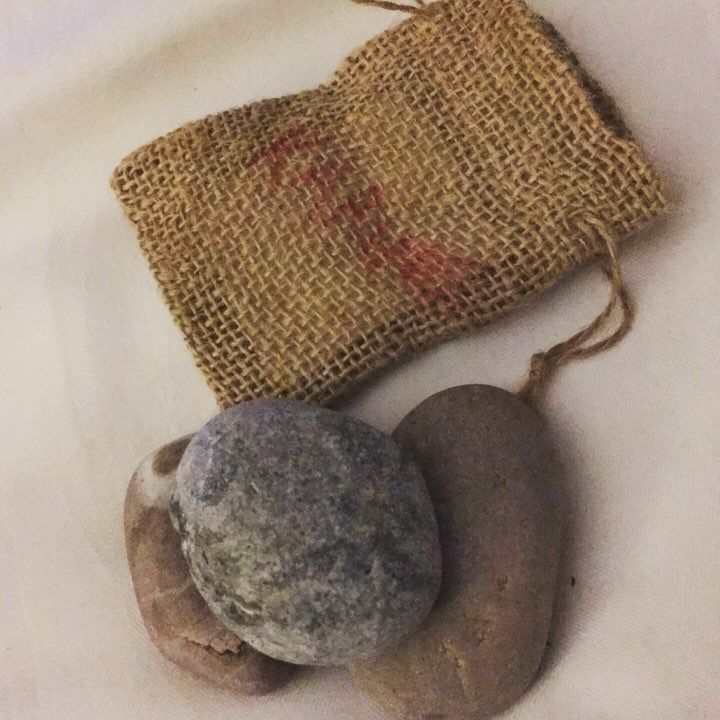 I'm always amazed by the openness and willingness to connect from every new young adult we meet at retreats. This group is no different. Despite the long day of travel for some, the jet lag, the unknown, everybody showed up fully and completely. Tonight's opening circle was filled with truth, motivation, dreams, and hope, but also anger, sadness, and grief, and that made it real. Above all, it was filled with honesty and trust.
Thank you to our amazing group for getting on board and connecting with your hearts first. Tomorrow we hike the Lookout Trail — a slow and steady incline. Steady, yes. Slow, it depends on the perspective. But we will do it together. Fuck, I love my job!
Day two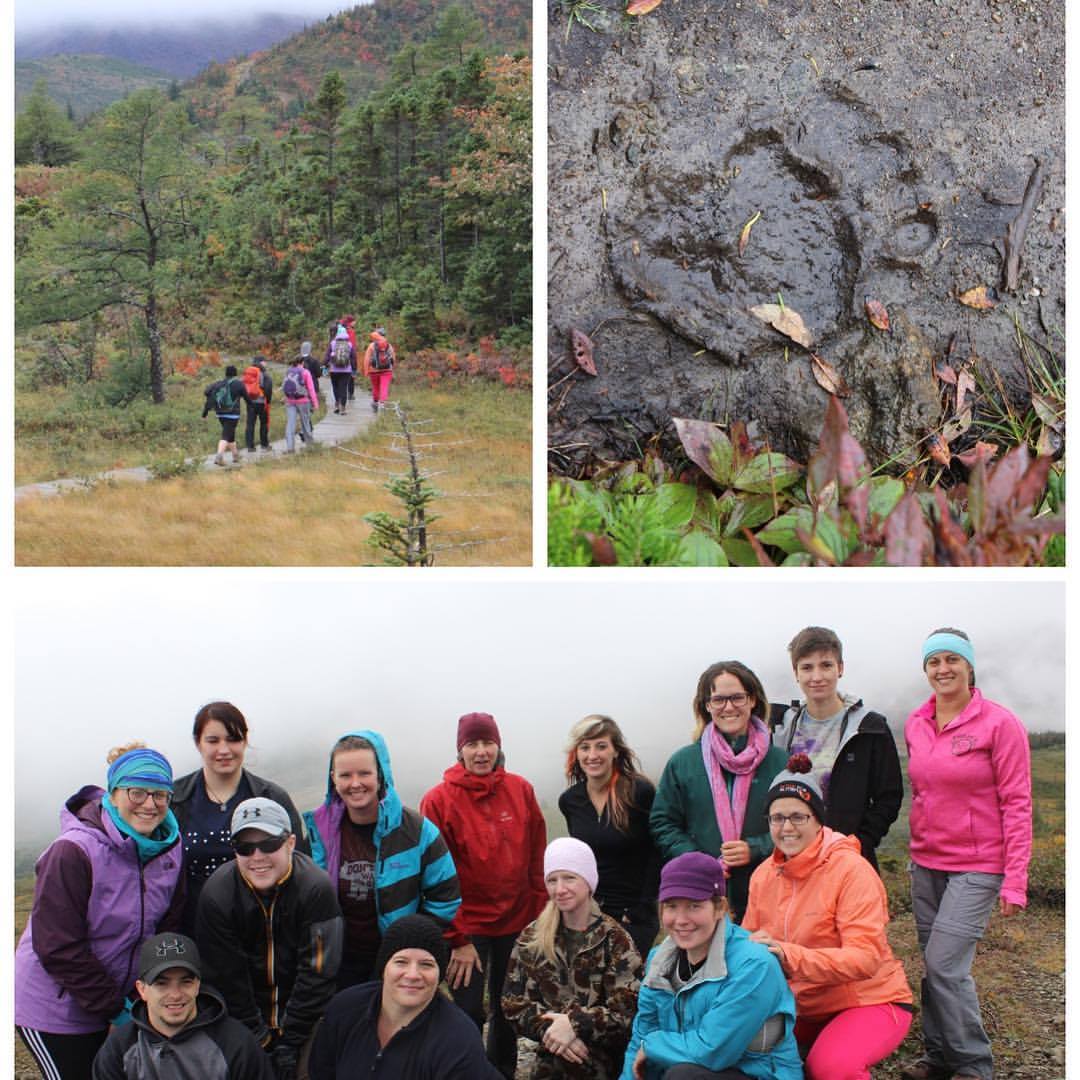 Today our beautiful group tackled the Lookout Trail. We rocked it! Spirits were high, pace was smooth and steady, incline was really steady, too! We were nourished with beauty, great food, and amazing brownies tonight. We let go of some shit and came back with a lot of highs to share. Tomorrow is Gros Morne Mountain. We will approach the day with an open mind and take in whatever comes with it. Body is hurting a bit, but my heart is full. Beware of fake psychics that mess with your brain and body.
Day three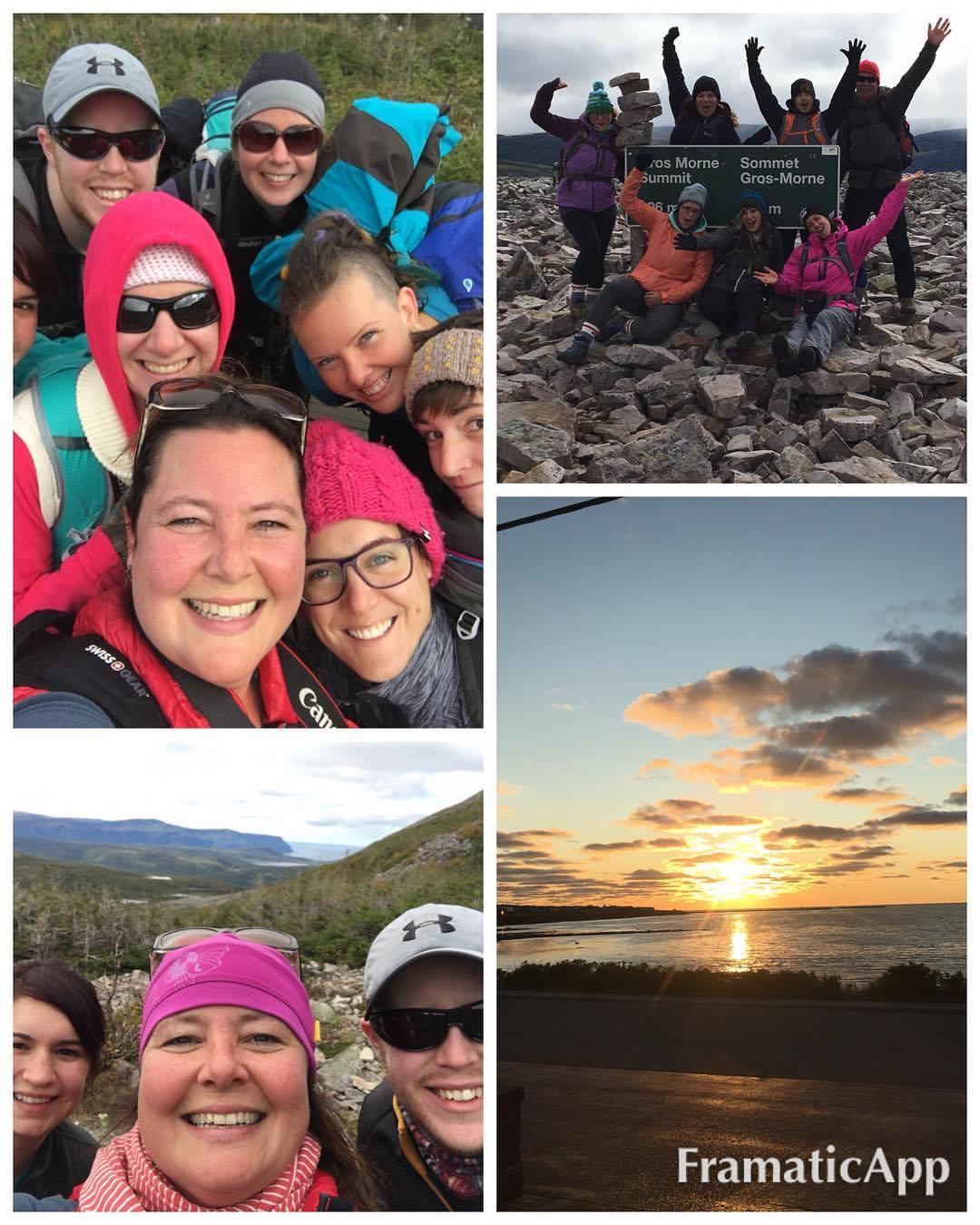 What a day! Like a fucking amazing day. What was accomplished by everyone today is beyond words. Pushing your limits took a whole other level and it was done with grace — and fun even when we couldn't feel our feet, legs, hips, etc. It drizzled, snowed, and was super sunny all in one day. Going to bed exhausted, but also feeling grateful and honoured to have shared the day with this group. Tomorrow it's the cherry on the cake with some zip lining! I can't wait.
Day four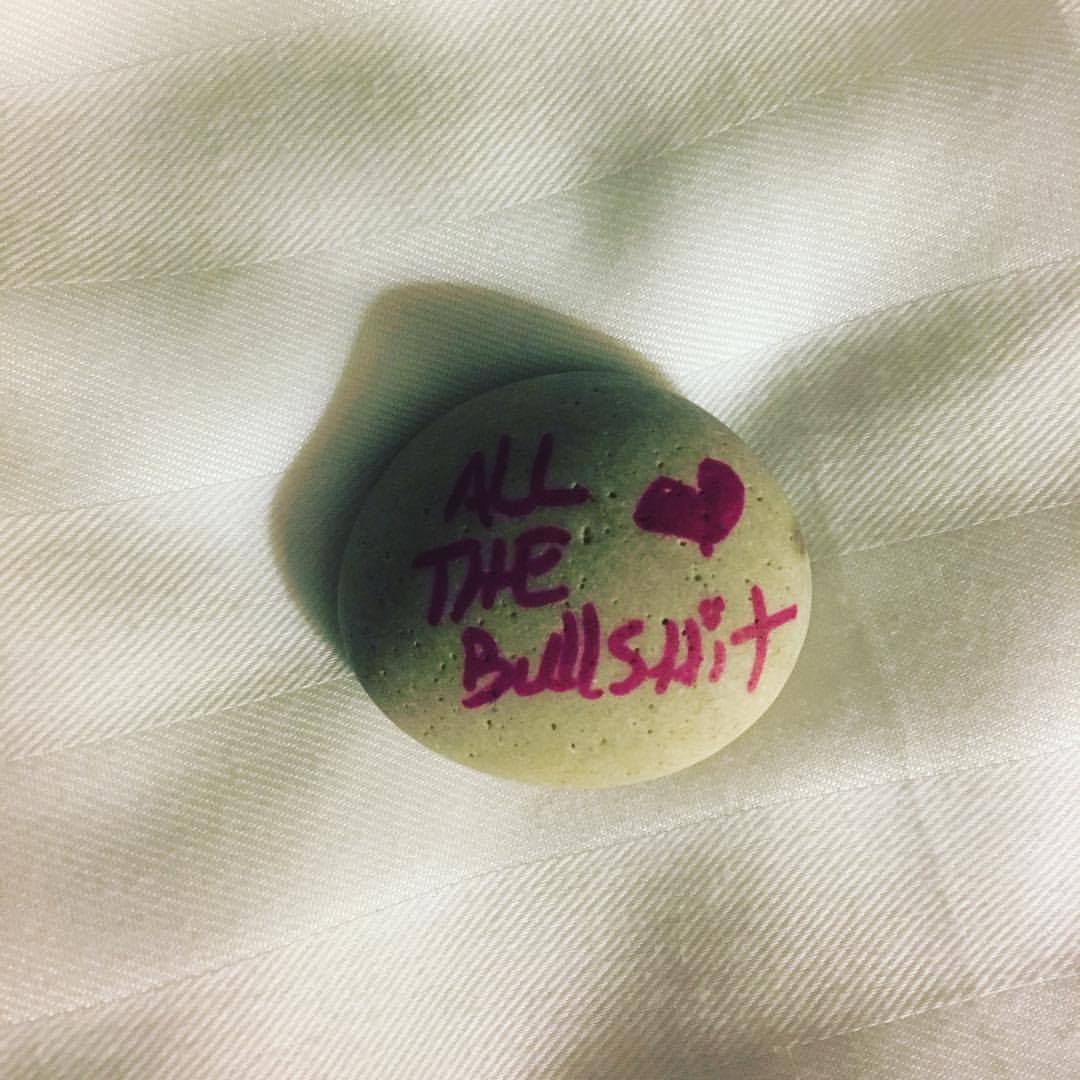 It's a wrap! We've let go of a lot of bullshit and balls of shit — maybe not all of it, but this rock still made it to the bottom of the waterfall today. What an incredible day we had, again! Ziplining did not disappoint. Sun was there, great guides, such a reward to be flying after so much hiking. We closed the day with a closing circle as sweet, simple, honest, and real as our group. We finished the night with games that made us laugh for a good two hours. Our bodies are sore but our hearts are full. Thank you so much to our beautiful group. YACC is better because of you. Tomorrow may be an ending to this Retreat, but only to allow a new beginning, after taking some time to sit in between these two trapeze bars. Life is full of transitions and I am grateful to navigate those with the amazingly beautiful young adults we work with and for.