Hello everyone!
I am so excited to share with you your 2018 social committee.The Survivor Conference social committee fills in the program gaps with fun to maximize your feelings of connection and sense of community. Meet the eight YACCers who have stepped up this year! Here is a little welcome message from the team:
"This year, the social committee is looking to bring some fun new experiences to further enhance your Survivor Conference experience. Since Unicorn rides and diamond glitter weaving are beyond our budget, we tried to sell some organs, but all of ours are shit, so we have to get creative. We are working hard to put together some great activities for everyone!"
Psst! Here's the registration link in case you haven't applied yet! 
—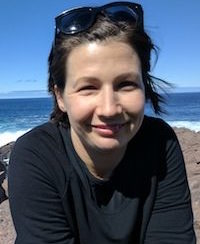 ALLISON MAKSYMCHUK
Hometown: Winnipeg, MB
Diagnosis: HER2 breast cancer
About me: After my husband and I graduated university, we spent a year backpacking around the world and then we taught English in Taiwan.  Last week I learned what a conjunction is.
Find me on:
Facebook: Allison Maksymchuk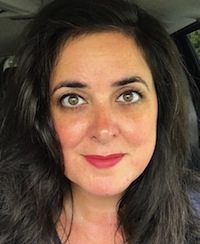 AMBER PYWELL
Diagnosis: Papillary thryoid cancer w/follicular variant
About me: I love the smell of rain after a dry spell, the taste of apple pie caramel apples, the touch of my grandmother's hand on mine, and the sound of three kids sleeping.
Favorite movie quote: "It's okay, you gotta be shitty to get better!"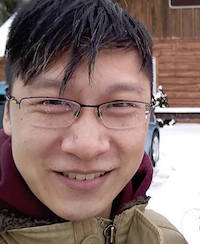 CHRIS CHOW
Hometown: Stittsville, ON
Diagnosis: Non-Hodgkin's lymphoma
About me: When I am not working my day job you can find me doing one of the following things:
Traveling the world;
Training at my curling club five days a week; or
Taking a nap
Find me on:
Facebook: Chris Chow (iamchrischow)
Instagram: iamchrischow
Twitter: @iamchrischow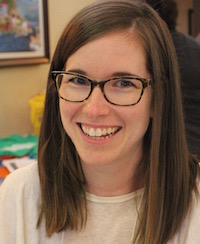 COURTNEY KERRIGAN
Hometown: Edmonton, AB
Diagnosis: Medullary thyroid cancer
About me: I first drank the YACC "kool-aid" in 2011 at Survivor Conference and have since attended Retreat Yourself Adventure (2012) and a few more Survivor Conferences. When I am not working as a registered nurse, I spend my time with my dog, Hank Snow, travelling (5/7 continents visited), and leading Localife Edmonton.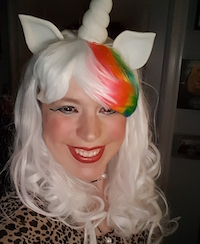 JULIE MICHAUD
Age: 37
Diagnosis: Stage 3b breast cancer (2010), Stage 4 breast cancer (2015)
About me: I use humour to cope a lot. Love art, drawing/painting/singing/writing, have three kids (two post first dx), and like gaming with hubby.
Favourite quote: "I aim to misbehave." – Malcolm Reynolds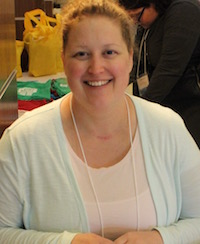 KATIE CHANTER
Hometown: Kanata, ON
Diagnosis: Hodgkin's lymphoma & papillary thyroid cancer
About me: I like to read, travel, and spend a lot of time with my family and friends.
Find me on:
Facebook: Katie Chanter
Instagram: ktcan81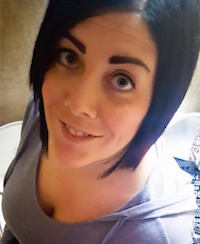 LAURA PERKINS
Hometown: Kitchener, ON
Diagnosis: Chondrosarcoma
About me: I've pretty much coloured my hair every colour of the rainbow. I also love crocheting and can be found doing that in my spare time (old lady hobby I know, don't judge! lol).
Find me on:
Facebook: Laura Perkins
Instagram: perk_laura
Twitter: @PerkLaur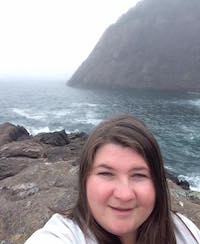 MEGHAN DUTTON
Hometown: Nepean, ON
Diagnosis: Hodgkins Lymphoma
About me: This is my seventh conference and fourth time in Newfoundland. I hope to meet some new people and reconnect with others. I am passionate about people and also love being outdoors.
Find me on:
Instagram: meghandutton
Twitter: @skiergirl89