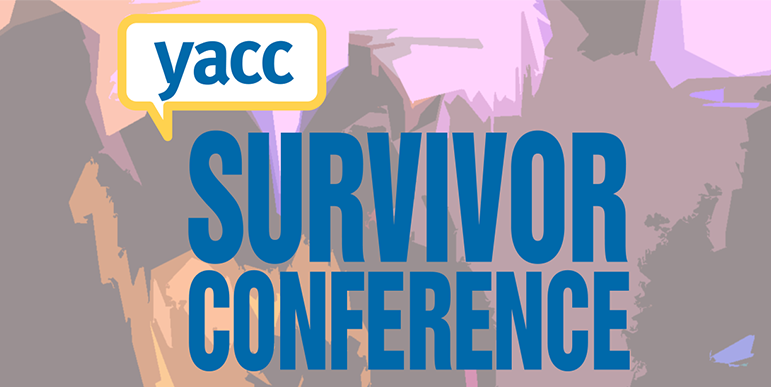 We're opening five extra Survivor Conference spaces thanks to the dedicated fundraising of awesome YACCers behind the Survivor Conference Expansion Pack! HUGE thank yous to everyone who signed up, sent out their fundraising links, got a little — or a lot — creative with their efforts, and made sure as many as possible will be at the largest reunion of young adults affected by cancer in Canada!
The Survivor Conference will take place in St. John's, NL from June 14-18, 2018. The annual Survivor Conference is the biggest reunion of young adult cancer patients/survivors and supporters in Canada, bringing together a group of people who "get it" to connect and learn things that can help you move forward or beyond the cancer experience. Throughout the conference, we'll give you information to help you regain some of the control you may have lost — or felt like you lost — while dealing with cancer.
So fill out your application, and get in touch with Lesley ([email protected]) if you have any concerns about the fees. We have financial assistance and fundraising options to help you out!
Ah! It's going to be so good! You won't want to miss out!