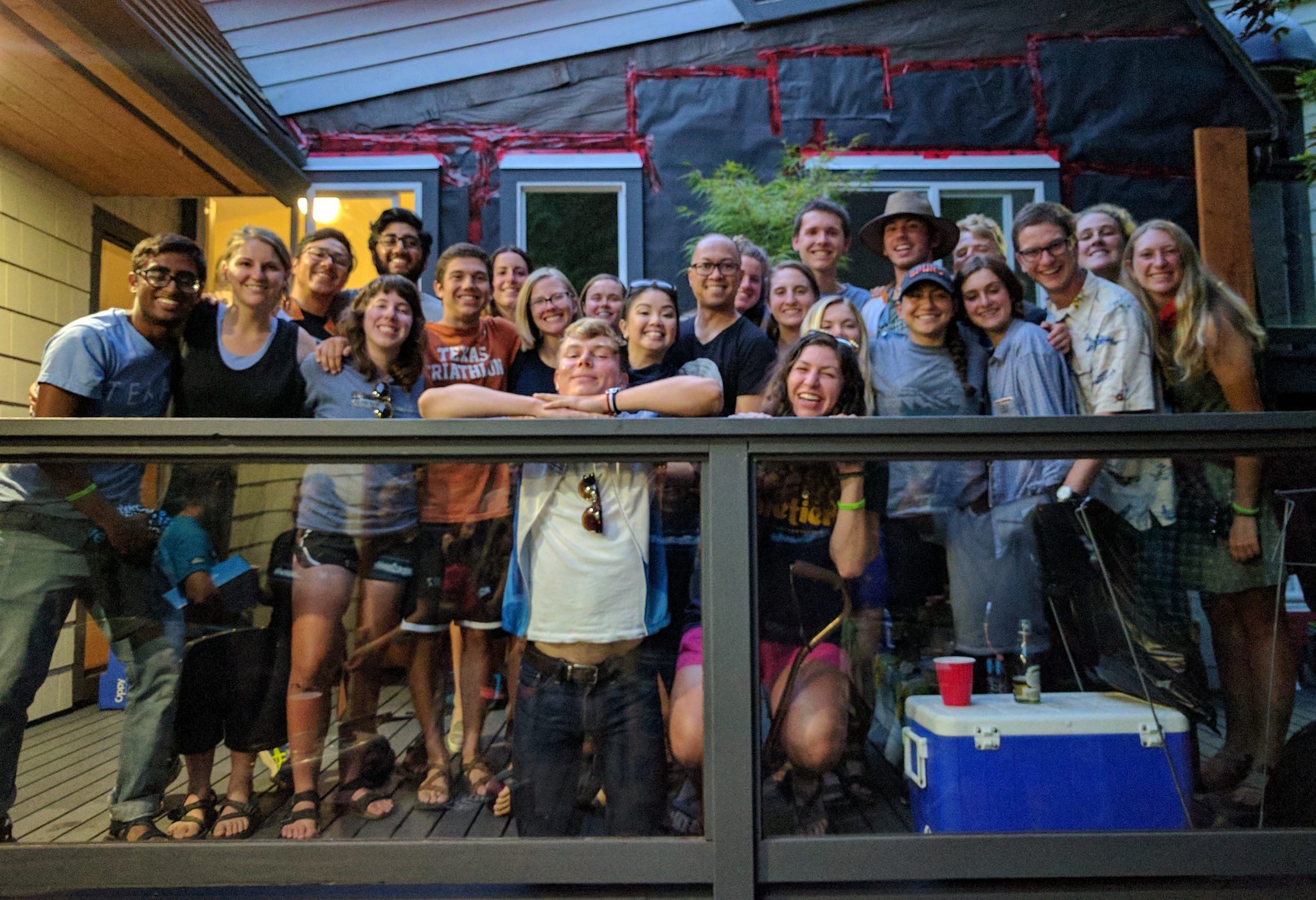 Reggie and Hannah Paraiso met this year's Texas 4000 Sierra team and their hosts from Ride2Survive (a group of cyclists who also raise funds for cancer, based out of Vancouver) back in July.
We got to hear from each team member, who they are, what they're in school for and the reason why they are riding. We also got to share who we are, a bit of our story, how we got connected with YACC, what YACC is all about, and the connection between YACC and Texas 4000. It was a great opportunity to thank them in person for what they do.
They had been looking forward to meet us because they talked with Geoff before their ride started back in early June, which they said was a great start to the trip. The team members thanked us for coming and sharing a bit of our story and they enjoyed hearing about YACC. They were so glad that we came. They said that they look forward to us coming back next year.
It was a great night and a good experience. We loved representing YACC!