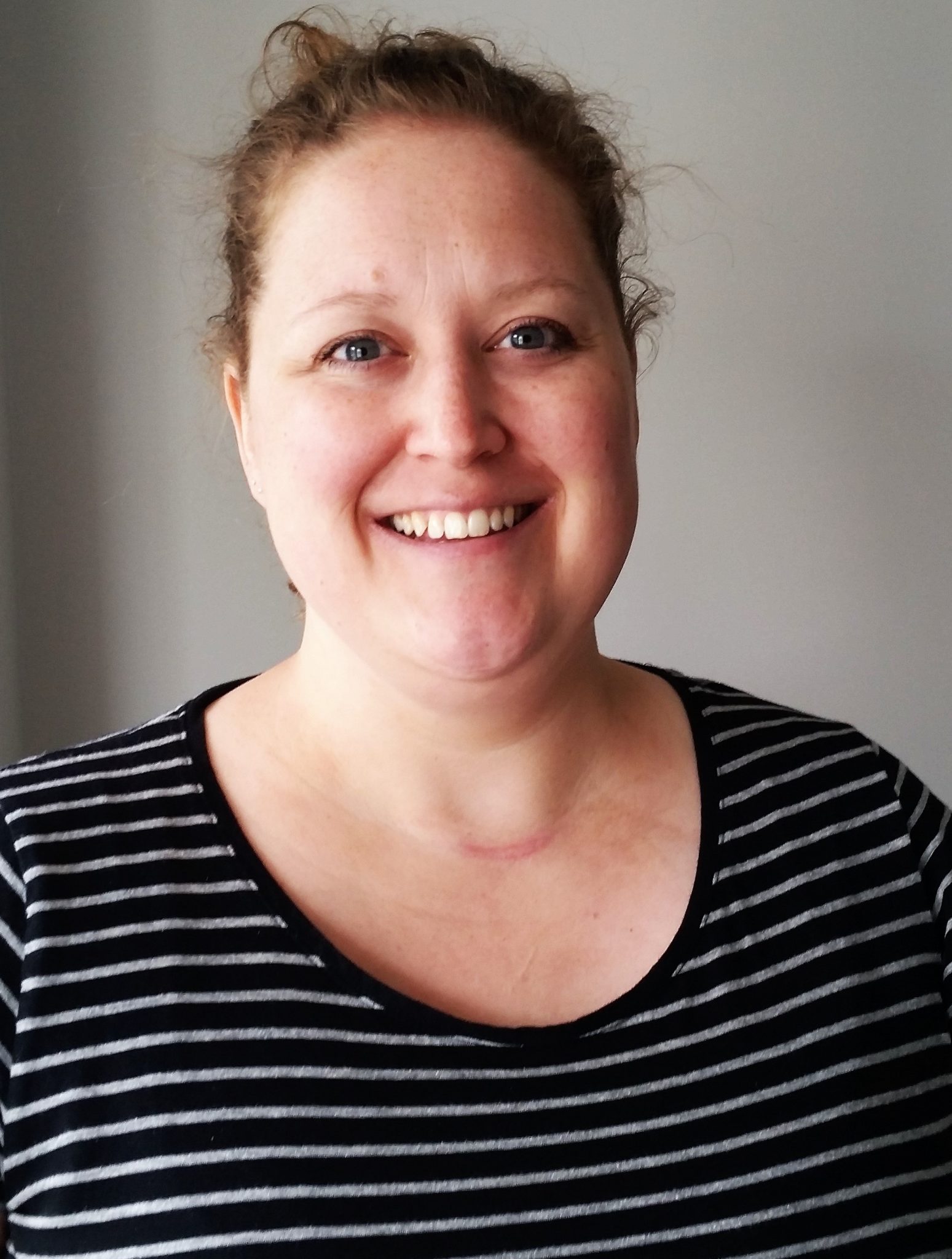 We have a new Localife Leader in Ottawa!
We are so very happy to officially welcome Katie Chanter to the Localife Ottawa team!
Katie has been connected to YACC since 2014 when attended Retreat Yourself as well as every Survivor Conference since! She has been an active member of Localife Ottawa and we know she is going to rock this role!
Katie has a professional background in recreation therapy. She is friendly, personable, hardworking, and all around awesome. We know she is going to do great things in Ottawa!
Here's a little more about her!
Hi my name is Katie Chanter and I am currently 35 years old. I was diagnosed with stage 2 Hodgkin's Lymphoma in 2013 and papillary thyroid cancer in 2015. After sitting in front of the YACC poster for six months at the doctor's office, I connected with Localife Ottawa. I have attended Retreat Yourself Ontario 2014, and Survivor Conference 2015, 2016, and 2017. I am excited to be able to give back to YACC by becoming the new Localife Leader in Ottawa.
Email [email protected] to say hello!