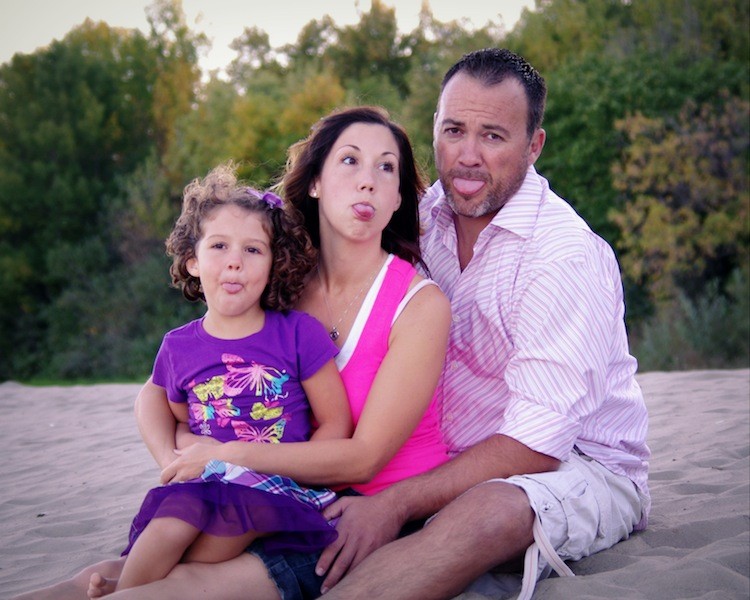 By Heather Bonynge
I don't know if I am ready to write this month's blog. I've been struggling for the past couple of weeks getting this one down on paper, wavering back and forth, trying different topics. In the end, I keep coming back to this. I think I need it. I'm considering it a method of free therapy of sorts, but I don't know how to end. This is me, upfront, honest, and exposed. I hope, if anything, you can appreciate the truth it tells, and perhaps find something to take away from that.
Fertility. I've spoken about this topic in a past post, "No children, no choice" (May 27, 2014). For many of us who are cancer survivors, fertility is a subject we have to broach at one stage of our treatment, or in our lives beyond cancer. Despite many of us dealing with it at one point or another, it still remains a taboo subject; we may discuss it on the surface, but we are too afraid or too reserved to necessarily get down and dirty about how we truly feel.
For me, it's been five years. Five years of talking about it with family, doctors, friends, and sometimes whoever would listen. I've discussed not having more children, adoption, fertility treatments. I've told people everything as far as options go, but at the same time, I've discussed nothing at all. It has been easy for me to be open about what we could or could not do about my fertility — or my lack thereof — but it has not been easy for me to tell anyone about my true feelings. Even as I am writing this now, I'm not sure I can express them in an eloquent manner, but please bear with me as I try.
I started seeing a fertility specialist over the past year who was extremely thorough, genuinely sincere, and the first doctor to give me a confident, "Yes, you can have more children" in five years. I was elated, but wanted to remain cautious as well: cautiously optimistic. I didn't want to hope too much, but I also wanted to find a balance of hopefulness so I felt like I was giving it a fair chance for success. Easier said than done.
We attempted three inseminations, and each time, my expectations soared for the two weeks following. Every cramp, every feeling of nausea, would come with thoughts of, "Could this be it?" Then I would assume I had to be pregnant. I even had the baby's name picked out: Kyla Blaire if it was a girl, and Rory if it was a boy. I just couldn't help myself.
About six months into treatments, the doctor started to doubt her original assessment, and realized I was a much more difficult case than she had anticipated. This wasn't a complete surprise for me. I've known since finishing my cancer treatments that my reproductive body did not function the same as that of most thirty-somethings. I was skeptical when she told me she thought it was a possibility, but l put that skepticism aside in order to have hope. I don't know who said it, but isn't there some quote that talks about the power of positive thinking overcoming all obstacles? Perhaps it could overcome my situation.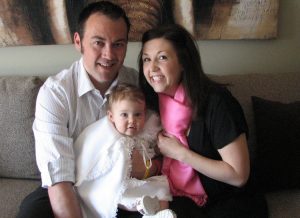 I didn't blame the doctor for maybe being overly optimistic with her original findings. I appreciated the fact that I finally found someone who really put her all into me, checked me over from top to bottom, and wanted this for me maybe as much as anyone else. I could not have asked for any more than she did.
She gave me more options: Hormones, IVF, sending me to the fertility centre in Calgary. This could not be her decision though, it was mine, and it was time to be honest with myself. What do I want out of all of this?
I don't want options. I have spent the past five years of my life with people giving me options on what I can do to have another baby. I can't blame them. Everyone has always acted in my best interest, and they were trying to help with what they thought I wanted, because I never told them otherwise. For my part, I kept going ahead with everything that was suggested because I was trying to make everyone else happy. My husband, my daughter, my mom. I felt so guilty. Cancer affected their lives, too, and they never even asked for it. I blamed myself for not being able to give them the child, or sibling, or grandchild they had always wanted, and so I felt I needed to put in every effort to try and change that.
Then there are the "what ifs." What if I could have another baby? What if there is the perfect child out there for me that on some higher level whom I am meant to adopt. What if? I have been so afraid of giving up, so I felt I needed to put in every effort possible to try and see where these options could lead me.
If I removed all of these influences and just looked at me and asked myself what I really wanted, the truth is I don't want any of this. I don't want to have another baby.
That is the first time I have put that in writing, or said that out loud. It doesn't necessarily give me more freedom, though. I don't feel like a weight has been lifted off my shoulders, because this is where things get complicated.
I do want another a baby. If it was possible, of course I would want another one. But constantly living with that hope, or that belief, has prevented me from truly moving forward in my cancer journey. It's just too hard. It's all I have thought about for five years, and each time I think about it, I relive the day I was told I had cancer and the months of treatment that followed.
From the very first hour after I was diagnosed, I thought the only option for me was to have a hysterectomy, and so I said that I didn't care whether or not I could have more children. What was important for me was to be there for the one child I do have. Then came the options, and I have never been given the opportunity to truly grieve the things that having cancer changed for me. I am blessed every day for my beautiful daughter and my supportive husband. I want to have the time to enjoy that, to enjoy us as we are: a family of three. I want to stop thinking about what else we could have had, what we don't have, and what we may never have.
So that's where I am now. I have made the choice to discontinue any further fertility treatments or any other options. I'm done. Now that I have finally made that decision, I am now feeling the grief I held back for so long. I am not sure how to move past this one. I don't know how to let this go, and I don't know how to stop feeling the hurt, the loss, and the guilt.
I feel so alone. I feel as though there is no one I can share this truth with because everyone wants to keep carrying the hope for me that there are still more options. I know they do this because they care about me so much, and they have thought for so long that it was what I wanted. Maybe they are also afraid that if they allow me to break down, they will break down, too.
It's time, though. It's time to allow myself to hurt; too feel this loss. It's time to allow myself to grieve and to let this go. Right now, I don't know how to handle this one. I don't have an answer. All I can hope is that I have taken the first step by affirming my feelings of loss, and that by doing so, I have successfully completed my first phase of grief counselling. All I can hope is that I can move forward from here to whatever may come next and be okay in the decision I have made to leave this all behind.
What are some things you do to help you deal with loss and grief? Are there any symbolic actions you take, or ceremonies or gestures you do to assist you in moving forward?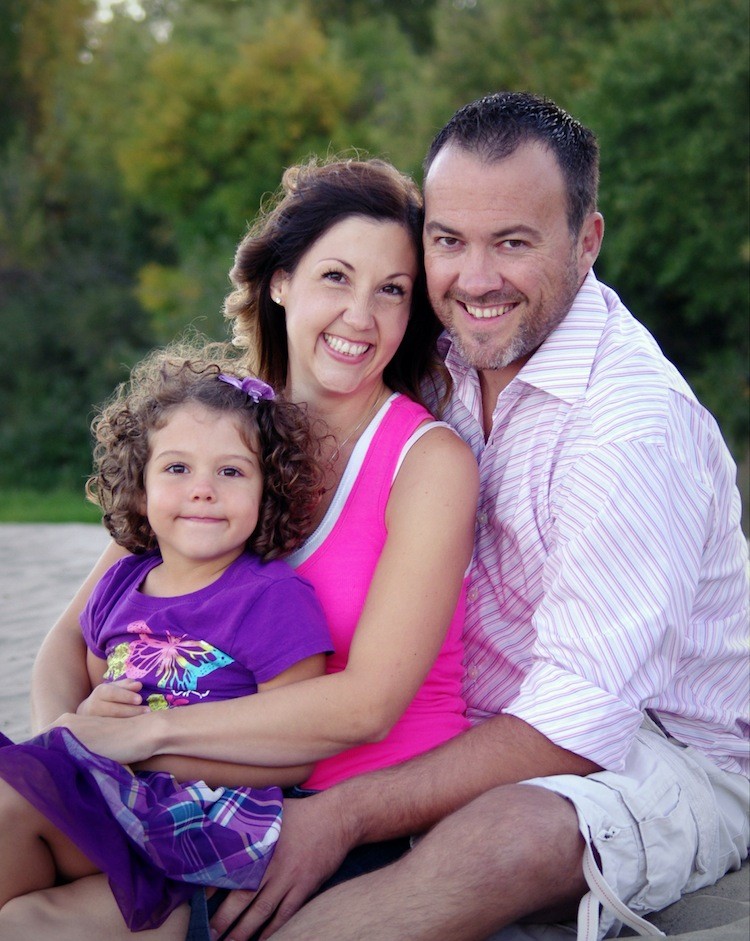 All photos submitted